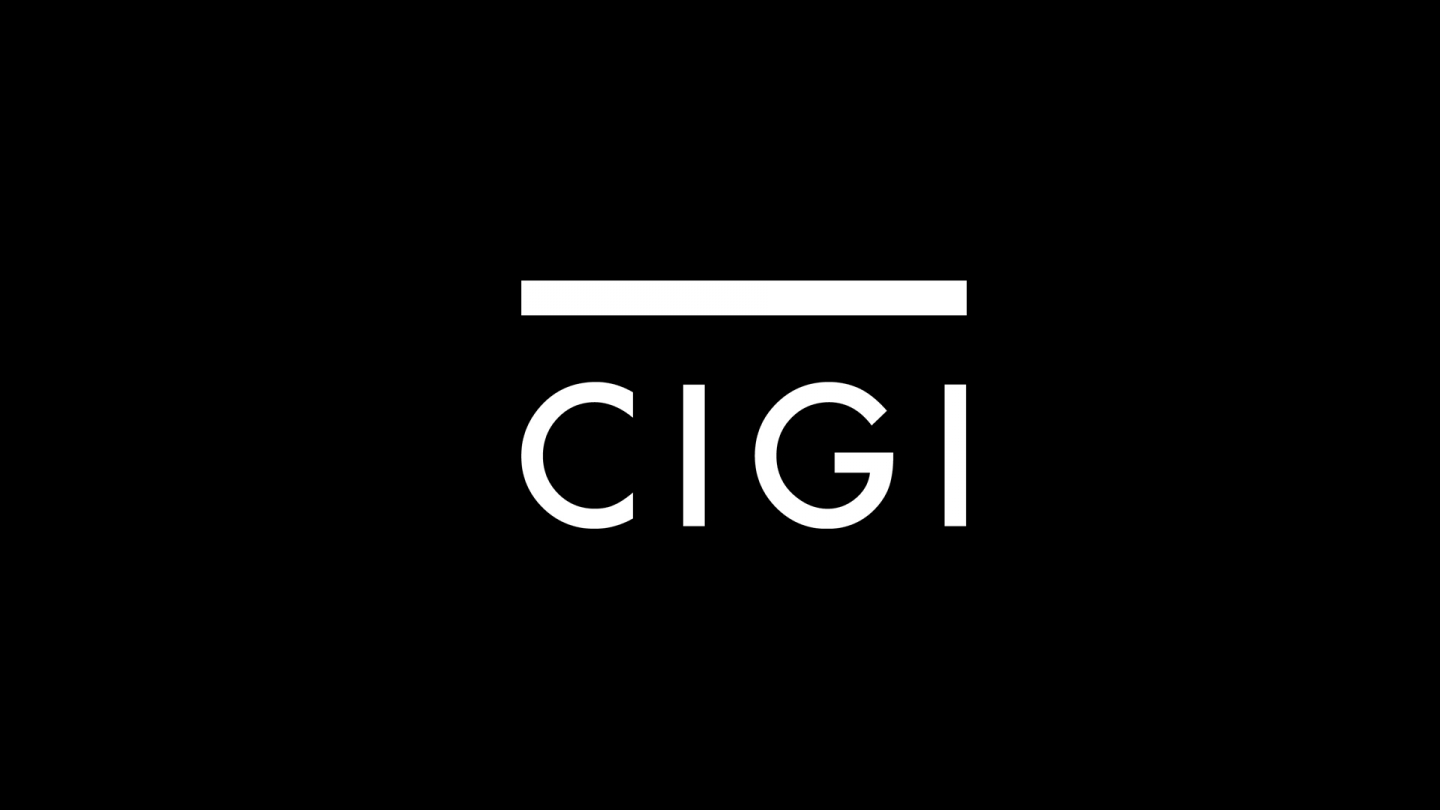 The following is an excerpt. To view the full article please visit the link below.
Fifty years after the Cuban Missile Crisis pushed the world to the brink of all-out nuclear conflict, the Cold War superpowers' close brush with mutually assured destruction has been meticulously and artfully reinterpreted in a Canadian-based historical project that shows how humanity was "just plain lucky" — in the words of then-U.S. defense secretary Robert McNamara — to have averted the ultimate disaster in October 1962.
The world was awakened to the crisis on Oct. 22 that year, when then-U.S. president John F. Kennedy gave a nationally televised address revealing that Communist Cuba — target of the Americans' failed Bay of...
* * *