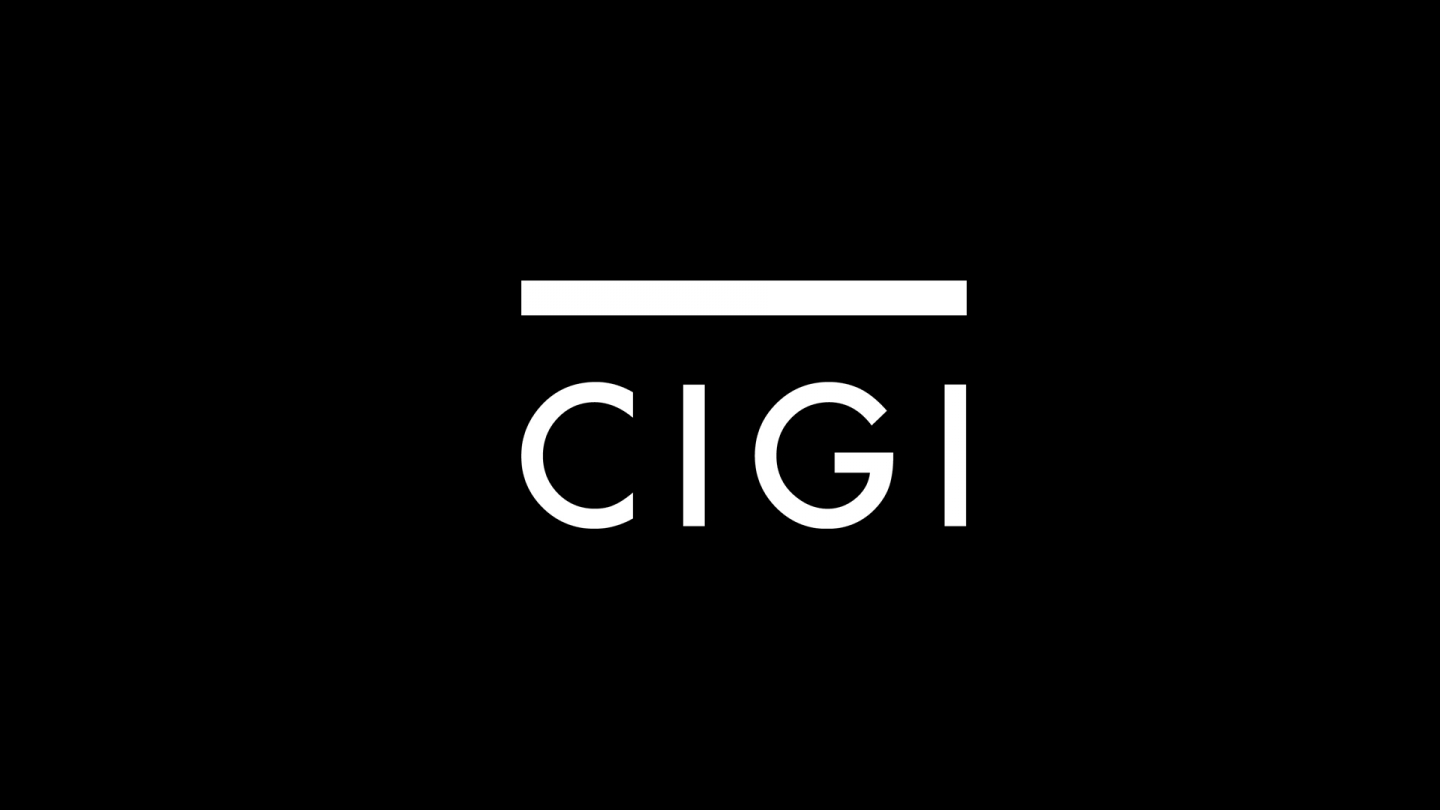 While some U.S. senators are clamouring for his head on the oil-for-food scandal, UN Secretary General Kofi Annan is getting a prominent plug from Paul Heinbecker, Canada's former Ambassador to the United Nations (2000-2003).
In the lead op-ed piece in yesterday's Toronto Star, Heinbecker makes his plea to Resist rush to judgment. Accusing Annan's Washington detractors of employing "frontier justice", Heinbecker calls for a disentanglement of the facts and politics of the oil-for-food program.
"According to the uber-hawks in Washington, including their birds of a feather in Congress, UN Secretary General Kofi Annan should not only resign, he should be arrested," said...
* * *