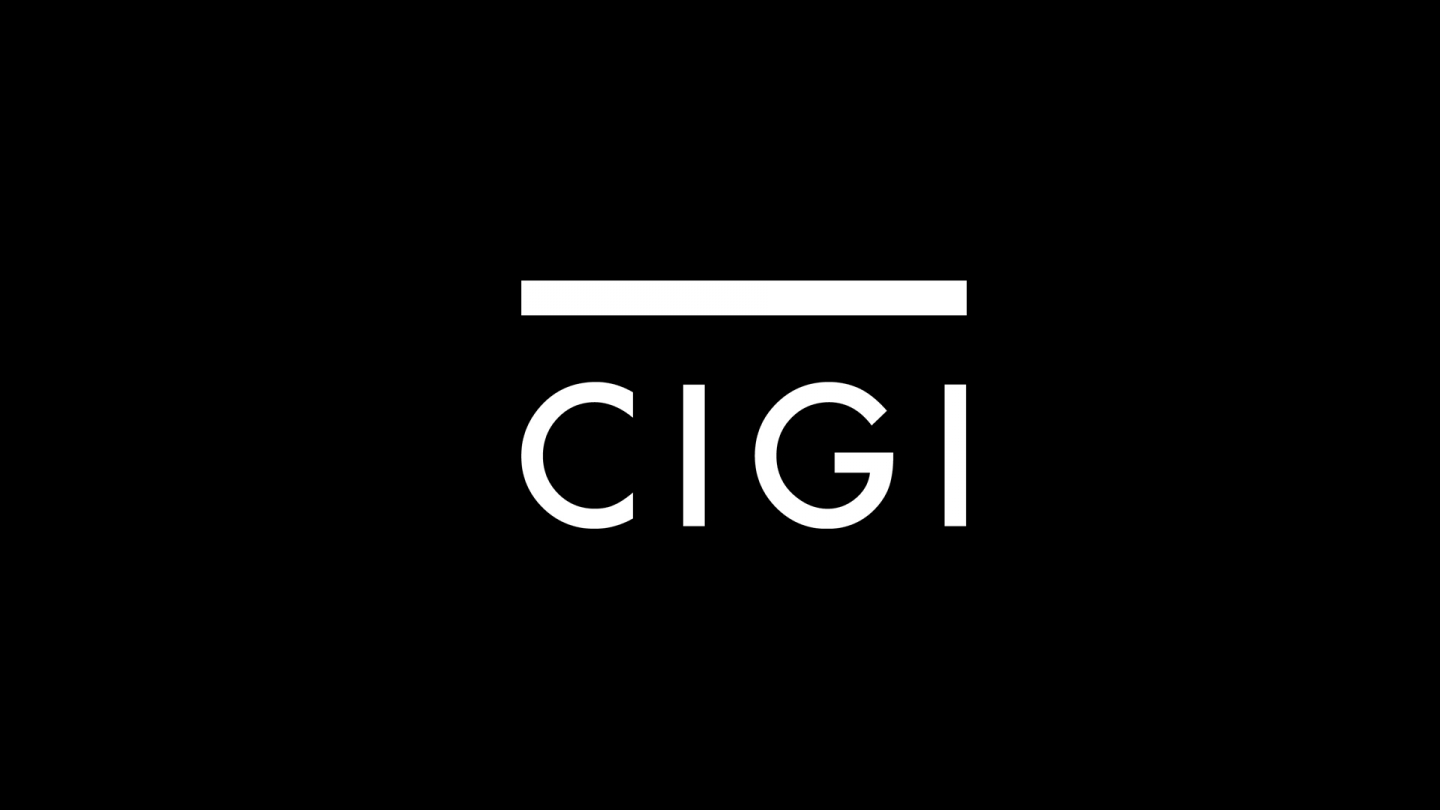 The following is an excerpt. To view the full article please visit the link below.
Canada could one day face a lawsuit such as the one that saw a court in The Hague order the Netherlands government to slash greenhouse gases, the lawyer who spearheaded the groundbreaking legal action says.
Roger Cox, partner with Dutch law firm Paulussen Advocaten in Maastricht, Netherlands, is in Toronto on Tuesday for a speaking engagement and plans to meet with Canadian lawyers exploring whether court action here could be modelled on his surprise win in June.
Mr. Cox said in an interview that the Canadian government is a good target for this new kind of climate-change litigation, given...
* * *