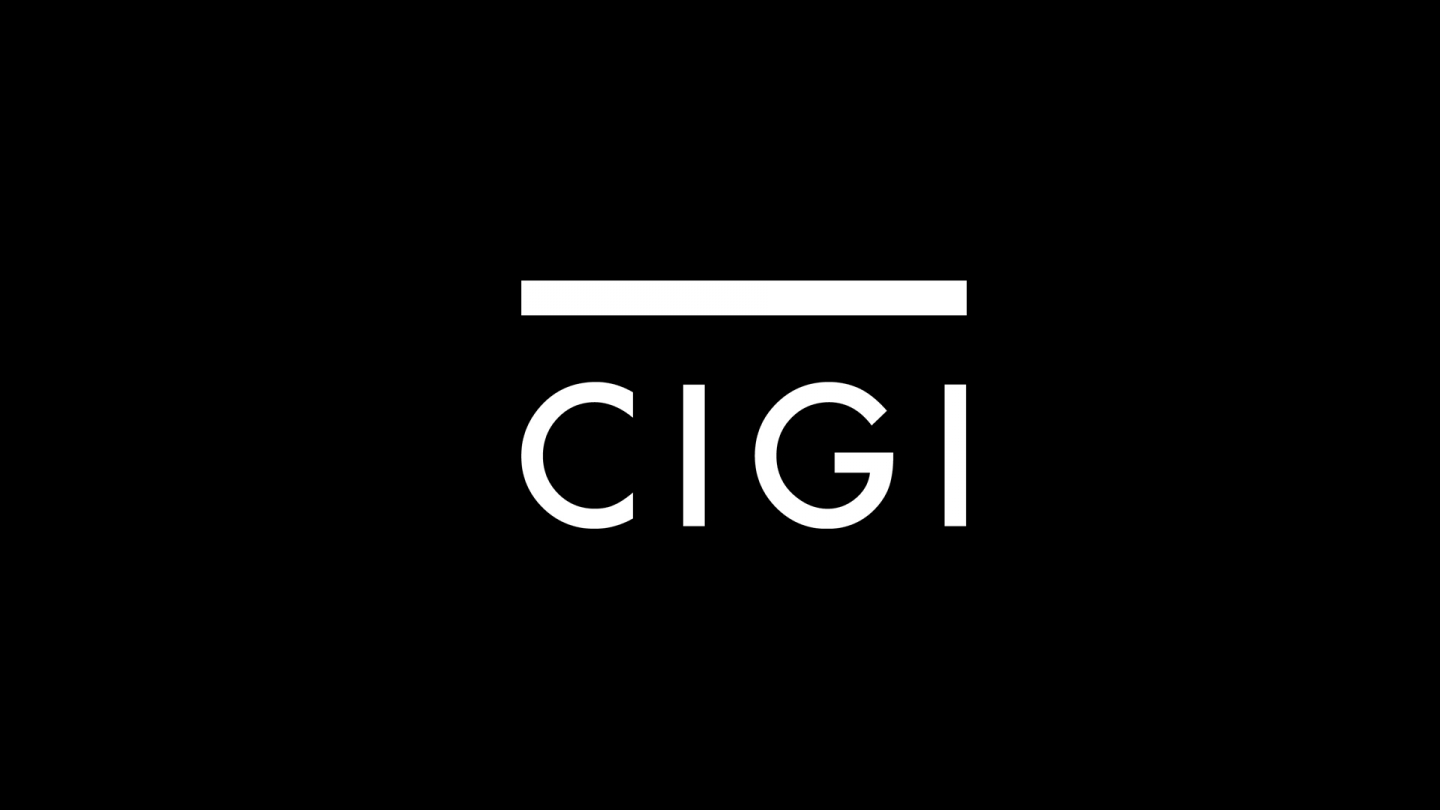 The 2012 blockbuster film Argo has received critical acclaim, winning three Academy Awards and five Gold Globes. But how accurately did it portray the Iran hostage crisis and Canada's role in the events that unfolded in 1979?
To kick off its 2013-14 Signature Lecture Series, The Centre for International Governance Innovation (CIGI) will host a free screening of Argo to be following by a discussion with Canadian diplomat Ken Taylor on the "The Real Story of the Iran Hostage Crisis."
This event will take place on Tuesday, September 17, 2013 at the CIGI Campus Auditorium in Waterloo, Ontario. The film screening will be from 5–7:10 p.m. and Mr. Taylor's address will begin at 7:30 p.m.
Public tickets for this event are currently at capacity. Members of the public are encouraged to sign up and watch the free live global webcast or register to be placed on a wait-list by visiting: www.cigionline.org/events/argo. Members of the media wishing to attend should RSVP in advance with CIGI Communications Specialist Kevin Dias at [email protected] or 519-885-2444 ext. 7238.
Mr. Taylor, who was Canadian Ambassador in Iran during the hostage crisis, played a key role in the rescue of six U.S. citizens. Following Iran, he served as Canadian Consul-General to New York City. His experience as a former diplomat and as an advisor to corporations on issues of political risk, international marketing and strategic accommodation, make his presentations insightful and relevant to a wide variety of audiences.
Directed and co-produced Ben Affleck, Argo is based on real events as it chronicles the life-or-death covert operation to rescue six Americans, unfolding behind the scenes of the Iran hostage crisis. The film focuses on the little-known role that the CIA and Hollywood played — information that was not declassified until many years after the event. Affleck directed the film from a screenplay by Chris Terrio, based on a selection from The Master of Disguise by Antonio J. Mendez and the Wired Magazine article "The Great Escape," by Joshuah Bearman.
Event:   
CIGI Signature Lecture — "The Real Story of the Iran Hostage Crisis" with Canadian diplomat Ken Taylor and screening of Argo
Date:                                                                              
Tuesday, September 17, 2013
Time:                                                                               
5-7:10 p.m.: Film screening of Argo
7-7:30 p.m.: Community coffee reception
7:30-9 p.m.: Lecture by Canadian diplomat Ken Taylor
Location:
The CIGI Campus Auditorium
67 Erb St. West, Waterloo, Ontario, Canada
ABOUT THE SPEAKER:
Ken Taylor is the former Canadian Ambassador to Iran who risked his life to help save the lives of six American hostages during the Iran hostage crisis. Taylor's service as a diplomat in the Canadian Foreign Service also involved trade development responsibilities in Guatemala, Detroit, and London; foreign-aid-related matters in Pakistan; crisis management in Iran; and as the former Canadian Consul General, the enhancement of Canada's image in New York. Taylor was portrayed by actor Gordon Pinsent in the movie Escape from Iran: The Canadian Caper and by Victor Garber in Argo. Author Robert Wright also detailed the account in his book, Our Man In Tehran. For his work as a diplomat, Taylor received the United States Congressional Gold Medal and the Order of Canada. Since his resignation from the Foreign Service in 1984, Taylor has worked extensively in the private sector. He has served as a board member of a range of companies in Canada, the United States and Mexico, and has provided counselling services to a wide range of clients.
MEDIA CONTACT:
Kevin Dias, Communications Specialist, CIGI
Tel: 519.885.2444, ext. 7238, Email: [email protected]
The Centre for International Governance Innovation (CIGI) is an independent, non-partisan think tank on international governance. Led by experienced practitioners and distinguished academics, CIGI supports research, forms networks, advances policy debate and generates ideas for multilateral governance improvements. Conducting an active agenda of research, events and publications, CIGI's interdisciplinary work includes collaboration with policy, business and academic communities around the world. CIGI was founded in 2001 by Jim Balsillie, then co-CEO of Research In Motion (BlackBerry), and collaborates with and gratefully acknowledges support from a number of strategic partners, in particular the Government of Canada and the Government of Ontario. For more information, please visit www.cigionline.org.
-30-