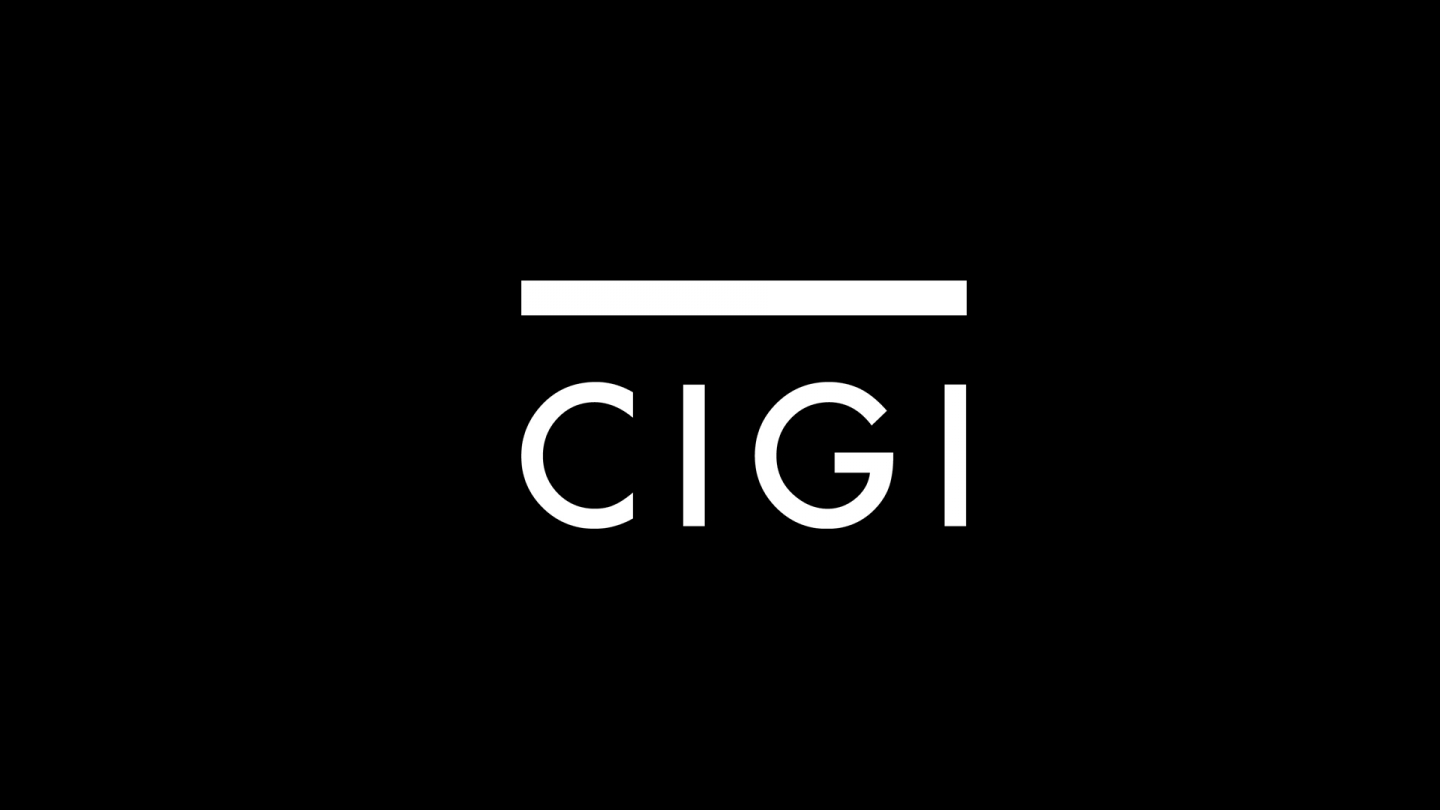 On the flip-side of the image of Canadian diplomats as canape-eating, speech-giving bureaucrats is a grittier reality: feeling like the sitting duck in the world's hotspots — and even in some of its quieter corners.
Canadian foreign service officers have over the decades been kidnapped, bombed, swept up in violent protests and even killed — risks that returned to sharp focus Wednesday with the death of four U.S. embassy officials in Libya, including U.S. ambassador Chris Stevens.
With the violence coming as it does on the heels of last week's closure of the Canadian embassy in Tehran, a move that Foreign Affairs...
* * *