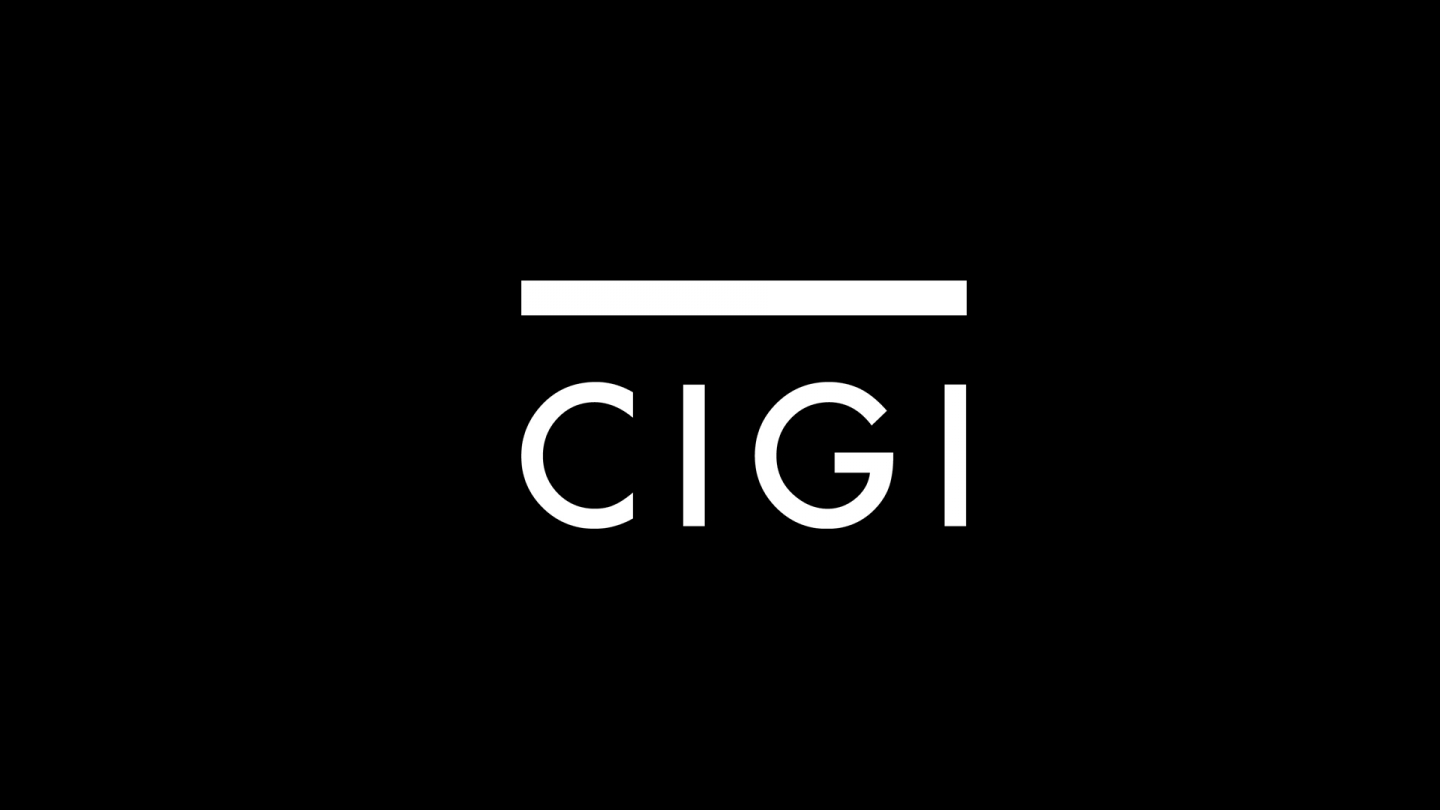 Canadian economist says China's reaction to yuan appreciation pressure not strong enough
Reaction by China to U.S. pressure on the appreciation of Renminbi, or China's currency yuan, was not strong enough, a Canadian economist said here Wednesday.
John Whalley, distinguished fellow of the Centre for International Governance Innovation of Canada, made such remarks at a symposium on China's poverty and policy response.
"It is a political game, which is more complicated than it looks," said Whalley.
China had done a great job in leading the global economic recovery which benefited the world. The U.S. was threatened by China's growth, however, cooperation not pressure on...
* * *