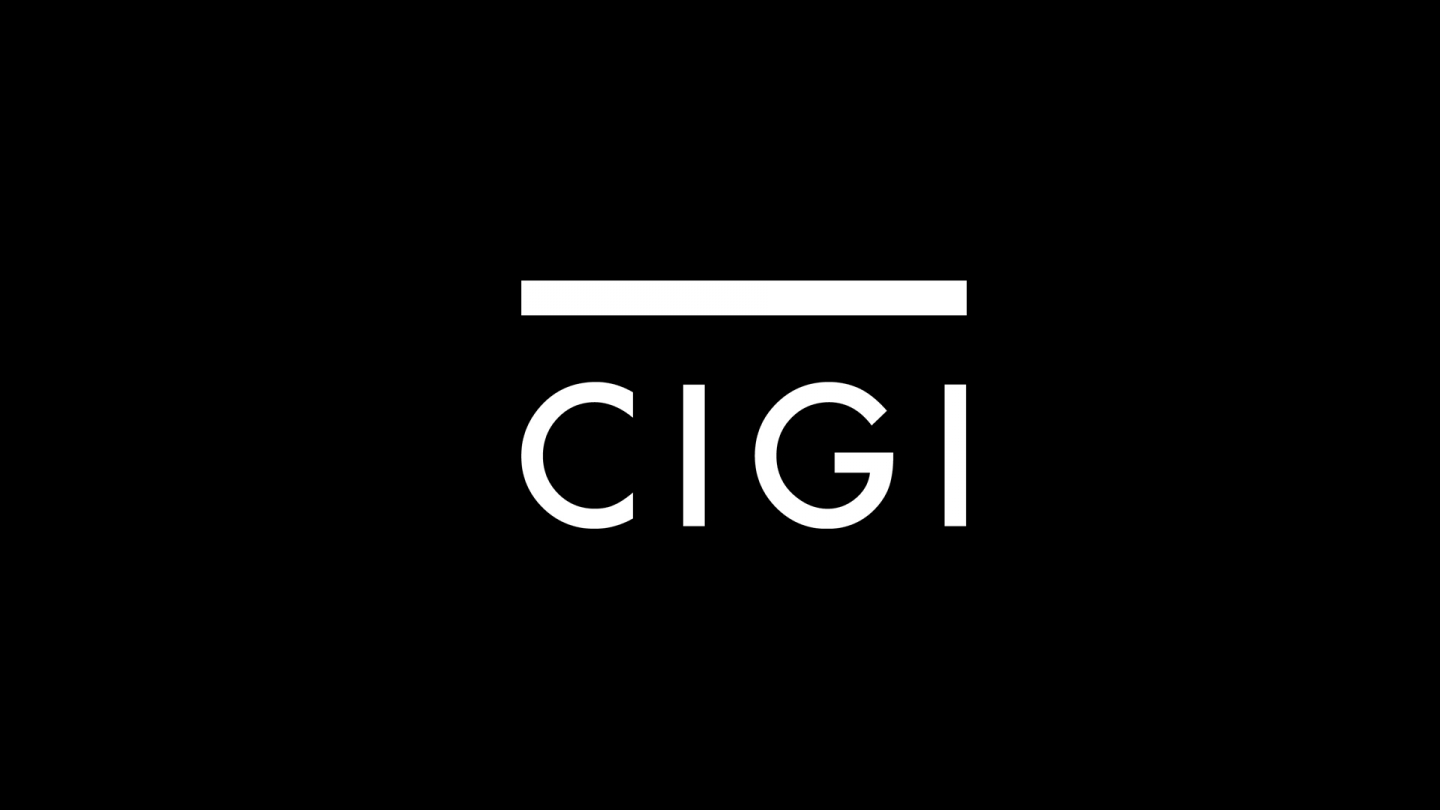 The following is an excerpt. To view the full article please visit the link below.
TORONTO - For nearly six months Mohamed Fahmy has been cooped up in a Cairo prison cell on terror-related charges he has repeatedly denounced as ridiculous.
After a trial which has drawn the attention of media organizations and human rights advocates around the world, the 40-year-old Egyptian-Canadian journalist and his two colleagues are now expected to learn on Monday whether they'll be found guilty or set free.
"He feels that hopefully we will prevail at the end," Fahmy's brother, Adel Fahmy, told The Canadian Press.
"He's a very strong person ... but I have to say that over the...
* * *