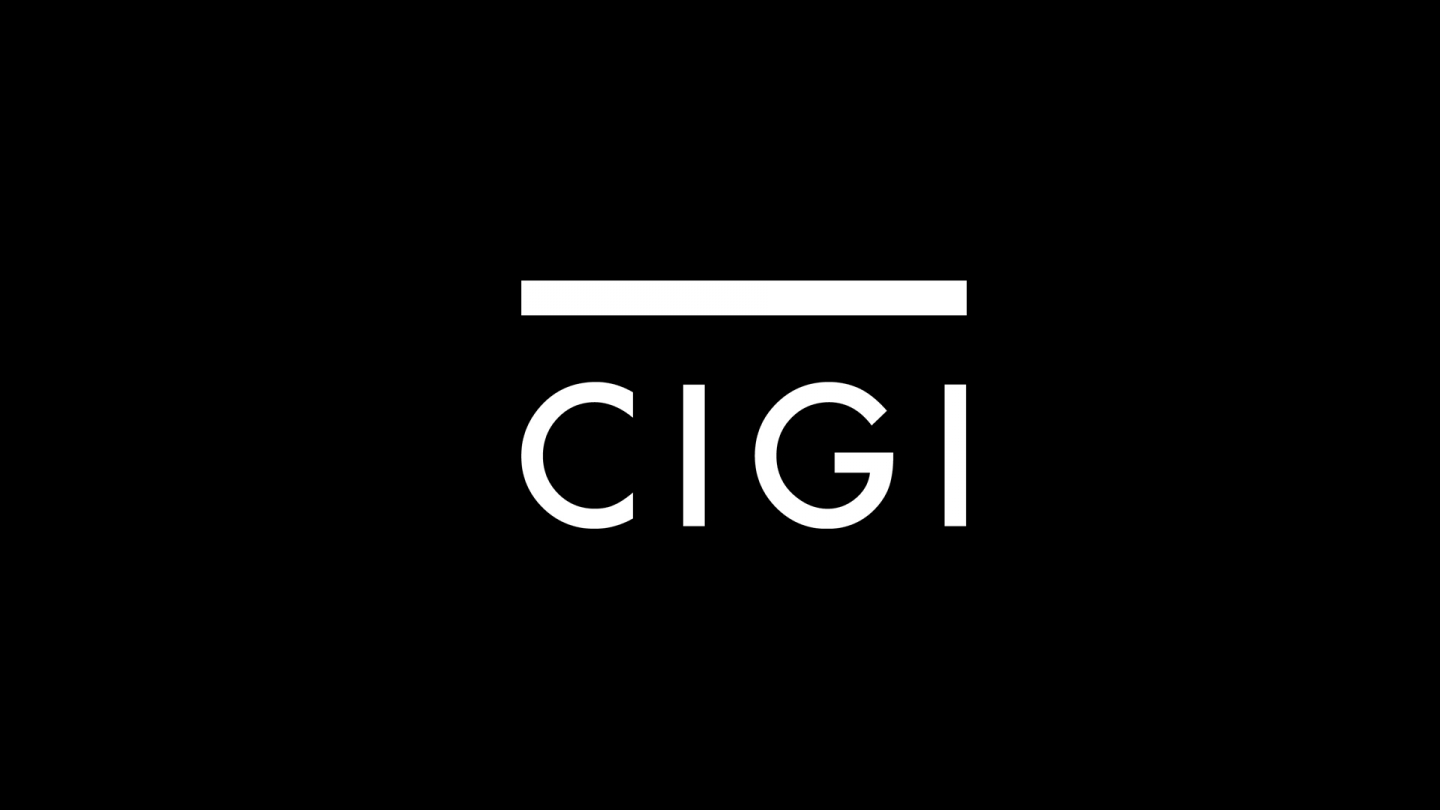 Angelina Jolie, Bono, George Clooney . . . and closer to India, Arundhati Roy, Shabana Azmi, and Amitabh Bachchan--all celebrities and activists too.
Citing these examples, a visiting Canadian expert on international affairs says the Indian government should train Bollywood actors in the art of diplomacy as they have access to international circles of wealth and power.
Andrew Cooper, an associate director at the Ontario-based think tank, Centre for International Governance Innovation, is currently in India to promote his book, Celebrity Diplomacy--a slim treatise on the new high-wattage emissaries from the film and music industry.
Taking a leaf out of the smooth interaction...
* * *