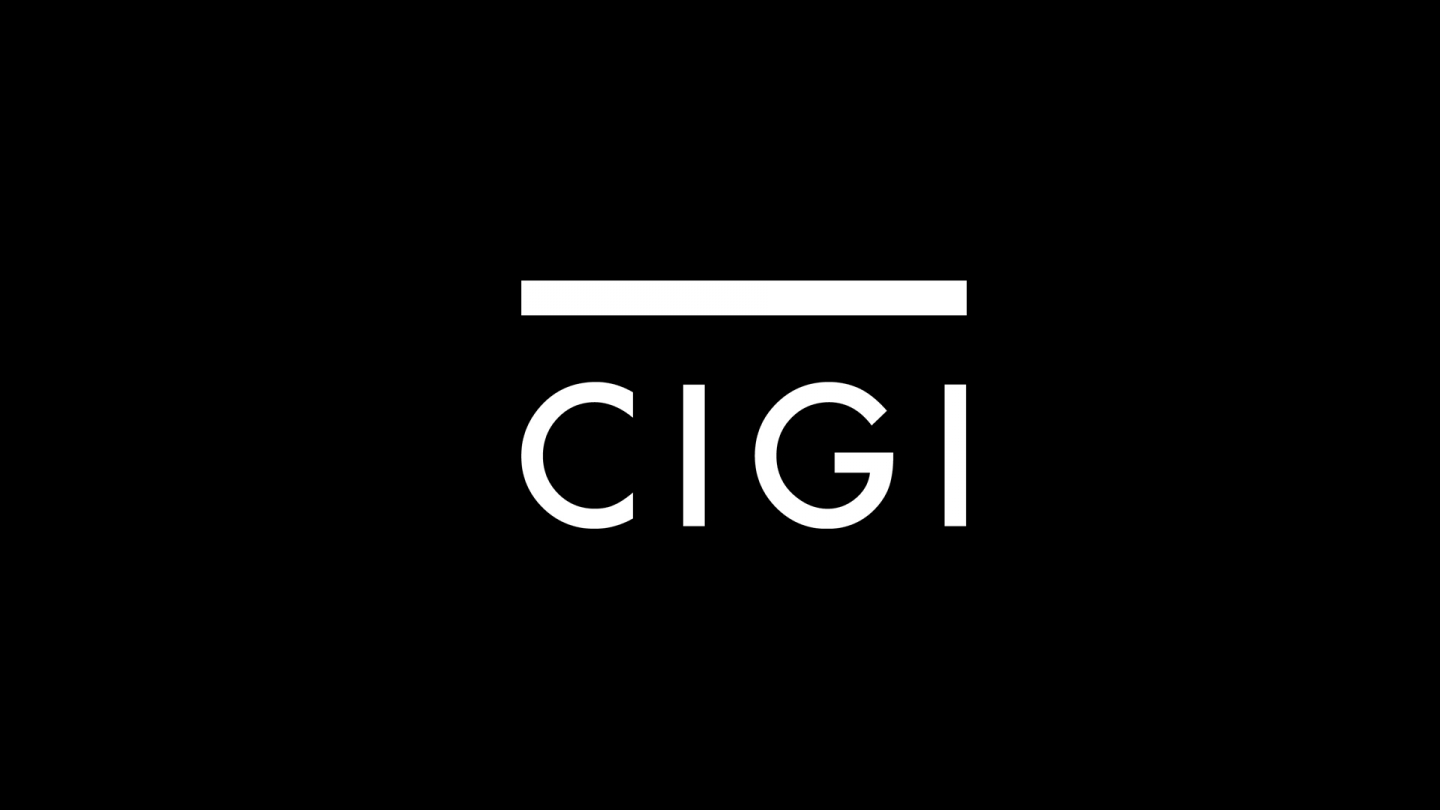 The following is an excerpt. To view the full article please visit the link below.
What's happened to Canadian diplomacy? A look at radical change in Canada's foreign policy with Lloyd Axworthy, former Minister of Foreign Affairs, and Fen Hampson, co-author of Brave New Canada: Meeting the Challenge of a Changing World.
To listen to this interview, click on the link below and scroll to 1:06:45 in the clip.
* * *