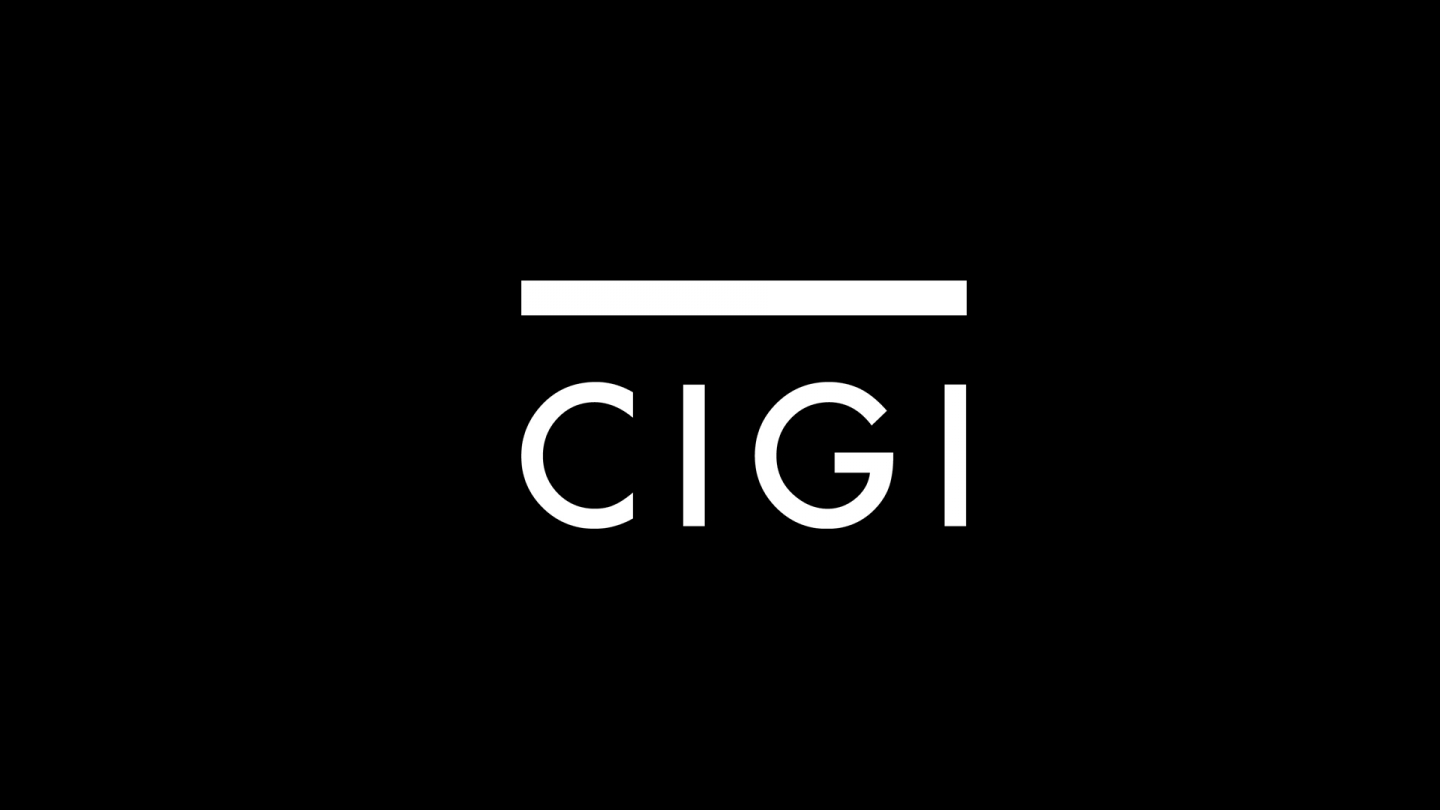 Canada's provision of helicopters to Pakistan's military deserves the same kind of scrutiny that is finally raising serious questions in Washington[i] about the utility of showering President (and former General) Pervez Musharraf with cash and weapons to prosecute the "war on terror."
At least some US experts on South Asian political and military affairs were pointing out well before the assassination of Benazir Bhuto that Islamabad sees its strategic interests running more toward fomenting terrorism than fighting it. In its conflict with India, a country that far outstrips it in military, economic, and diplomatic power, Pakistan depends on the asymmetric tactic of inducing militant insurgents to disrupt Kashmir. As for Afghanistan, Christine Fair of the US Institute for Peace[ii] points out that Pakistan sees it more as a client state than a neighbor and thus shows little interest in promoting its stability, especially in support of a factional government whose sympathies lean more toward New Delhi than Islamabad.
Doug Saunders of the Globe and Mail sums up the Pakistan card that the west has been playing: "For seven years, Western governments have been making an expensive bet: that by an alliance with Pakistan's military dictatorship, we can make Afghanistan more stable and peaceful, reduce international terrorism and, eventually, have a Pakistani leader who is not an unelected general. Canada spends $50-million a year on aid, much of it intended to achieve this goal. The U.S. spends 20 times more. And NATO is betting much of its Afghan mission on it."[iii]
Since 2001 US military aid to Pakistan has exceeded $10 billion, much of it unaccounted for and intended as a general reimbursement for Pakistan's hoped for anti-terror initiatives, with some of it used, as the New York Times reports, to buy refurbished Cobra attack helicopters."[iv] But, along with the Cobras, in 2004 and 2005 there were shipments of $240 million[v] worth of Canadian-built Bell 412 utility helicopters:[vi]
Though built in Canada, the 26 helicopters were shipped as part of the US military sales program - initially provided under a US financed lease arrangement, but then handed over to the Pakistan military in late 2007.[vii] The helicopters are defined as civilian in Canada, but in Pakistan they are specifically earmarked for "war on terror" activity - at a November 2007 handover ceremony, the Pakistan Director General of Army Aviation, Major General Syed Taqi Naseer Rizvi said he hoped the Bell 412s "would go a long way in fortifying the country's capability to effectively combat the menace of terrorism."[viii] (The company prefers to highlight the humanitarian role of the Bell 412s, which, following the 2005 Pakistan earthquake was substantial - "In the 45 days following the earthquake, the 16 Pakistani Army 412s flew 4,580 missions, an average of 102 missions per day. They logged 2,743 hours and were credited with rescuing 54,960 people. The Pakistani Army 412s were supported by the nine-member Bell Team located in Pakistan.")[ix]
Canada currently prohibits the shipment of any military equipment to Pakistan - a policy in place since Pakistan's 1998 nuclear weapon tests.[x] However, the helicopters get through to the Pakistan military because they are designated civilian and thus are not on the Export Control List and do not require an export permit. The most recent Foreign Affairs report on military exports explains that "civilian goods and technology that are not covered by any group in the Export Control List are not normally subject to export controls, even if they are intended for sale to a military end user" - adding, disingenuously at best, that "these are items such as fuel and food."[xi] The report is silent on the helicopters.
Exporting utility helicopters to the Pakistan military is an explicit but unexamined foreign policy statement by Canada. Having absolved itself of the responsibility to grant or withhold an export permit for these helicopters, Ottawa abdicates its responsibility to carefully assess the wisdom of relying on Pakistan to militarily defeat insurgents, both in Pakistan and Afghanistan. Seven years into Washington's "war on terror," insurgents in both countries have proven themselves not to be amenable to military defeat. President Musharraf, at the same time, finds this less alarming than might be expected and is certainly a less than enthusiastic ally in the effort to stabilize Afghanistan. Like its Afghanistan policy, Ottawa's Pakistan policy requires some careful assessment - an assessment that should have preceded the shipment of helicopters.
---
[i] "Between Cheney and a hard place: America wants its counter-terrorism money's-worth from Pakistan,"The Economist, March 1, 2007 (http://www.economist.com/displayStory.cfm?story_id=8776347).
CNN, Anderson Cooper 360 Degrees, November 6, 2007 (http://transcripts.cnn.com/TRANSCRIPTS/0711/06/acd.02.html): Joe Johns, CNN Congressional Correspondent: "Ever since the horror and shock of 9/11, some say the U.S. war on terror has meant a blank check for Pakistan. Since 2001, the United States has kicked in $10.5 billion in funding to Pakistan. In fact, it's probably more. Some of the money is off the books because it's called covert spending. Experts claim U.S. officials have no idea what the money is really buying."
[ii] Christine Fair, a specialist in South Asian political and military affairs at the Center for Conflict Analysis and Prevention at the United States Institute for Peace (October 2006, PBS programs on the "Return of the Taliban.")http://www.pbs.org/wgbh/pages/frontline/taliban/pakistan/fair.html.
[iii] Doug Saunders "Back off, but don't walk away,"Globe and Mail, December 29, 2007 (http://ago.mobile.globeandmail.com/generated/archive/RTGAM/html/20071228/wessay_saunders29.html.
[iv] By David Rohde, Carlotta Gall, Eric Schmitt And David E. Sanger, "U.S. Officials See Waste in Billions Sent to Pakistan," The New York Times, December 24, 2007 (http://www.nytimes.com/2007/12/24/world/asia/24military.html?_r=1&oref=slogin&pagewanted=print).
[v] Ken Epps, Statistics Canada search, http://strategis.ic.gc.ca/sc_mrkti/tdst/tdo/tdo.php#tag.
[vi] Ken Epps, "Canadian helicopters to Pakistan armed forces," The Ploughshares Monitor, Summer 2004 (Vol. 25, No. 2) (http://ploughshares.ca/libraries/monitor/monj04f.htm).
[vii] "As part of a 235-million dollar project, Pakistan leased the Bell-412 helicopters from the US, which provided the resources and manpower training to run them, the US embassy said." ("US gives 30 copters to Pakistan," Agence France-Presse. Islamabad, October 23, 2007,http://www.newagebd.com/2007/oct/23/inat.html.)
[viii] "US gives 30 copters to Pakistan," Agence France-Presse. Islamabad, October 23, 2007,http://www.newagebd.com/2007/oct/23/inat.html.
[ix] From a Bell Helicopter press release, January 23, 2006,
http://www.defense-aerospace.com/cgi-bin/client/modele.pl?prod=66040&session=dae.32119770.1199017253.9Xi4x38AAAEAADsRbe0AAAAU&modele=jdc_1.)
[x] Report on Exports of Military Goods from Canada 2003-2005, Export Controls Division, Foreign Affairs and International Trade Canada, p. 2 (http://www.dfait-maeci.gc.ca/trade/eicb/military/military-reports-en.asp).
[xi] Report on Exports of Military Goods from Canada 2003-2005, Export Controls Division, Foreign Affairs and International Trade Canada, p. 2 (http://www.dfait-maeci.gc.ca/trade/eicb/military/military-reports-en.asp).