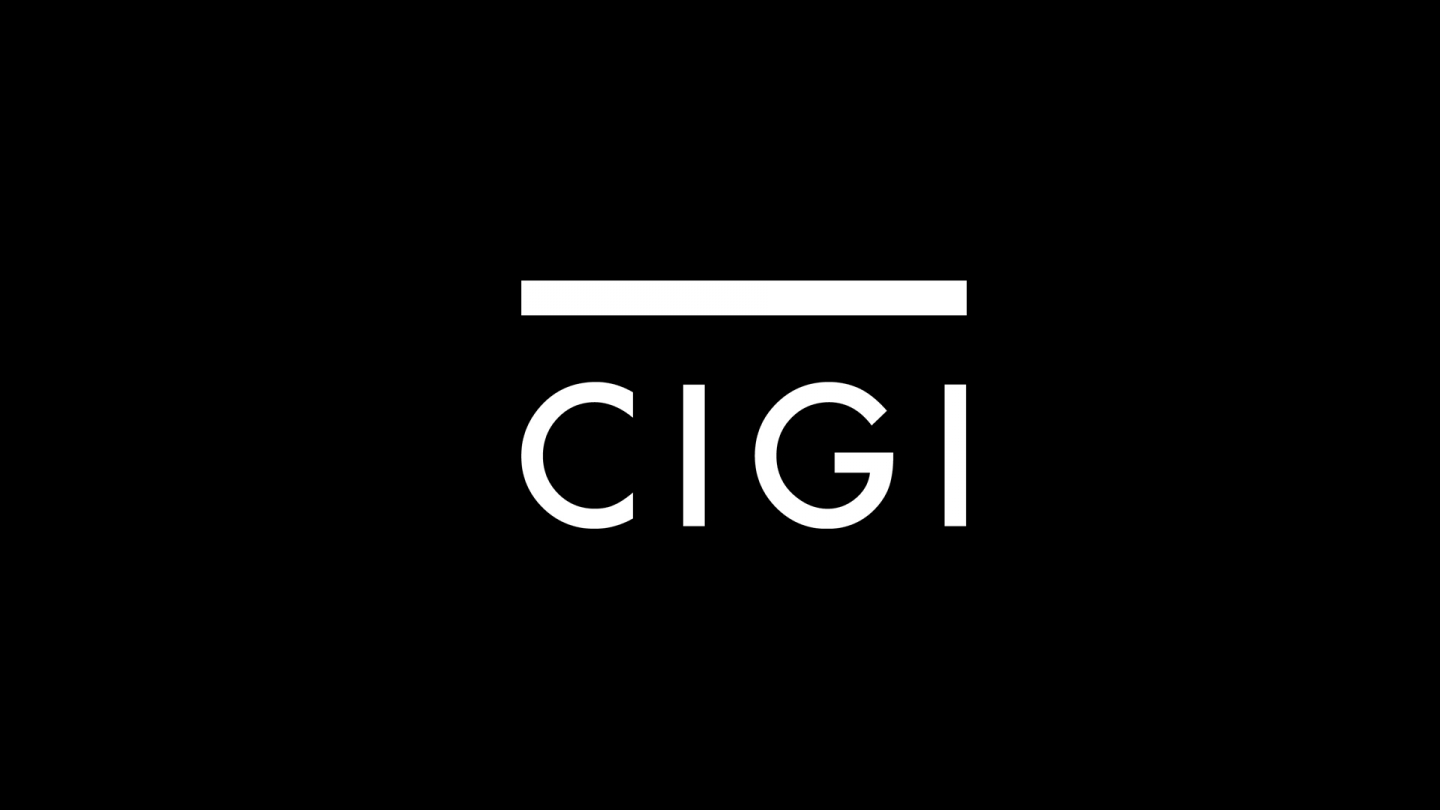 AN EARTHQUAKE in China and a cyclone buffeting the Irrawaddy delta of Myanmar have shone an unwanted spotlight on the Beijing and Rangoon regimes.
While Beijing appears to have developed overnight the smarts needed to cope with the resulting international attention, Rangoon has taken a decidedly confrontationist stance.
Western media have been reporting the temblor in Sichuan province as a "shock of consciousness" that has brought to the fore a civic sense among ordinary Chinese, who have teamed up with their government to provide aid and comfort to the victims.
Rangoon on the other hand is under pressure to become a test...
* * *