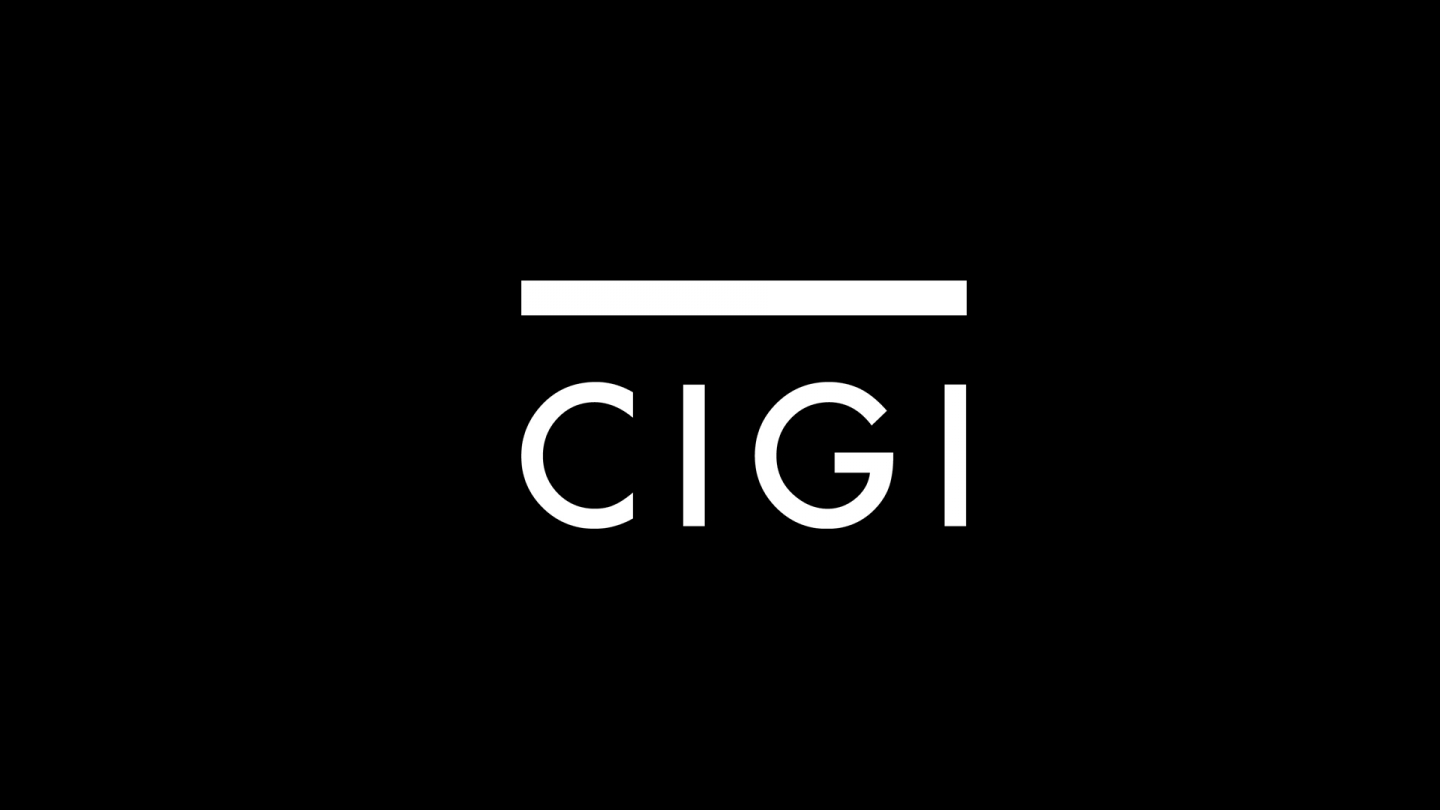 TORONTO, ON - The Canadian International Council (CIC), a non-partisan, nationwide institution established to strengthen Canada's role in international affairs, announced its flagship fellowship program today with a call for CIC Fellowship applications.
The CIC Fellowship Program provides the opportunity for Canada's eminent researchers and future thought leaders to help guide Canada's policymakers on pressing foreign policy issues. Open to academics and public policy professionals, the program will bring together an interdisciplinary team of professionals across the country who will work independently and collectively on specific research projects to produce a viable set of policy recommendations.
"The Council's vision is to contribute to the foreign policy debate in our country in a meaningful way," said Jim Balsillie, founder and chairman of the CIC. "We believe that the application of expert and evidence-based research on complex issues provides the cornerstone for effective policy-making."
The program's areas of focus include, but are not limited to, the following issues as they relate to Canadian foreign policy: trade and financial services, China and emerging large powers, border issues, Arctic sovereignty and security and energy and the environment.
Applications will be accepted until January 30, 2008. CIC Fellowships will be awarded by March 1, 2008.
For information on the CIC Fellowship Program and to download an application, please visit http://www.canadianinternationalcouncil.org/
The Canadian International Council (CIC) is a non-partisan, nationwide council established to strengthen Canada's role in international affairs. It seeks to advance research and dialogue on international issues by supporting a Canadian foreign policy network that crosses academic disciplines, policy areas, and economic sectors. The CIC will feature a privately funded fellowship program, supported by a network of issue-specific working groups. Carefully selected CIC fellows will focus on important foreign policy issues, working out of universities and research institutions across the country.