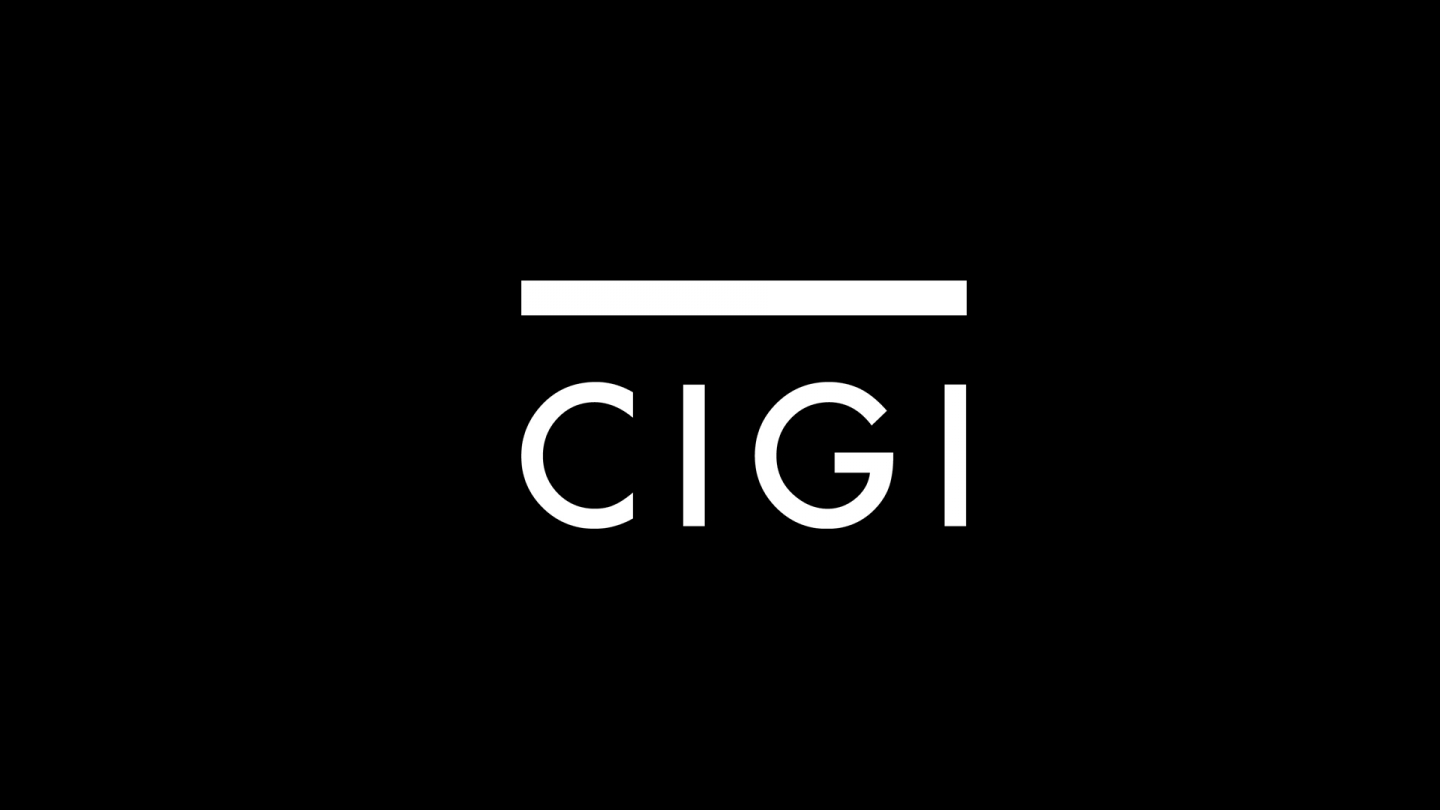 The Centre for International Governance Innovation (CIGI) is pleased to announce the appointment of award-winning Canadian writer and journalist John Ibbitson as a Senior Fellow, effective January 2014.
In his one-year fellowship at CIGI, Ibbitson will research, write and speak publicly on issues related to Canada's foreign policy and the country's role in current global affairs, including the global economy and global security. He will spend part of the year working from his home in Ottawa and part at the CIGI Campus in Waterloo.
His term at CIGI coincides with a one-year leave from The Globe and Mail to work on the definitive biography of Canada's Prime Minister Stephen Harper. McClelland & Stewart, an imprint of Random House of Canada, will publish Ibbitson's Stephen Harper: A Biography, to be released just before the next federal election in 2015. A groundbreaking and thorough work by Canada's preeminent political writer, the book will encompass the life, both personally and politically, of Canada's 22nd prime minister.
In a career spanning more than 25 years, Ibbitson has worked as a reporter and columnist for the Ottawa Citizen, Southam News, National Post and, since 1999, The Globe and Mail. He has served as the news organization's Queen's Park columnist, Washington bureau chief and Ottawa bureau chief, becoming Chief Political Writer in 2012.
"CIGI is pleased to welcome such a pre-eminent Canadian journalist as a fellow," said David Dewitt, Vice President of Programs at the think tank based in Waterloo. "His considerable experience in reporting and commentating on public policy, both domestically and internationally, will make him a valued contributor to CIGI's ongoing work on policy innovation in global governance."
"It is the honour and opportunity of a lifetime to be able to devote an entire year to mining the wisdom of my colleagues at CIGI, to exploring the transformation of Canadian foreign policy under Stephen Harper, and to preparing a biography on one Canada's most important and controversial prime ministers," said Ibbitson, whose first public lecture with CIGI will be held at 7:00 p.m. on January 29, 2014, at the CIGI Auditorium in Waterloo.
To date Ibbitson has published four works of political analysis: Promised Land: Inside the Mike Harris Revolution; Loyal No More: Ontario's Struggle for a Separate Destiny; The Polite Revolution: Perfecting the Canadian Dream; and Open and Shut: Why America has Barack Obama and Canada has Stephen Harper. He is also a writer of plays and of novels, including The Landing, which won the 2008 Governor General's Award for Children's Literature. His latest work is the national bestseller The Big Shift: The Seismic Change in Canadian Politics, Business and Culture, and What it Means for Our Future, which he co-wrote with Darrell Bricker. Ibbitson's writing has also been nominated for the Governor General's Award, the Donner Prize, the National Newspaper Award, the Trillium Award and the City of Toronto Book Award.
Born in Gravenhurst, Ontario, Ibbitson holds a B.A. in English from the University of Toronto and an M.A. in Journalism from the University of Western Ontario. For more information, please visit: www.cigionline.org/person/john-ibbitson.
MEDIA CONTACTS:
Declan Kelly, Communications Specialist, CIGI
Tel: 519.885.2444, ext. 7356, Email: [email protected] 


Kevin Dias, Communications Specialist, CIGI
Tel: 519.885.2444, ext. 7238, Email: [email protected]  
The Centre for International Governance Innovation (CIGI) is an independent, non-partisan think tank on international governance. Led by experienced practitioners and distinguished academics, CIGI supports research, forms networks, advances policy debate and generates ideas for multilateral governance improvements. Conducting an active agenda of research, events and publications, CIGI's interdisciplinary work includes collaboration with policy, business and academic communities around the world. CIGI was founded in 2001 by Jim Balsillie, then co-CEO of Research In Motion (BlackBerry), and collaborates with and gratefully acknowledges support from a number of strategic partners, in particular the Government of Canada and the Government of Ontario. For more information, please visit www.cigionline.org.