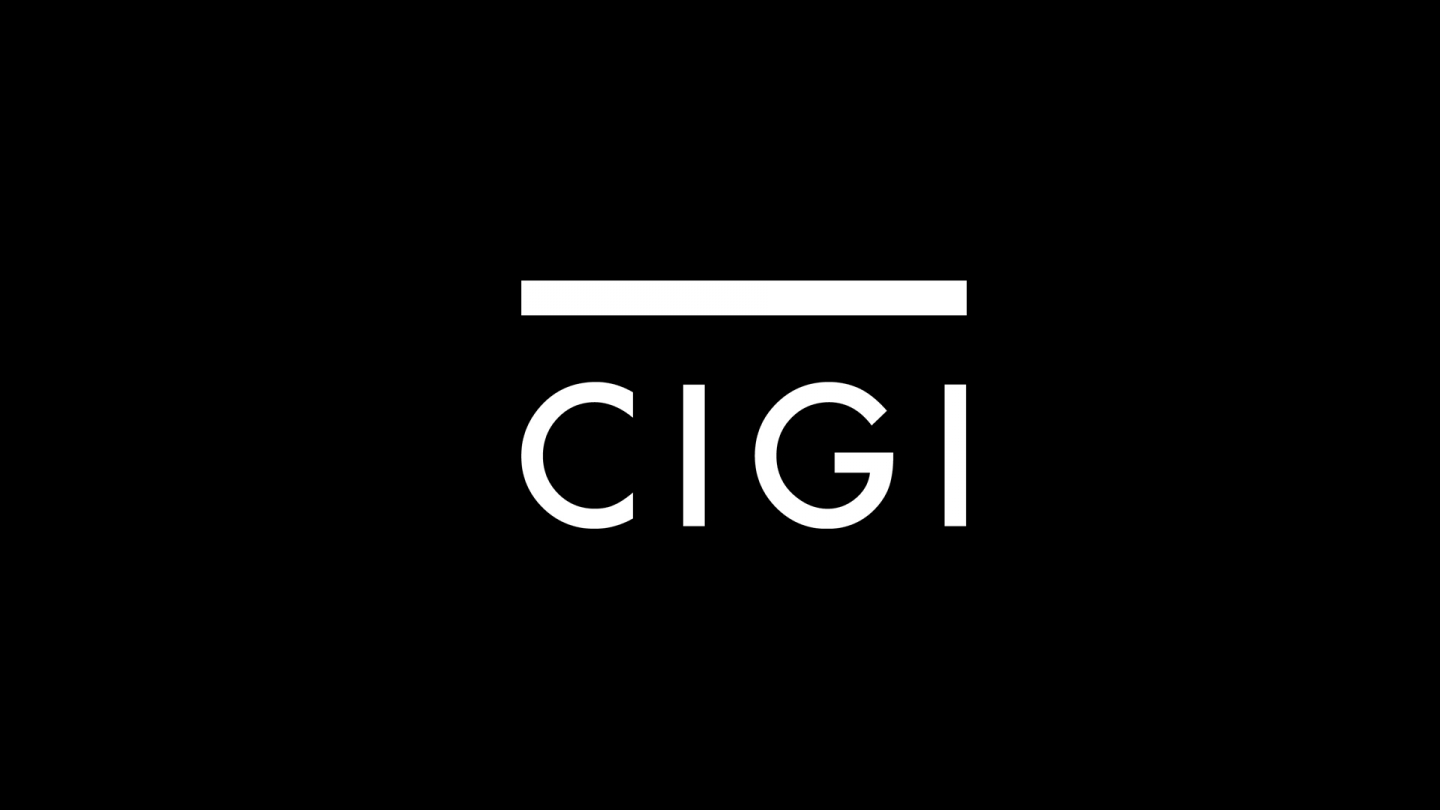 The following is an excerpt. To view the full article please visit the link below.
More than half of the foreign investors who have brought claims against the Canadian government under the North American Free Trade Agreement would have no arguable remedy under Canadian law, according to a study released by a Canadian nonpartisan think tank on Friday.
Taking into consideration all 35 claims brought against Canada by investors under NAFTA Chapter 11, the study's authors found that two investors could have brought domestic claims for remedies equivalent to damages under NAFTA, and another three could have brought claims for partial...
Registration required to view the full article.
* * *