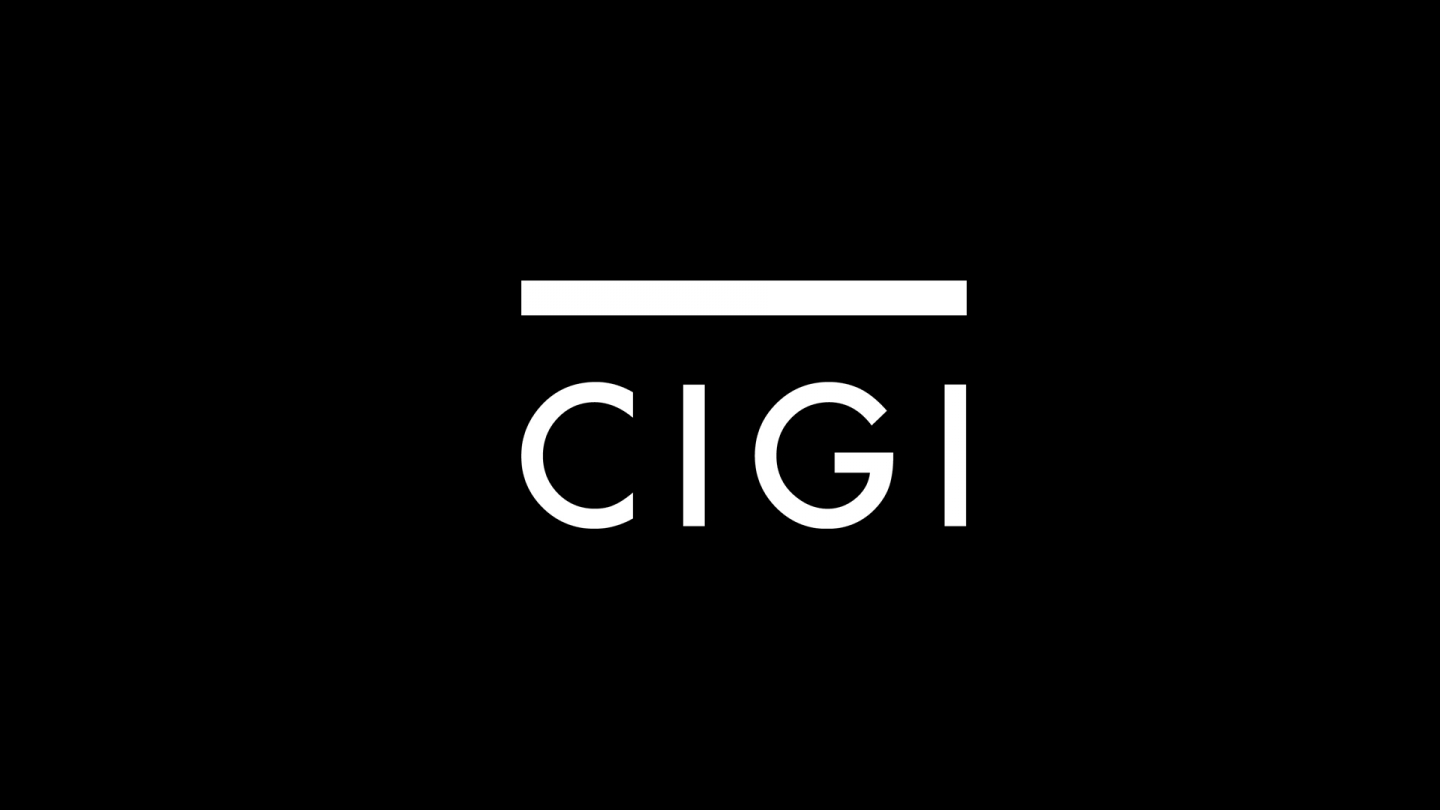 Canada's once booming oil sands industry is cooling fast as the plunging oil price undermines investment. More than US$60 billion (£41 billion) worth of projects to extract oil from the bitumen-rich sands of northern Alberta have been delayed in the past three months, according to a study of industry figures by The Times.
A string of companies, including Royal Dutch Shell, Petro-Canada and SunCor, have been among those that have frozen multibillion dollar projects - in some cases indefinitely.
As much as 175 billion barrels of oil are contained in the oil-rich sands of the Athabasca region - second only to...
* * *