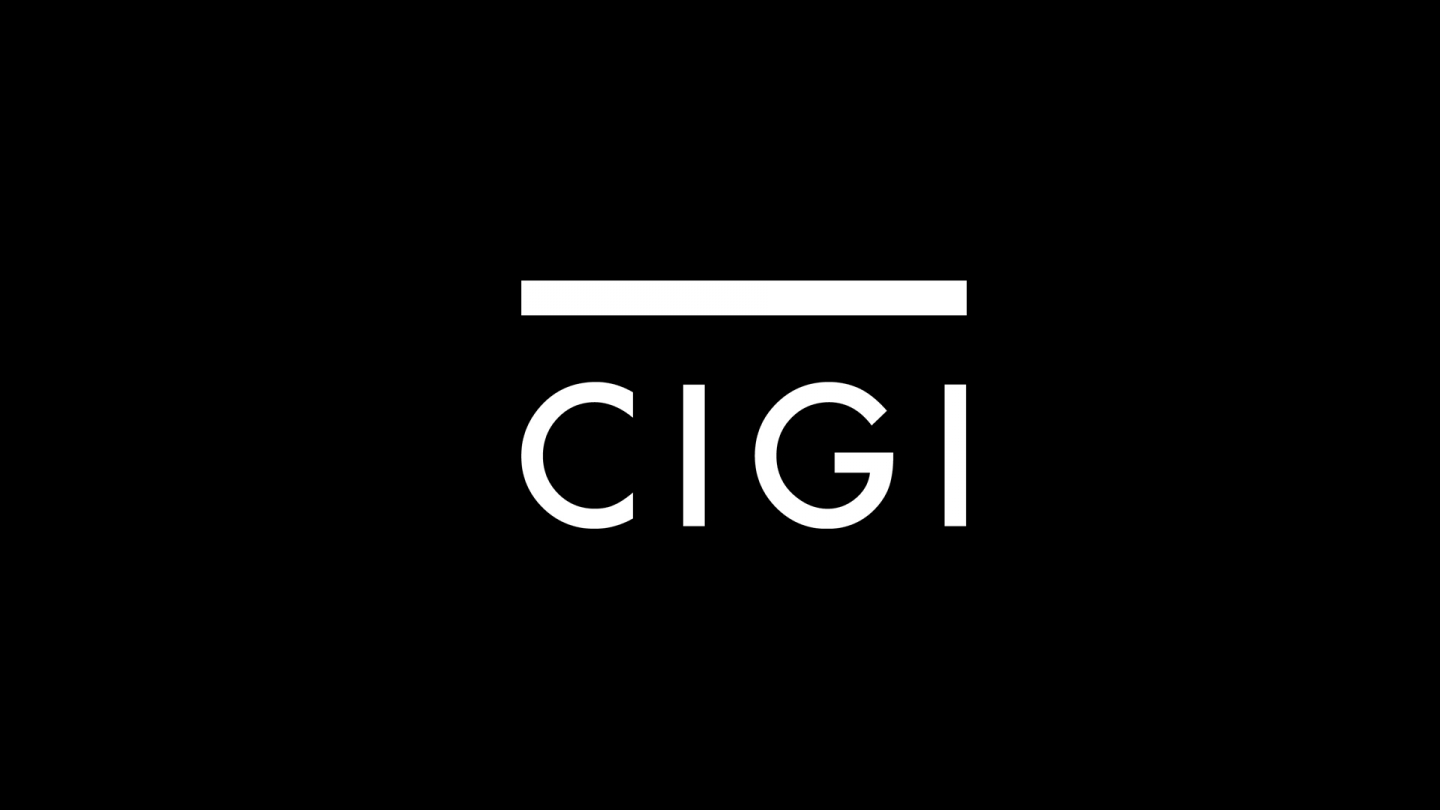 OTTAWA, Dec. 8 (Xinhua) -- Observers here have rated the recent Canadian prime minister's visit to China as having re-energized stagnated ties with the Asian country.
"I think the results (advanced) the relationship between the two countries," said Barbara MacDougall, former Canadian secretary of state for external affairs, in an interview with Xinhua.
Canadian Prime Minister Stephen Harper visited China last week, and embarked on his first tour of Beijing since he took office in 2006.
Before the prime minister left Ottawa, local media described his visit as the "most important foreign visit," adding that it showed Canadian goodwill despite the country's high...
* * *