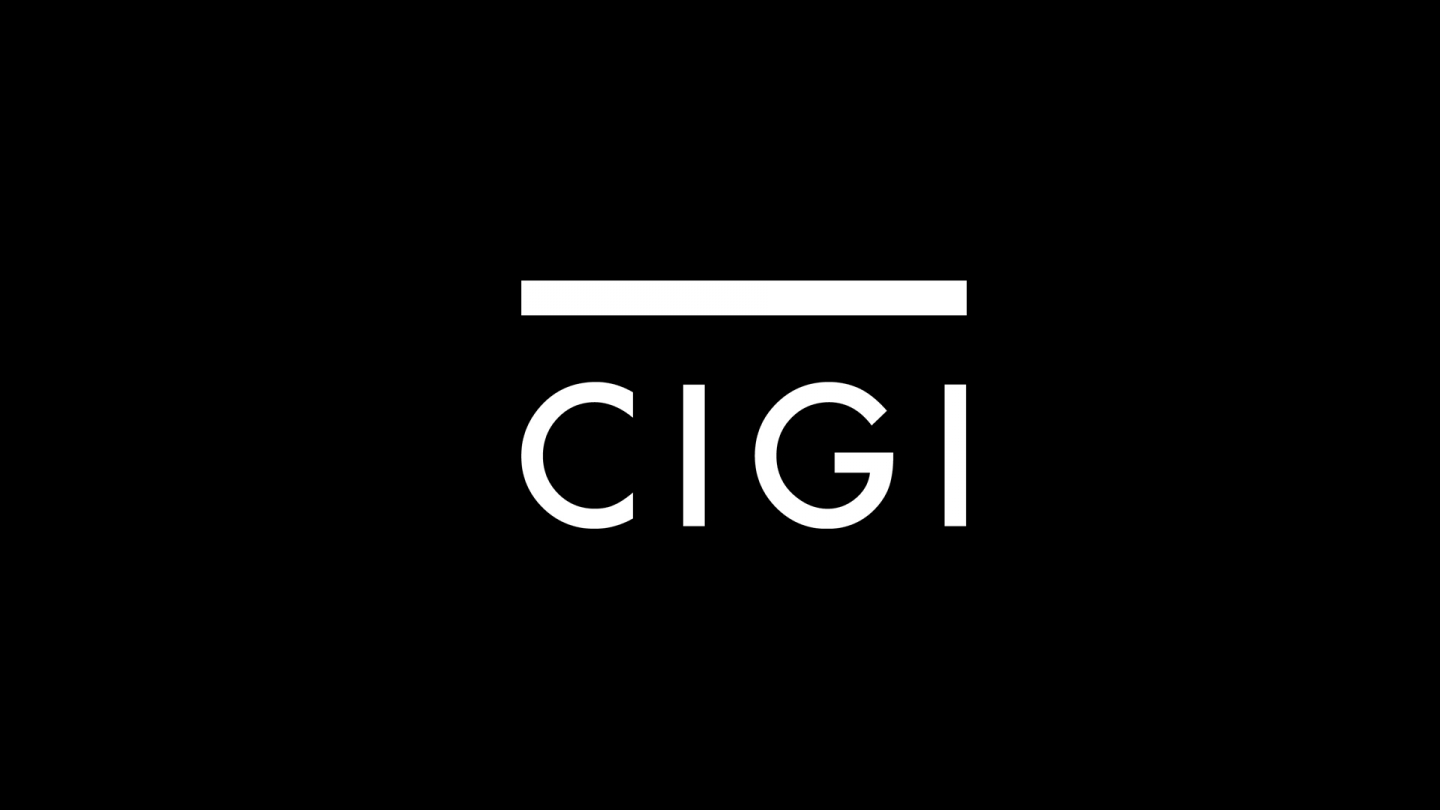 Waterloo, ON - Technology wizards in this southwestern Ontario city and international thinkers are joining forces to launch a unique on-line research portal they say will hasten global change.
Starting Oct. 21, the portal will allow politicians, non-governmental organizations, academics, aid workers — anyone in the world with a computer and Internet access — to find detailed information about countries, their governments and issues that challenge them.
It has been given a distinctly Canadian acronym, IGLOO, which stands for International Governance Leaders and Organizations On-line.
With a $14-million budget over five years, the website — www.igloo.org — will air ideas, policies, best practices,...
* * *