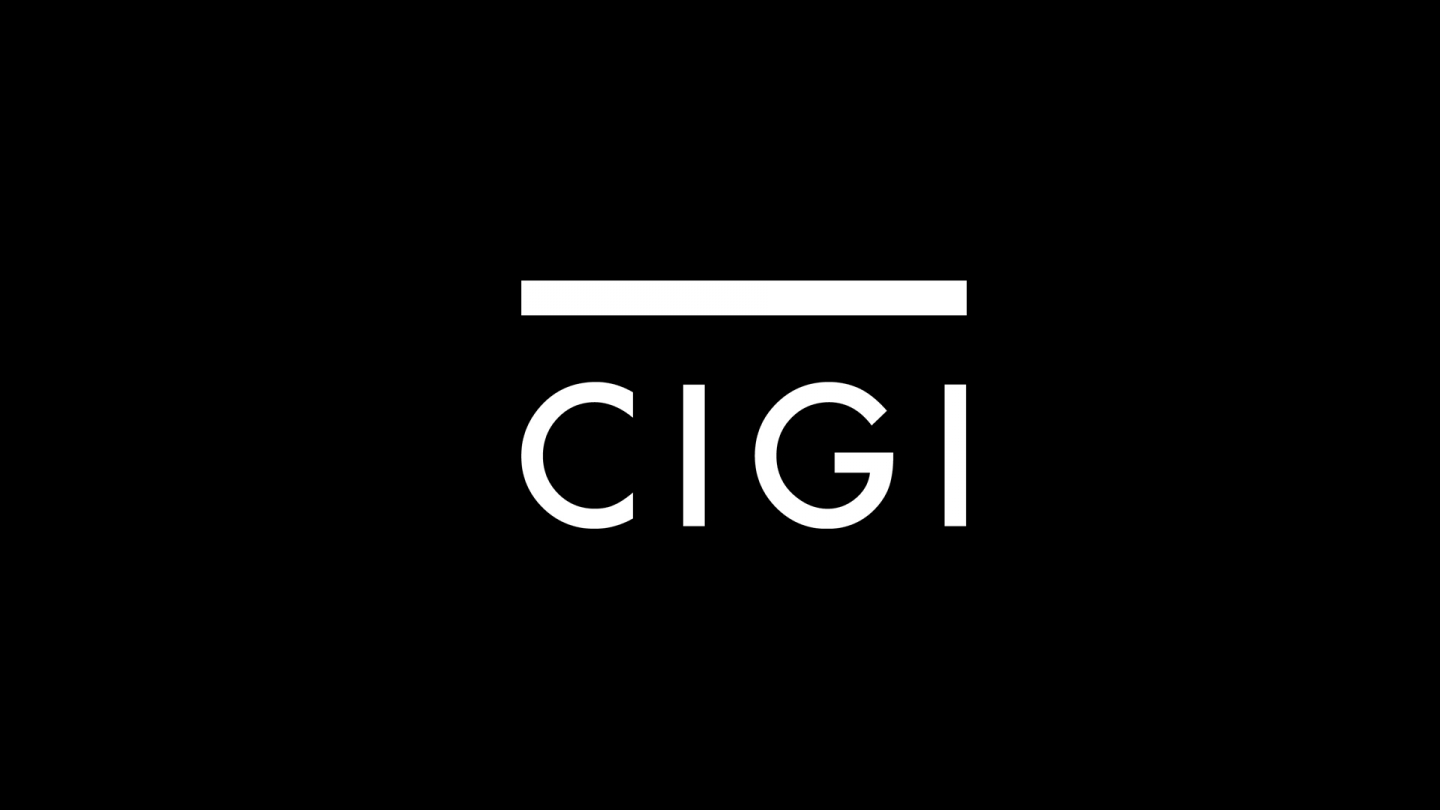 The following is an excerpt. To view the full article please visit the link below.
OTTAWA—Canadian Prime Minister Justin Trudeau shook up his cabinet Tuesday, including appointing a new foreign minister, as the country prepares for the Trump administration and its potential impact on the cross-border trade relationship.
The cabinet shuffle affected six portfolios. Chief among them was the appointment as foreign minister of Chrystia Freeland, who had served as trade minister. Ms. Freeland, 48 years old, will succeed Stephane Dion, viewed by political commentators here as a weak link in cabinet, partly owing to his handling of certain politically sensitive files and his communication skills.
"If they are going to be dealing with the incoming Trump administration,...
* * *