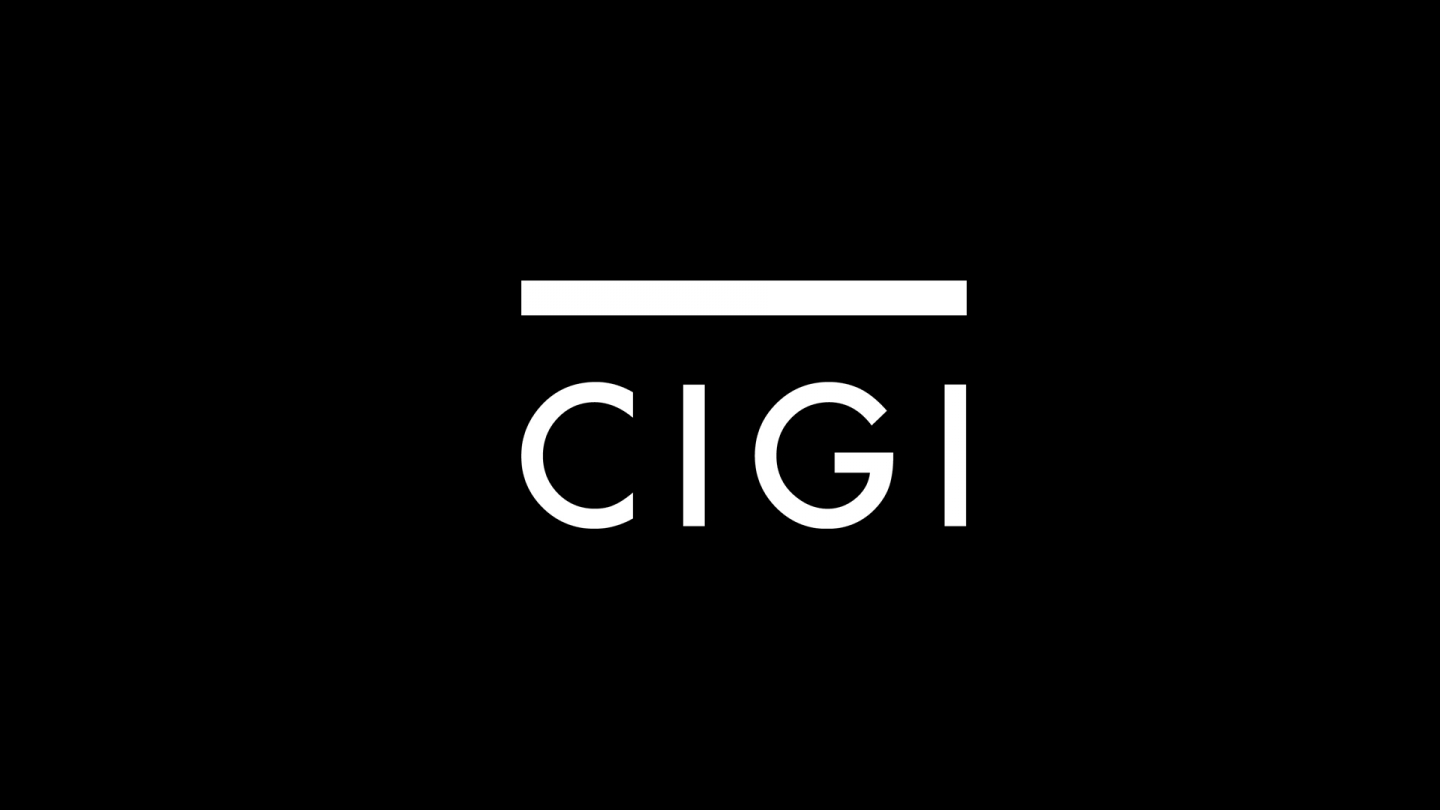 The following is an excerpt. To view the full article please visit the link below.
TORONTO (Xinhua) -- Canada's main stock market in Toronto closed lower Friday as the gold shares tumbled and the International Monetary Fund (IMF) sees uncertainty about oil prices.
Toronto Stock Exchange's benchmark S&P/TSX Composite Index was down 41 points, or 0.27 percent, to 15,083.92 points, but the index logged an increase of 2.5 percent this week on the closing bell.
Although Statistics Canada reported bettered-than-expected labor market data showing that the national unemployment rate declined 0.1 percentage point to 6.6 percent, the TSX still closed negative as the gold shares plunges over the gold price slide.
The metals and mining sector declined 1.27...
* * *