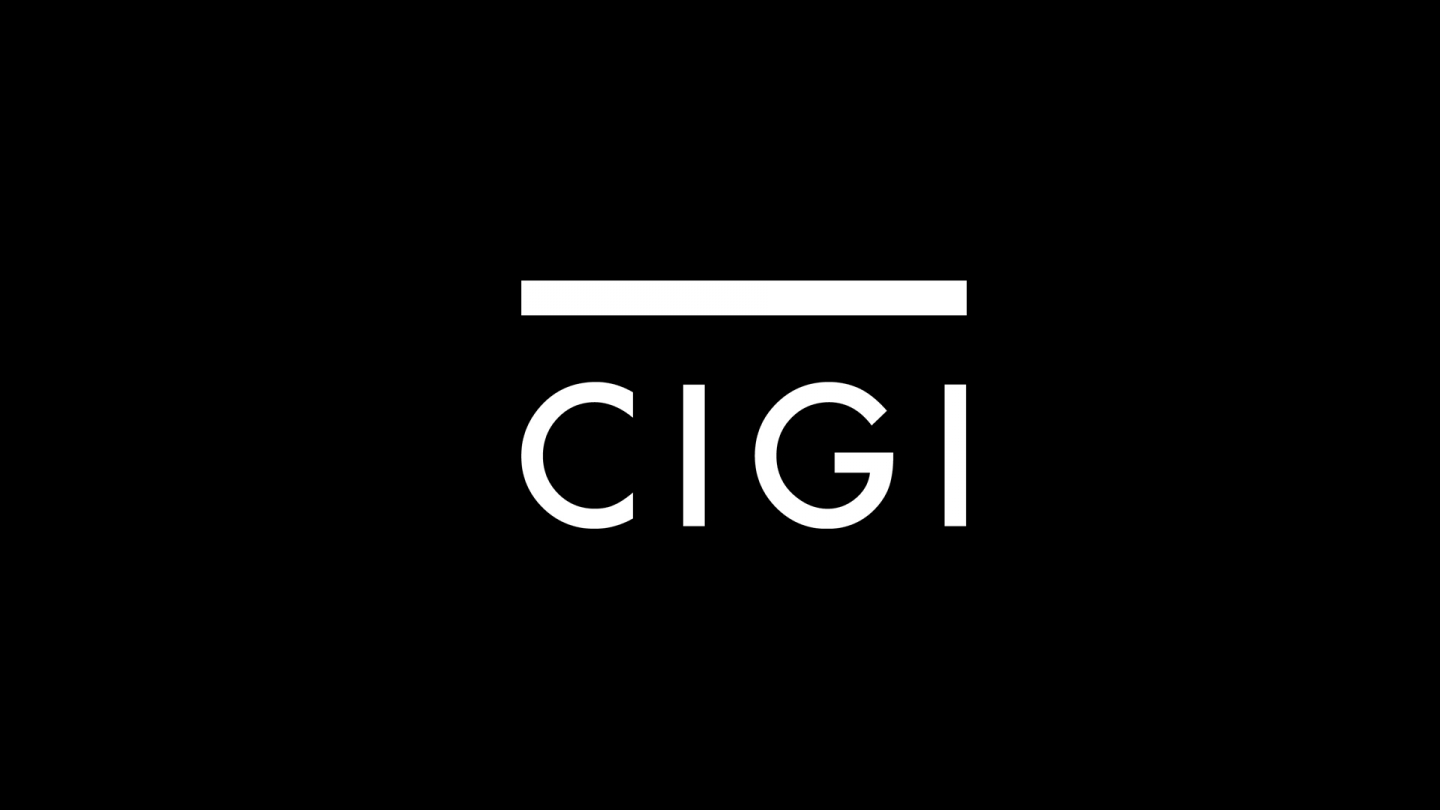 WATERLOO, Canada, Oct. 24 (Xinhua) -- Over 200 leading experts from around the world will convene in Waterloo, Ontario, on October 25-26 to discuss the political and economic impacts of China's rise on the world stage.
"CIGI'08: China in the Shifting World Order," hosted by the Centre for International Governance Innovation (CIGI), will explore the ramifications of China's emergence as a world power and how international governance structures and different regions of the world are adjusting to this new force.
"In this year of extraordinary events China has moved towards the centre of the stage," said Jim Balsillie, chair...
* * *