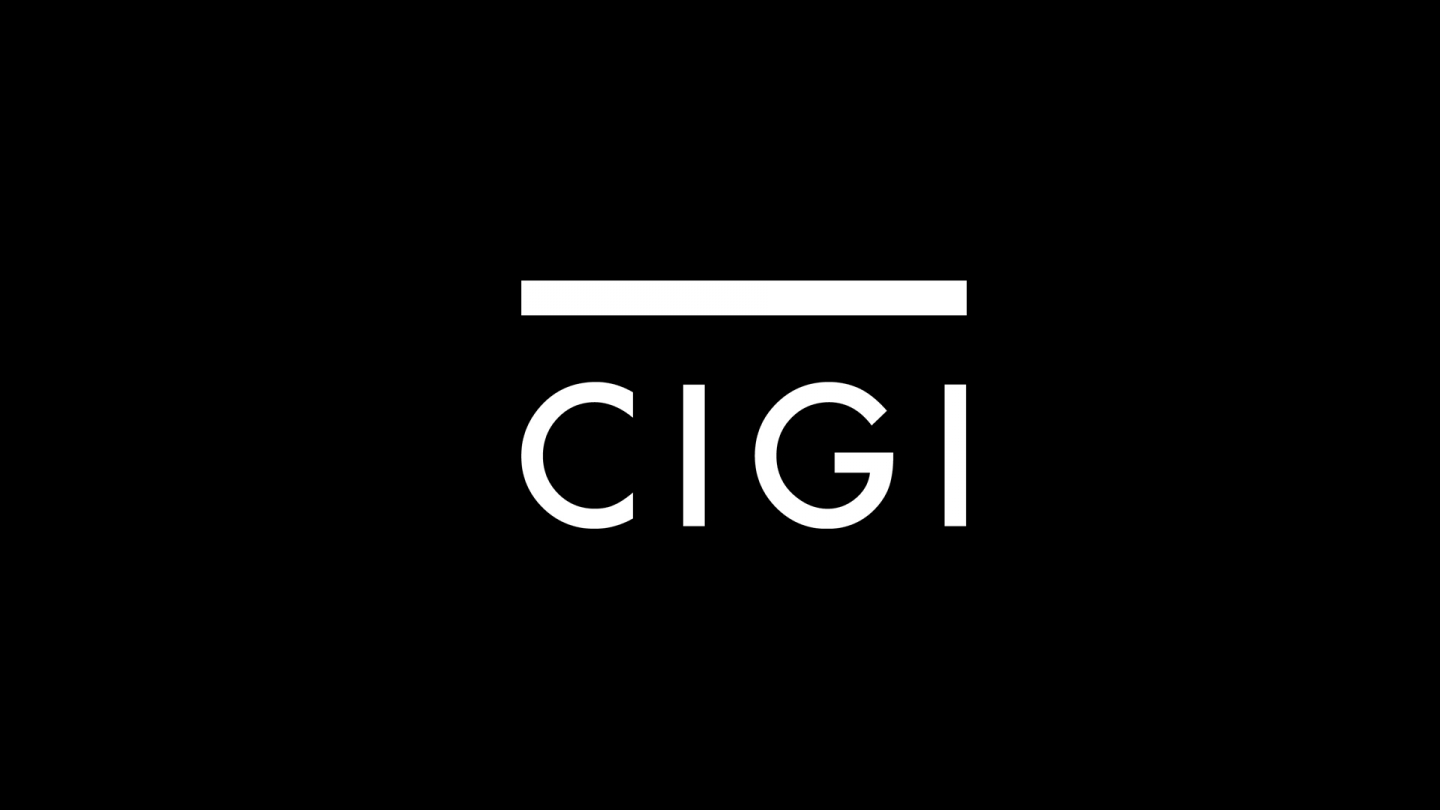 The following is an excerpt. To view the full article please visit the link below.
The Canadian diplomat who played a key role in the Iranian hostage crisis was in town last night. Ken Taylor was at CIGI in Waterloo delivering a lecture: "The Real Story of the Iran Hostage Crisis."
It included a screening of the Hollywood blockbuster Argo.
That movie came under intense scrutiny, especially on this side of the border, over how it downplayed Canada's role in freeing the hostages.
Taylor says Hollywood is about entertainment and not history.
Taylor also says the movie did not do justice to the people of Iran, insisting it portrayed only one dimension, which wasn't very accurate from his experience.
* * *