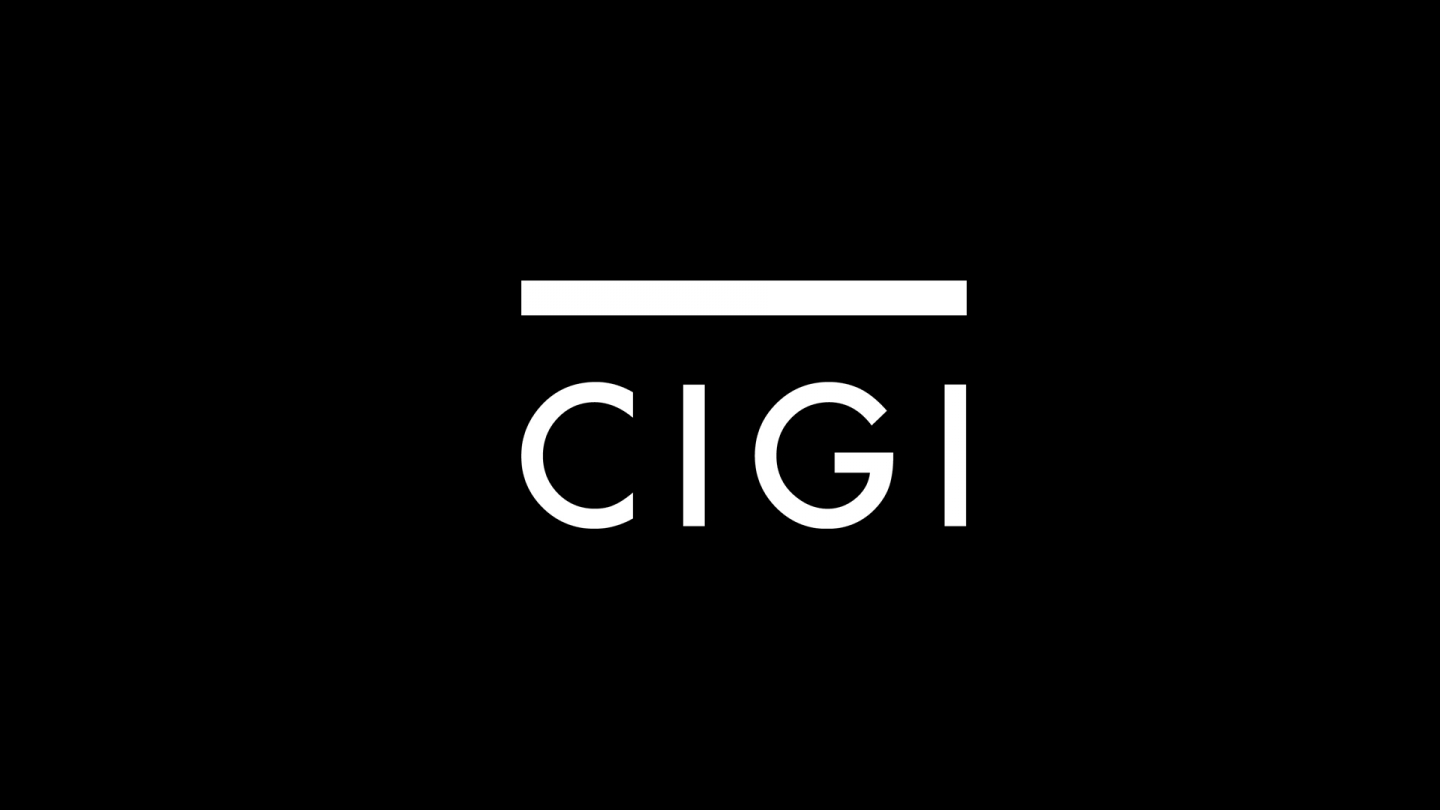 The following is an excerpt. To view the full article please visit the link below.
The fate of two Canadians, a filmmaker and an emergency physician, who have been held without charge for six weeks in an Egyptian prison, took a dire turn Sunday when prosecutors said they will be held a further six weeks.
Incommunicado in a fetid cell with six other men, with access only to lawyers and consular officials, John Greyson and Tarek Loubani have been on hunger strike for two weeks, protesting conditions they describe, in a statement via their Cairo lawyer, as "ridiculous."
The statement says they are forced to sleep "like sardines on concrete with the cockroaches" and that the prisoners...
* * *