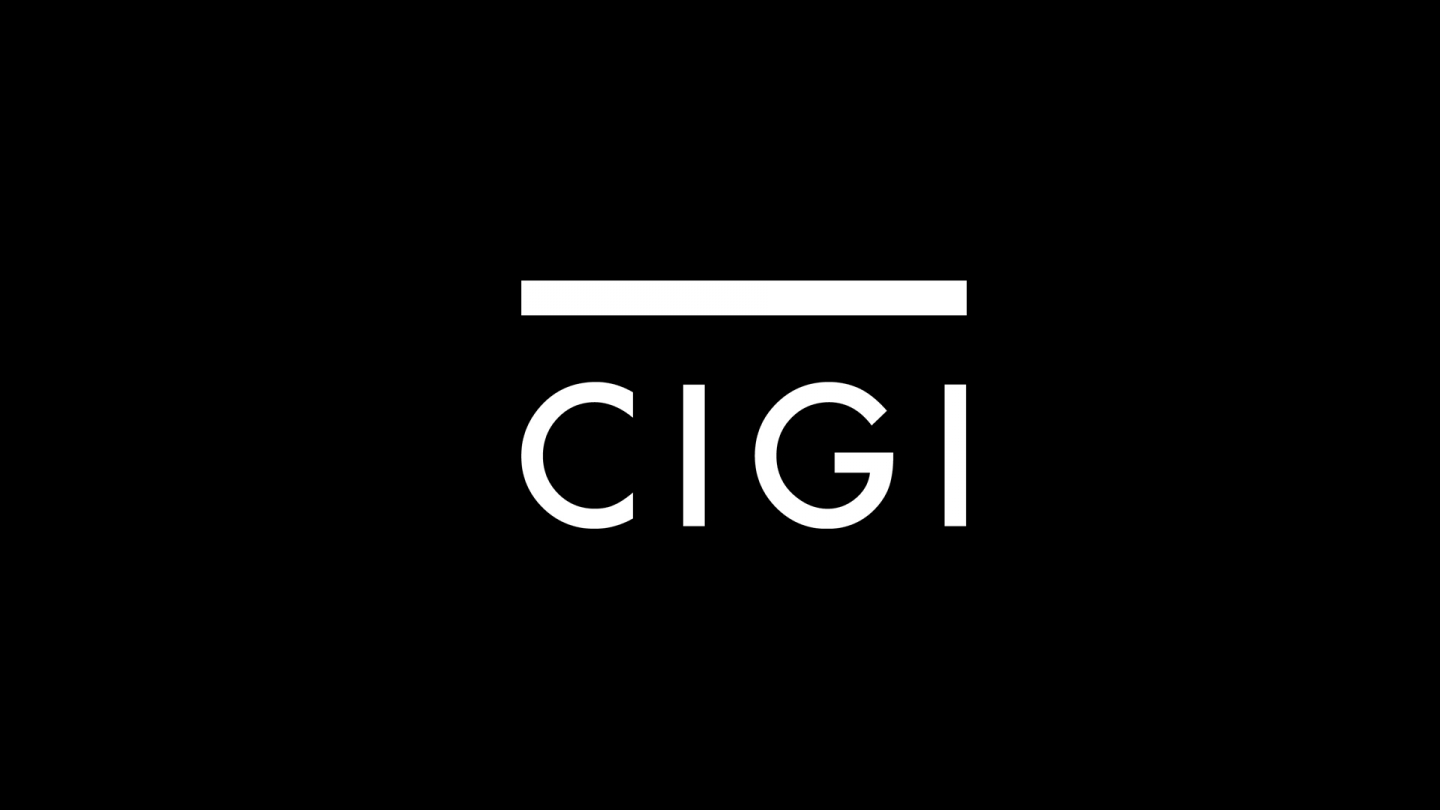 The government should expand private sponsorship for Iraq refugees given declining conditions for the millions left homeless by war in the country, the Commons' Citizenship Committee heard.

Meanwhile, the proposed Canada-South Korea free trade deal came under fire again, as did the Afghan National Police force, despite Foreign Affairs Minister Maxime Bernier's optimism.


Expand Private Support for Iraq Refugees: NGOs

Senior bureaucrats from Citizenship and Immigration Canada reported to the Commons' Immigration committee on Dec. 11 they could see no negative effects if the government upped the number of Iraqi refugees...
* * *