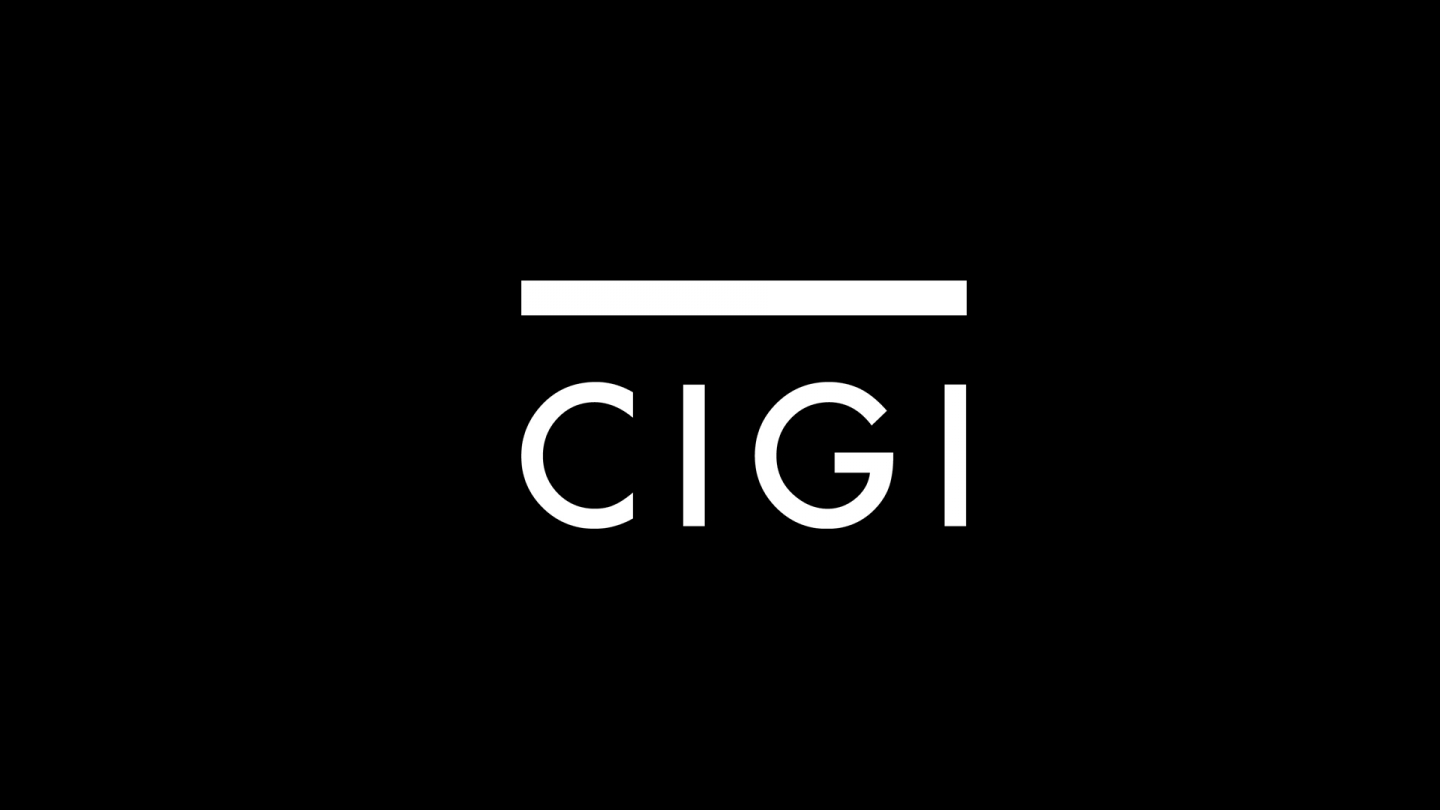 The following is an excerpt. To view the full article please visit the link below.
Le couple canadien accusé d'espionnage par le gouvernement chinois est fort probablement la victime de représailles à l'endroit du Canada. C'est du moins l'avis de Michel Juneau-Katsuya, expert dans les questions de sécurité nationale. Selon lui, ces accusations sont peu crédibles et ressemblent plutôt à de vieilles tactiques «dignes de la Guerre froide». Surtout, dit-il, que ces accusations surviennent une semaine après qu'Ottawa a accusé Pékin de cyberespionnage.
L'agence officielle Chine nouvelle a annoncé lundi que deux Canadiens, Kevin Garratt et Julia Dawn Garratt, font l'objet d'une enquête pour le vol présumé de secrets d'État concernant des programmes de recherche de...
* * *