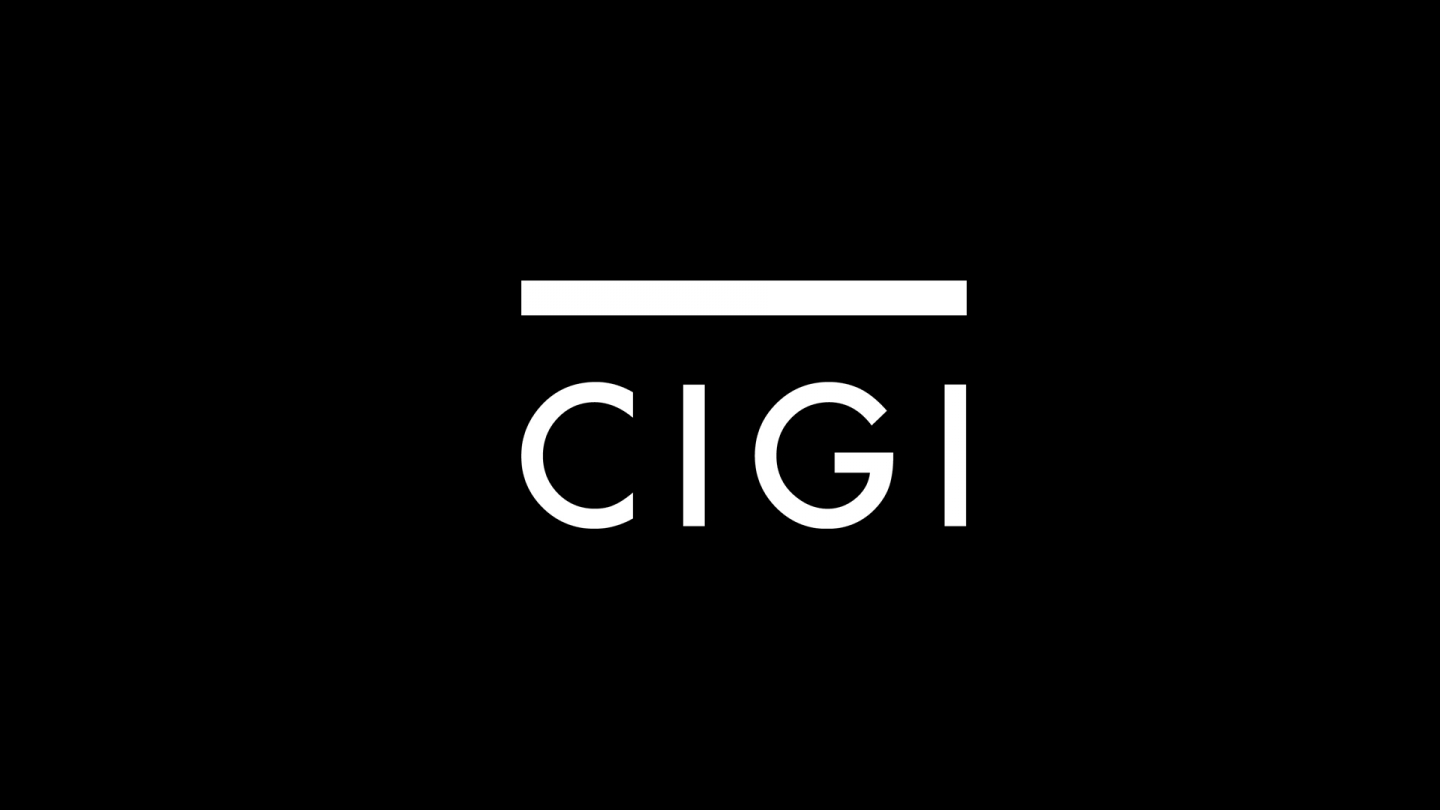 The following is an excerpt. To view the full article please visit the link below.
The Canadian government is reviewing a proposal that could set the tone for how it handles foreign investment and development in the North moving forward.
Baffinland Iron Mines Corporation is asking the federal government to exempt it from a Nunavut Planning Commission rejection of its proposal to triple the amount of iron ore expected to be shipped from the Mary River area in the north of Baffin Island.
The proposal, made last October, would see Baffinland using icebreakers to ship 12 million tonnes of iron ore from Milne Inlet, Nunavut, to customers in Europe 10 months per year, instead of only during...
* * *