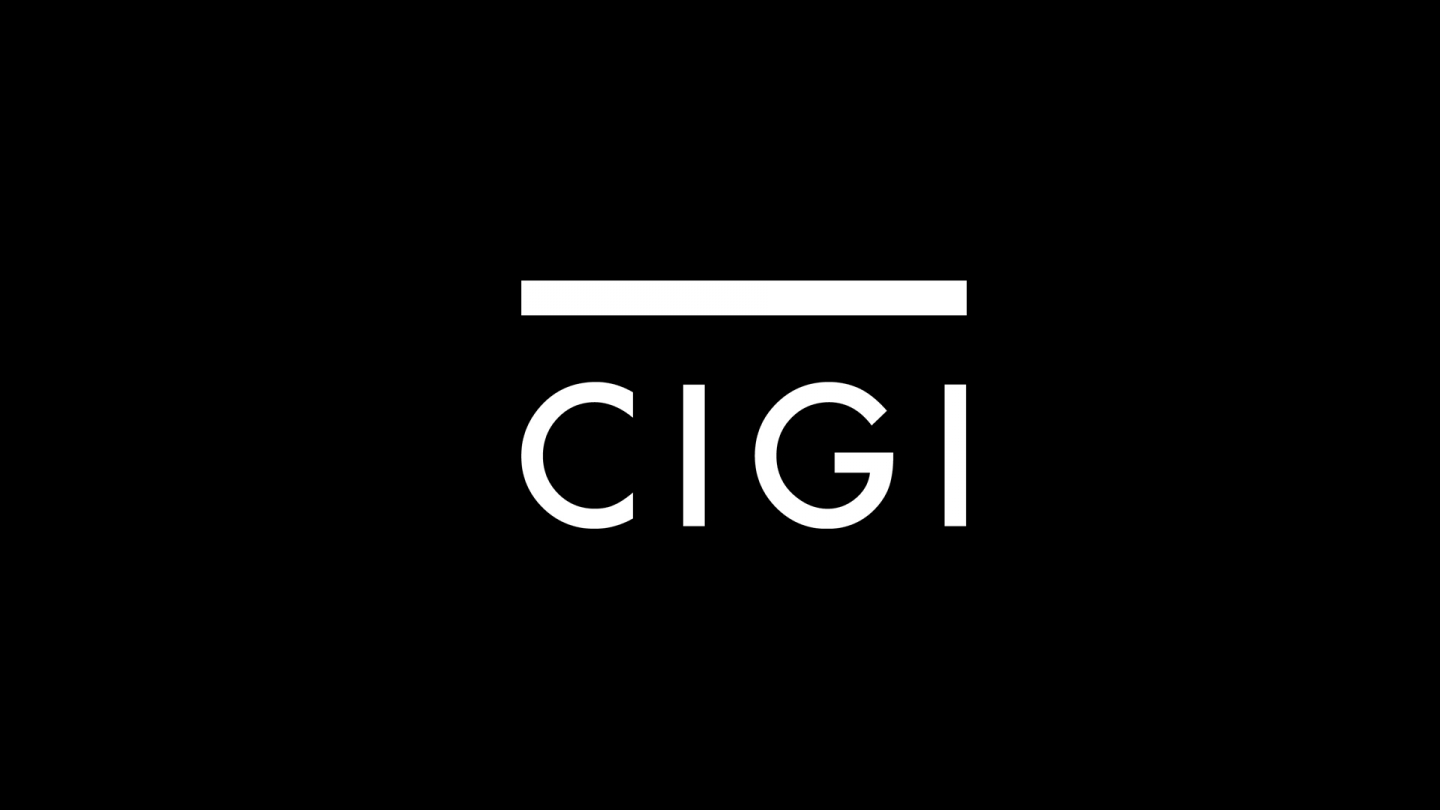 Bolstered by the nuclear non-proliferation conference in New York, criticisms of Iran and the ongoing Middle East peace process, renewed questions about Israel's unconfirmed nuclear capabilities have made fresh headlines in recent weeks.
The Jewish state has always maintained a policy of ambiguity about its nuclear weapons, never confirming or denying their existence.
Yet there is nothing ambiguous about Israel's position in briefing notes given to Foreign Affairs Minister Lawrence Cannon when he took over the portfolio in October 2008 and obtained by Embassy under Access to Information.
"Pakistan, Indian, North Korea and Israel remain outside the Non-Proliferation Treaty (NPT) regime despite the...
* * *