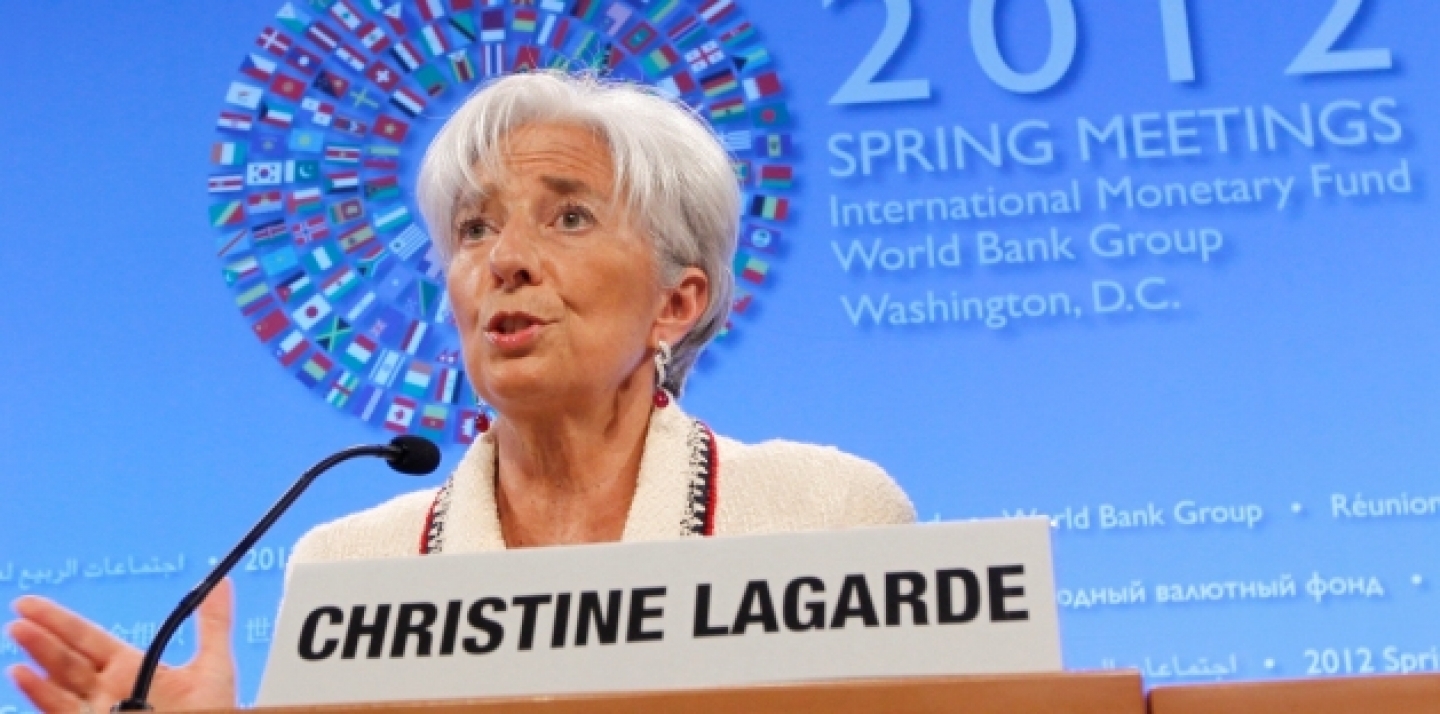 At the IMF and World Bank spring meetings in Washington, D.C., there continues to be great talk  about the merits of capital controls. Particularly because we live in a time where developed countries continue to have low interest rates and developing countries have high interest rates that effectively cause a rapid and large influx of capital moving into developing and emerging market economies.
A number of NBER studies have shown that those countries that adopted these capital control measures had been less affected by the international financial crisis. But going further, others have pointed out that these capital controls are necessary to reverse the problem of global imbalances of capital. The influx of capital in southern countries has and can be extremely damaging. Too much capital inflow is simply a bad thing. We heard the Brazilian president call this a "liquidity tsunami" and the Brazilian finance minister called this a "currency war." Why? Well, unregulated capital inflows can appreciate local currencies that can problematize capital account deficits and decrease export competitiveness, promote excessive risk taking in investment markets,  and create other local market distortions. Moreover, there remains the fear that the switch will turn the other way where rapid capital outflows can bring emerging market economies to their knees similar to what we witnessed in the Asian financial crisis, Mexico's Tequila crisis, and much more.
The IMF code of conduct on when and if capital controls are used remains vague and uninspiring to emerging markets. A number of experts have argued that the Fund should alter its ways and actually help countries design these controls. The problem is that the Fund doesn't endorse capital controls as a first measure, but rather as a last resort. Those who continue to oppose capital control measures include some IMF staff, the financial industry or Wall Street, the OECD, and the US Treasury. In these institutions and firms, there remains an inherent bias against capital controls, borne from a long history that opposes these measures as anti-liberal and statist policies. This despite the fact that most mainstream economists in academia are in favor of these measures.
Emerging markets that are the recipients of capital inflows are the ones who are expected to manage these flows. But, the administrative capacities of emerging countries are also limited in putting together sophisticated capital controls. Here is where we need both the IMF and northern countries to also help regulate capital exit or outflows. Developed countries can win from this policy by capturing more money in its credit markets. Some even argue could have avoided the kind of quantitative easing and acts of effectively printing money to liquidate the credit market.
An interesting debate at the IMF and World Bank meetings that I'm sure we will continue to hear more about...