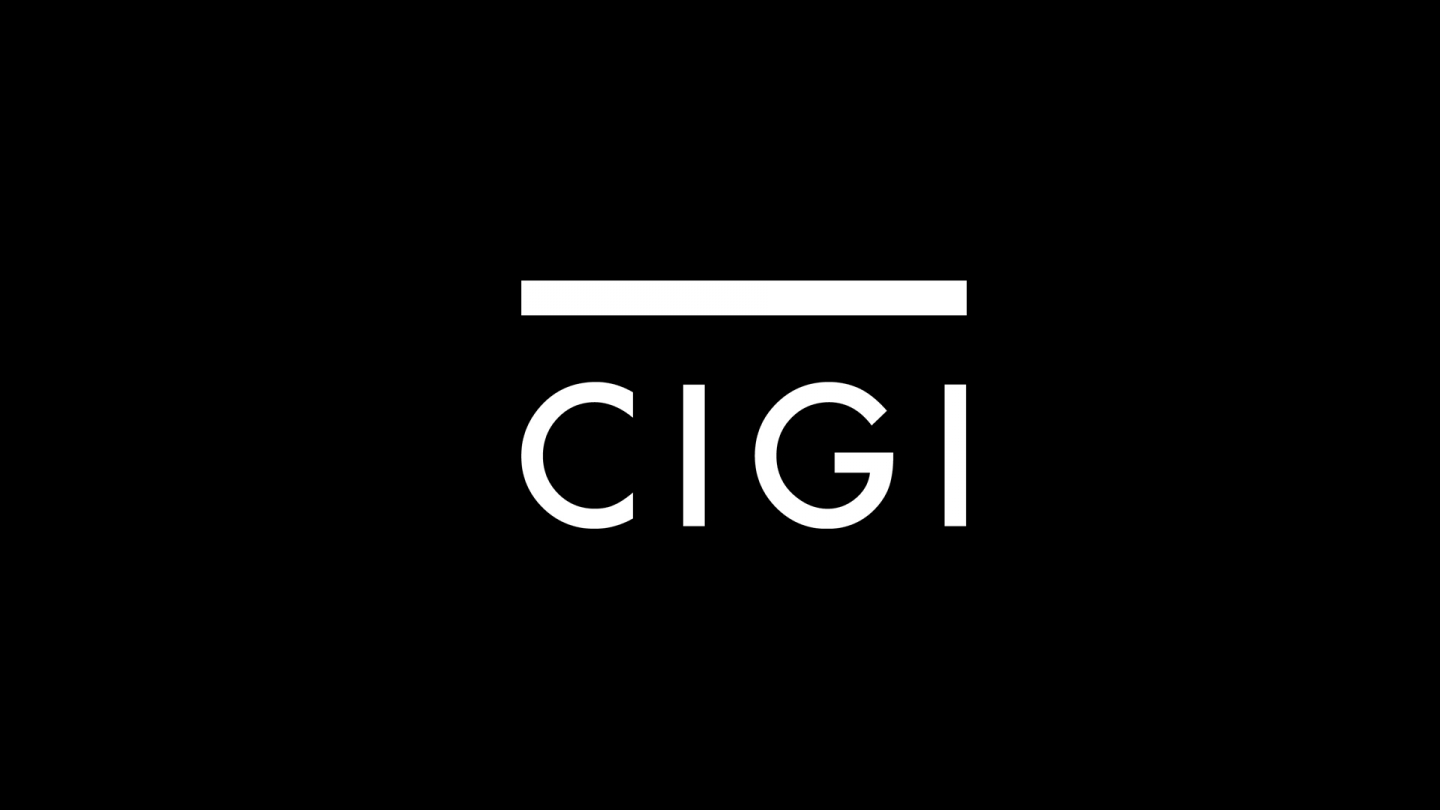 The following is an excerpt. To view the full article please visit the link below.
A career diplomat says he is disappointed in Canada's current foreign policy, but he is optimistic for the country.
Paul Heinbecker, former Canadian ambassador and Canada's permanent representative to the United Nations, was the guest speaker at the Georgian Triangle Lifelong Learning Institute Founders' Lecture, Thursday.
"Why am I optimistic? Well, because we have succeeded," said Heinbecker.
"In my opinion, we're not a superpower, but we're a super country," he said.
Heinbecker pointed to Canada's resources, both natural and demographic, and said Canada is in a very good place to succeed in the multicentric world beginning to...
* * *