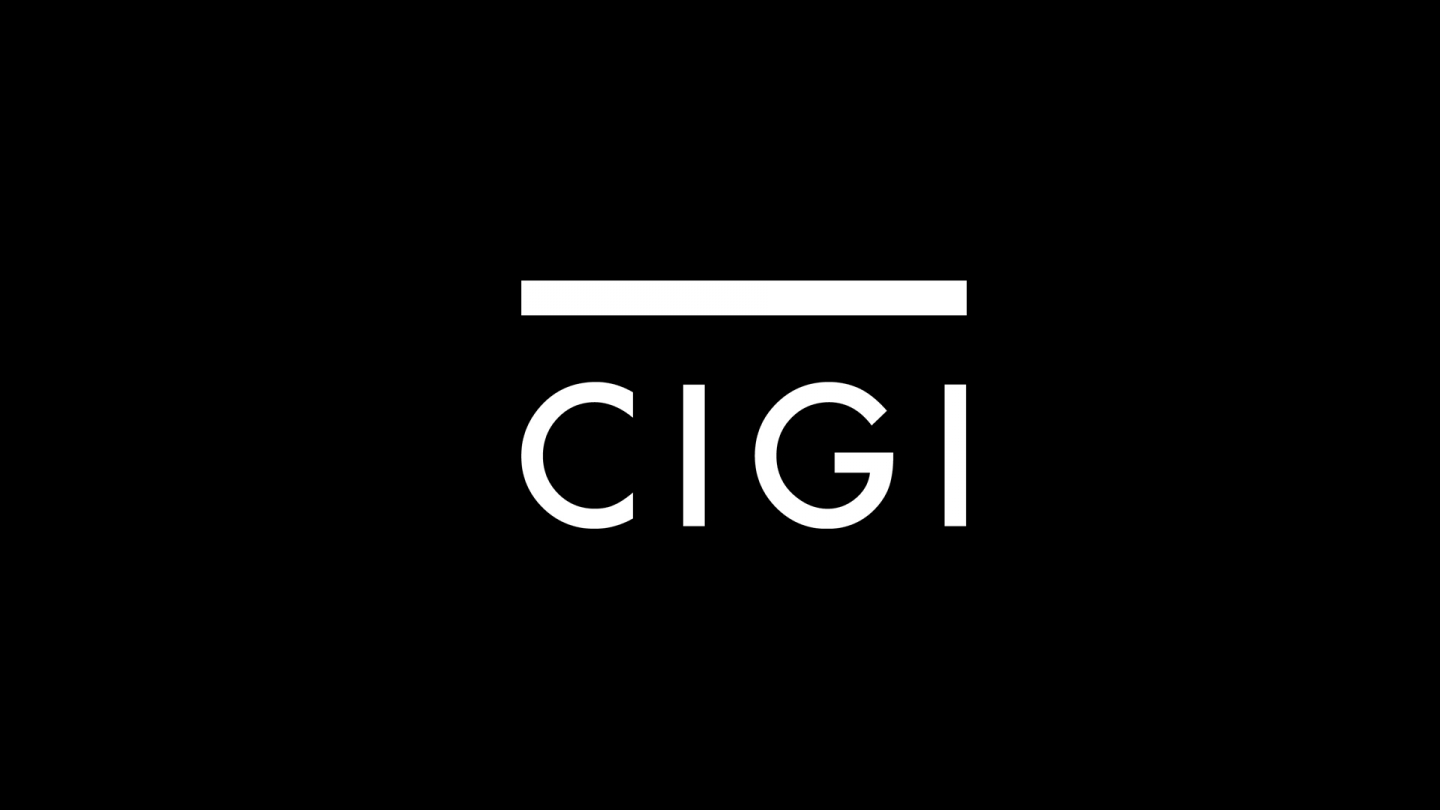 Caribbean maritime infrastructure "needs to undergo a major physical, legislative and labour practices overhaul" in order to be sustainable and efficient, says a new paper by The Centre for International Governance Innovation (CIGI).
In The Caribbean Maritime Transportation Sector: Achieving Sustainability through Efficiency, Fritz Pinnock and Ibrahim Ajagunna say "it is not surprising that handling charges are two or three times higher than in similar ports in other regions of the world, and the overall cost of transportation and infrastructure in the Caribbean basin is some 30 percent higher than the world average."  The efficiency of these ports, caused by fragmented approaches to developing them, has serious economic consequences because 90 percent of imports and exports are carried by sea.
Pinnock, who is the executive director at the Caribbean Maritime Institute, and Ajagunna, who is the immediate past president of the Council of Heads of Caribbean Hospitality Schools in Jamaica, used primary and secondary research to analyze labour challenges and efforts of regional cooperation among other port-related indicators of efficiency."The region has not capitalized on the opportunities to use maritime transportation as a development tool," the reports says. "Advancements in technology and skills have today placed the Caribbean in catch-up mode, as most reforms have been cosmetic, and do not address the real need to overhaul the entire infrastructure and take a holistic approach to positioning the Caribbean within the global logistics and supply chain."
This Caribbean Paper Series paper includes nine policy recommendations for the Caribbean:
Adopt an integrated assessment approach to strategic decision making
Adopt a regional approach to safety and security regulations and monitoring
Align labour market regulations to global standards
Harmonize maritime transport industry legislation
Ensure maximization of public benefit through public expenditures
Conduct regionally collective economic, social and environmental impact studies to guide investment and development
Implement landlord model to improve port efficiency
Countries should fully consider the risks and benefits of transhipment business as it may not be right for all
Pursue cooperation between sub-regional organizations, institutions and member governments through access to data and research etc.
To access the full paper, please visit: http://www.cigionline.org/publications/2012/3/caribbean-maritime-transportation-sector-achieving-sustainability-through-effici. CIGI's Caribbean Economic Governance Project convened researchers and leaders within the private and public sectors to examine current economic governance challenges facing the Caribbean region. The Caribbean Papers were initially presented at CIGI workshops.
MEDIA CONTACT:
Kevin Dias, Communications Specialist, CIGI
Tel: 519.885.2444, ext. 238, Email: [email protected]
The Centre for International Governance Innovation (CIGI) is an independent, nonpartisan think tank on international governance. Led by experienced practitioners and distinguished academics, CIGI supports research, forms networks, advances policy debate and generates ideas for multilateral governance improvements. Conducting an active agenda of research, events and publications, CIGI's interdisciplinary work includes collaboration with policy, business and academic communities around the world. CIGI was founded in 2001 by philanthropist Jim Balsillie, then co-CEO of Research In Motion, and collaborates with and gratefully acknowledges support from a number of strategic partners, in particular the Government of Canada and the Government of Ontario. For more information, please visit www.cigionline.org.
-30-