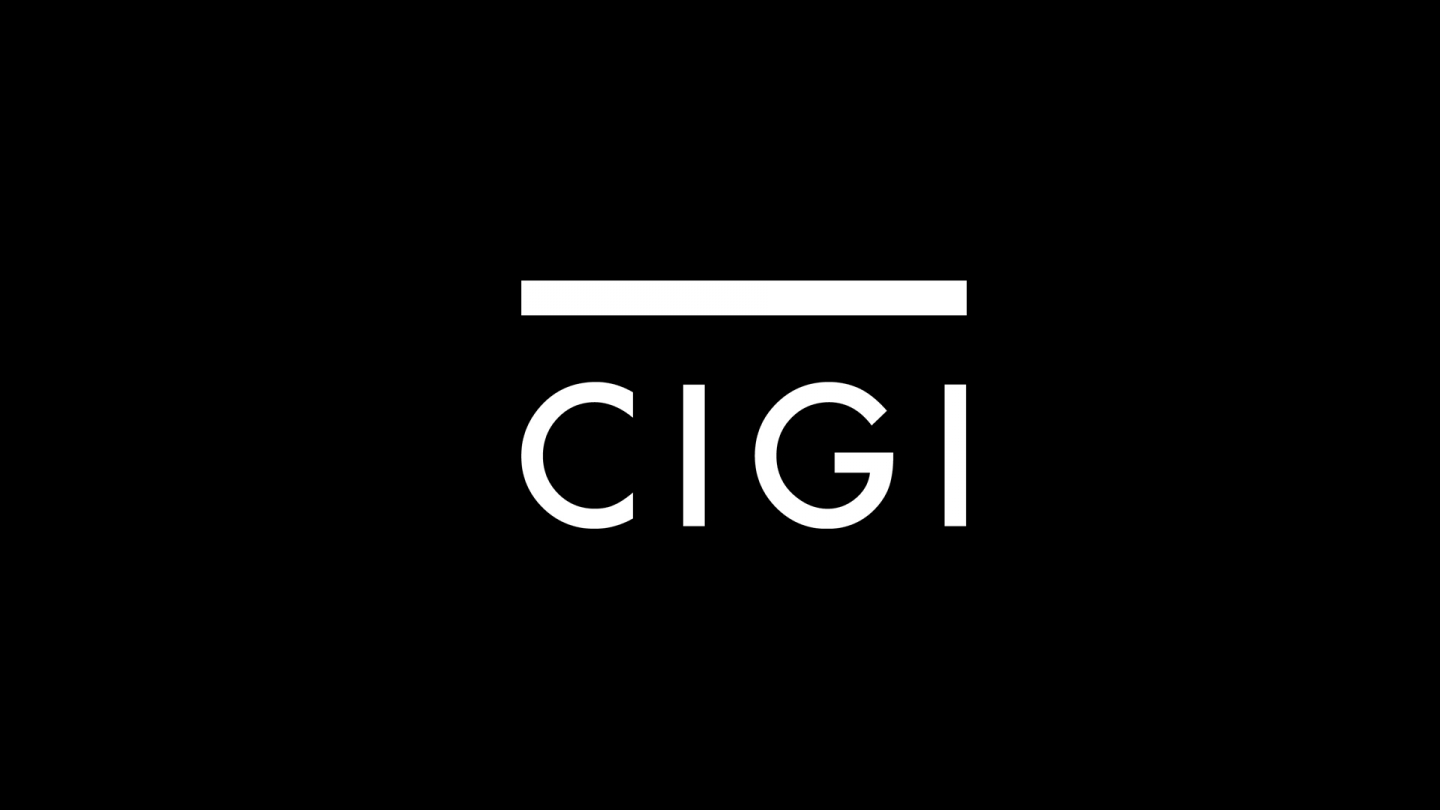 Current economic challenges offer Caribbean governments an opportunity to implement innovative social partnerships that can address short-term and long-term problems, says a new paper released by The Centre for International Governance Innovation (CIGI) and the Caribbean Policy Research Institute (CaPRI).
In the new Caribbean paper entitled Social Partnership and Development: Implications for the Caribbean, Indianna D. Minto-Coy, who holds a PhD in law from the London School of Economics and is a trade policy research fellow at the Shridath Ramphal Centre for International Trade Law, Policy and Service at the University of the West Indies, examines how social partnerships can act as a framework for implementing economic and social policies. Successful experiences in Botswana, Ireland and Barbados show that collaborative governance, for example public-private-civil agreements on wages and tax reform, can reduce conflict and increase stability. These are transferable lessons for Caribbean countries that are looking for solutions to serious economic challenges.
Cooperation among government, labour, the private sector and civil society allows for shared risks and rewards on strategies that provide national growth and development, argues Minto-Coy. But a number of factors will influence the success of social partnerships, including political leadership and clearly defined roles and objectives for partners – elements that were absent in Jamaica's less-than-successful social partnerships experience. Institutional context, transparency and trust between the players are also key factors to cultivating an environment for successful social partnerships and policy reform.
The paper concludes that while it is up to governments to recognize and create the ideal conditions for good governance to thrive through time-intensive and costly collaborative strategies, these social partnerships offer the lucrative trade-off of long-term growth and development.
CIGI's Caribbean Economic Governance Project convened researchers and leaders within the private and public sectors to examine current economic governance challenges facing the Caribbean region. The Caribbean Papers were initially presented at CIGI workshops. To access this paper, please visit: http://www.cigionline.org/publications/2011/12/social-partnerships-and-development-implications-caribbean.
MEDIA CONTACT:
Kevin Dias, Communications Specialist, CIGI
Tel: 519.885.2444, ext. 238, Email: [email protected]
Laura Levy, Programme Manager, CaPRI
Tel: 1.876.970.3447 or 876.970.2910, Email: [email protected]
The Centre for International Governance Innovation (CIGI) is an independent, non-partisan think tank on international governance. Led by experienced practitioners and distinguished academics, CIGI supports research, forms networks, advances policy debate and generates ideas for multilateral governance improvements. Conducting an active agenda of research, events and publications, CIGI's interdisciplinary work includes collaboration with policy, business and academic communities around the world. CIGI was founded in 2001 by Jim Balsillie, co-CEO of RIM (Research In Motion), and collaborates with and gratefully acknowledges support from a number of strategic partners, in particular the Government of Canada and the Government of Ontario. For more information, please visit www.cigionline.org.
Caribbean Policy Research Institute (CaPRI) is an independent, not-for-profit public policy think tank, a first for the Caribbean region. CaPRI is the legacy of the Taking Responsibility: The Jamaican Economy Since Independence Project (JEP), which from 2004 to 2006 conducted a comprehensive interdisciplinary inquiry into Jamaica's economic performance since independence. CaPRI now works to promote evidence-based dialogue on a wide range of issues critical to socio-economic development in the Caribbean. In an effort to promote better social and economic policies, the Institute aims to inform debate through the production of research-driven information of the highest quality for the wider public, including policymakers and influencers.  For more information, please visit www.capricaribbean.org, e-mail [email protected], or call at 1.876.970.3447 or 876.970.2910.
-30-