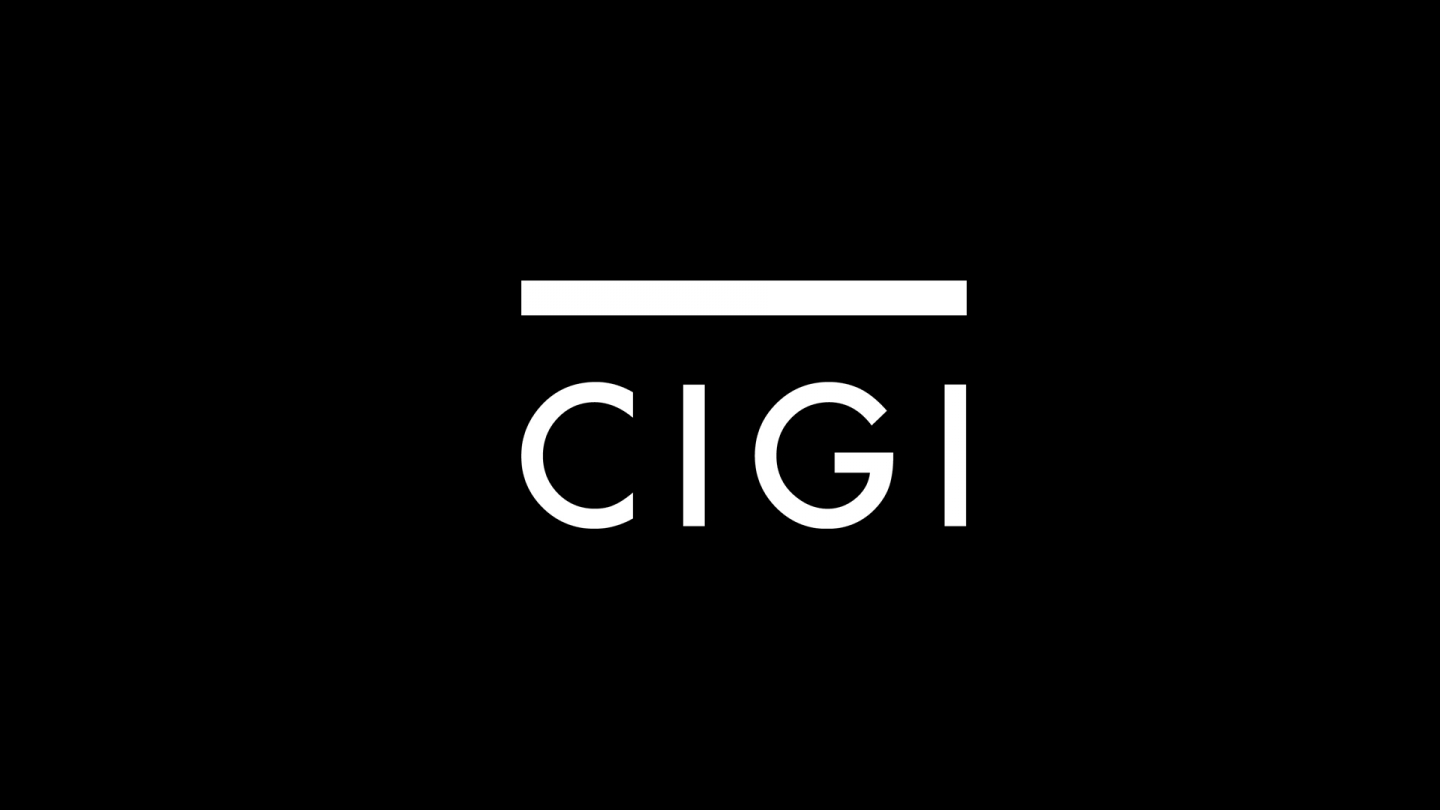 Carleton University and the Centre for International Governance Innovation (CIGI) are celebrating the 20th anniversary of the Arctic Council by hosting a day-long conference headlined by Foreign Affairs Minister Stephane Dion. At this event, CIGI will be releasing a special report to prompt discussion on shaping Canada's future Arctic policy.
When: Thursday, Sept. 29, 2016, 8 a.m. to 4 p.m. River Building Conference Rooms, 2nd Floor, Carleton University. Parking is available under the River Building.
Who: The minister will speak from 8:30 a.m. to 9:00 a.m. and will take questions. Several leading experts on Arctic policy will engage in the discussion of top issues in the North.
Agenda: For full details of the program, please visit:          https://www.cigionline.org/events/celebration-of-20th-anniversary-of-founding-of-arctic-council
Media:  If you plan to attend this event or require an embargoed copy of the report, please contact: Sean Zohar, CIGI Communications Advisor, [email protected] 1.519.498.3577