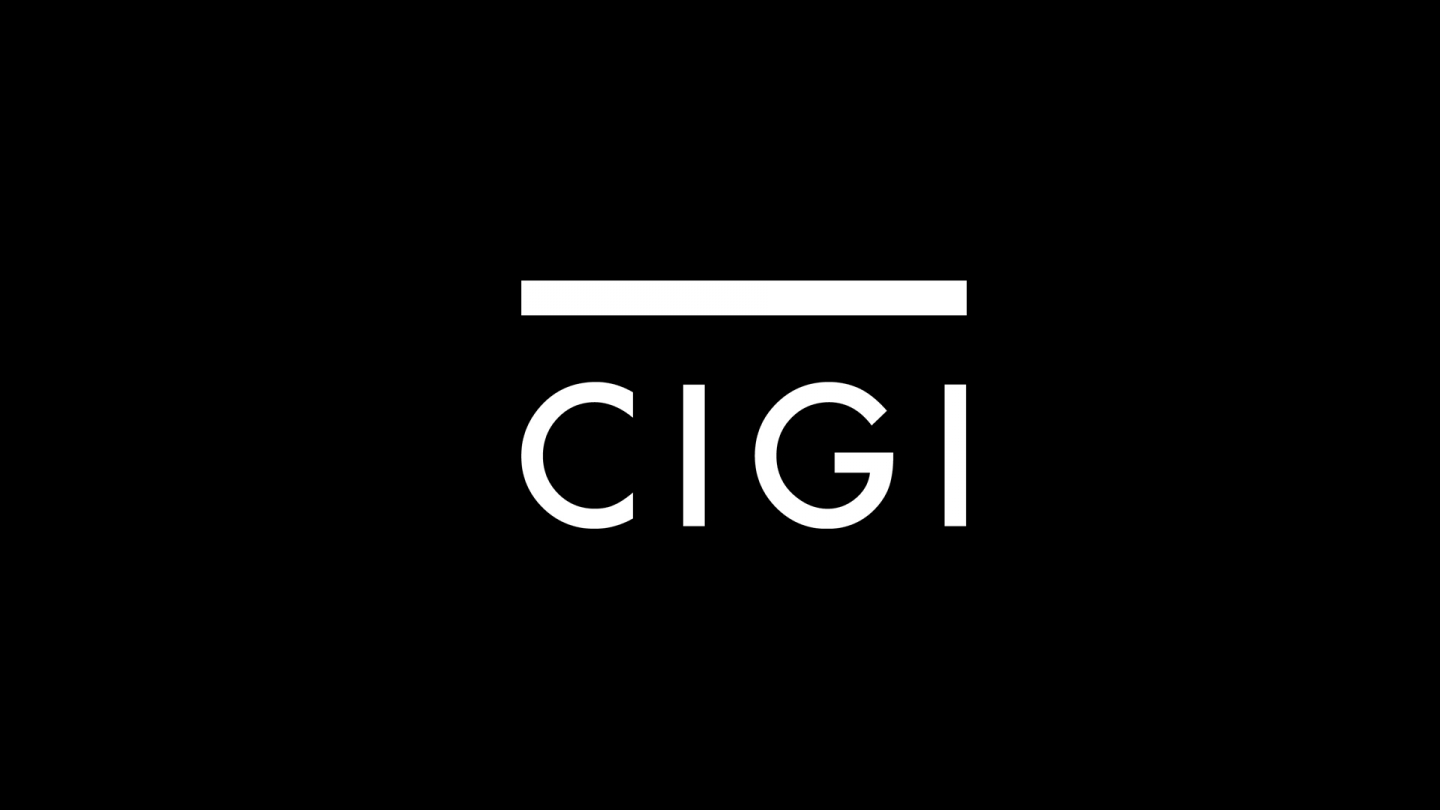 The following is an excerpt. To view the full article please visit the link below.
If the explanation had come from a public figure with more of the usual dents and scratches in his image, there would have been eye rolling in the National Press Theatre this morning over Mark Carney's stated reason for making his surprise leap from Ottawa to London.
As Carney explained it to the gathered media, he assessed the situation he now oversees as governor of the Bank of Canada and saw "unity and cohesion," and decided there was more pressing work to be done as governor of the Bank of England, where he sees "real challenges." So he took the job.
That...
* * *