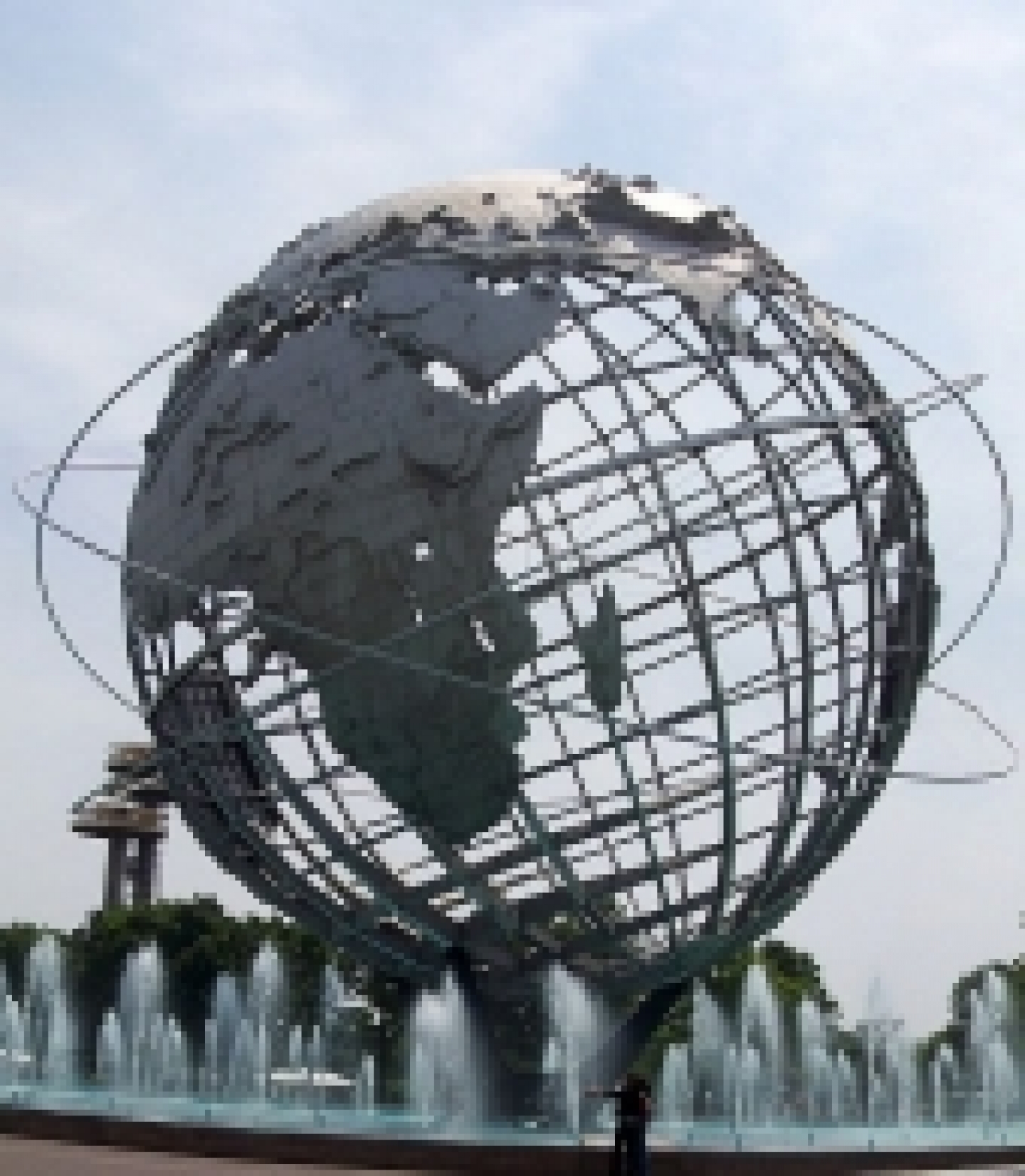 In CIGI's fifth G20 paper, Distinguished Fellow Paul Heinbecker, a former ambassador and permanent representative of Canada to the UN, provides an institutional look at the G20: what is it working on; what should it consider working on; and whether these are the right issues for leaders to deal with. Heinbecker also explores those issues that appear on a multitude of international agendas.
"In international relations, as in everything else, necessity is the mother of invention, timing is everything and opportunity comes to prepared minds."
Although we are living in an era of "multiple multilateralisms" (which happens to be the theme of the June ACUNS annual meeting co-sponsored by CIGI, The Stanley Foundation and Wilfrid Laurier University), the paper argues that G20, while still in its infancy, is ideally suited to be an annual talk forum for leaders, as long as it can continue to engage leaders' interests.

SUMMARY
This paper argues that the group [G20] has been effective in stabilizing financial markets, coordinating financial regulatory reform and launching a global economic stimulus. The case is also made that the G20 can do more to achieve balanced, stable and sustainable global growth, and to become a more important and broad-based element of global management. At the same time, the paper argues that the G20 confronts difficult, intractable problems that are only solvable over time, not in the course of one summit or another and the group should not be judged harshly for not readily resolving these complicated issues. Further, the G20 is not going to have the answer to every governance question. It should complement, but not replace, existing international organizations, including the UN and the IMF. The G20 can provide the impetus for the work of these other organizations, assisting them in fulfilling their mandates while extending its own reach as a key steering group of the network of organizations, institutions, associations and treaties by which sates govern relations among themselves. For the G20 to become a durable, legitimate organization, G20 leaders will need to clarify its mandate in relation to those of other institutions.
READ
The Future of the G20 and Its Place in Global Governance
CIGI G20 Paper No. 5
Deanne Leifso is a project officer with the G20 Working Group at The Centre for International Governance Innovation. She has her MA in political science from the University of Waterloo, Ontario.