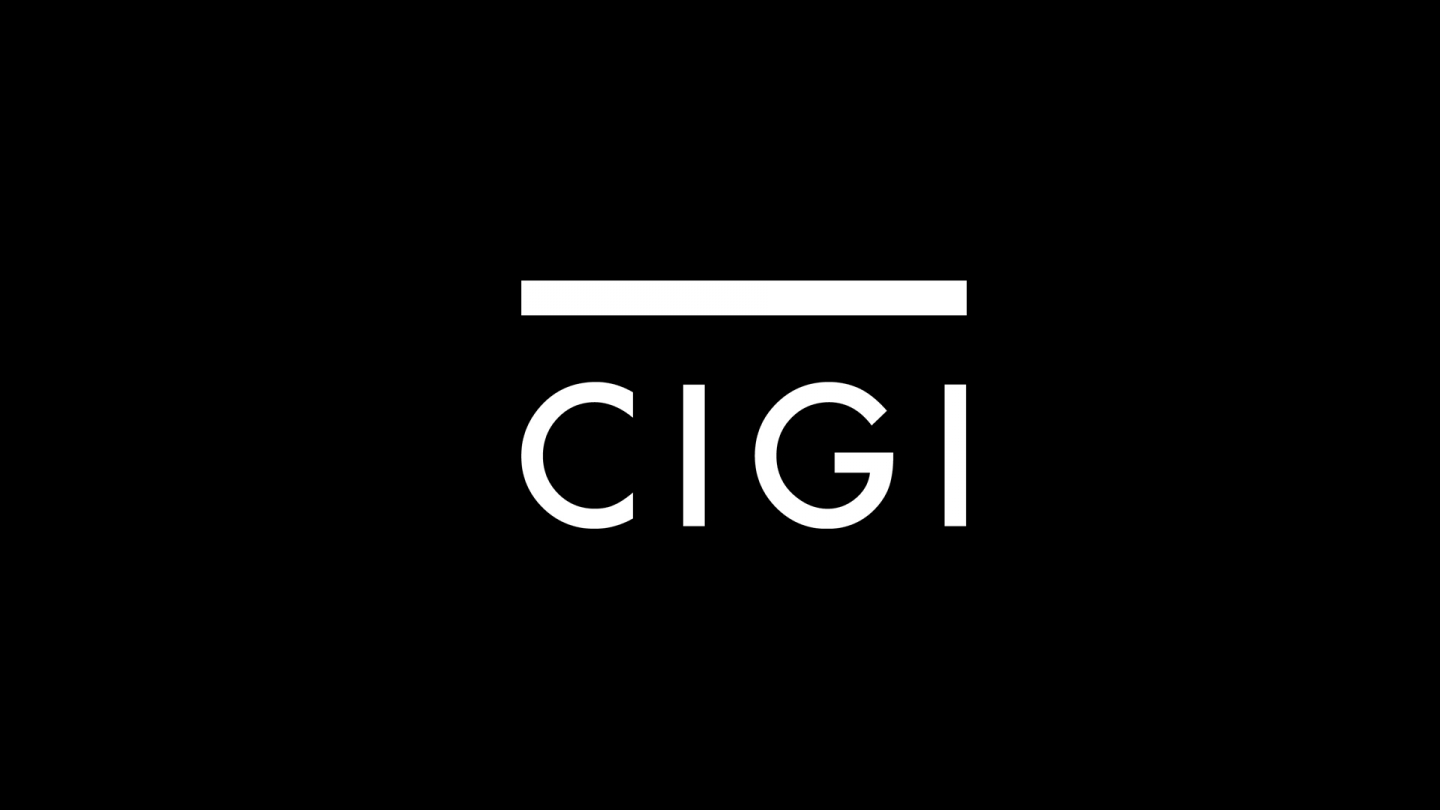 The following is an excerpt. To view the full article please visit the link below.
China is expected to show its commitment to injecting resources into the International Monetary Fund to help Europe in the G20 summit in Mexico, but the contribution will come with a condition - that emerging markets are better represented in the IMF, analysts say.
The two-day summit, which begins today in Los Cabos, will largely focus on the lingering euro-zone crisis. But China and other emerging markets do not want Europe to dominate the agenda, and are expecting its push to give less-developed nations greater presence on the IMF will run into resistance by advanced economies that do not want to...
* * *