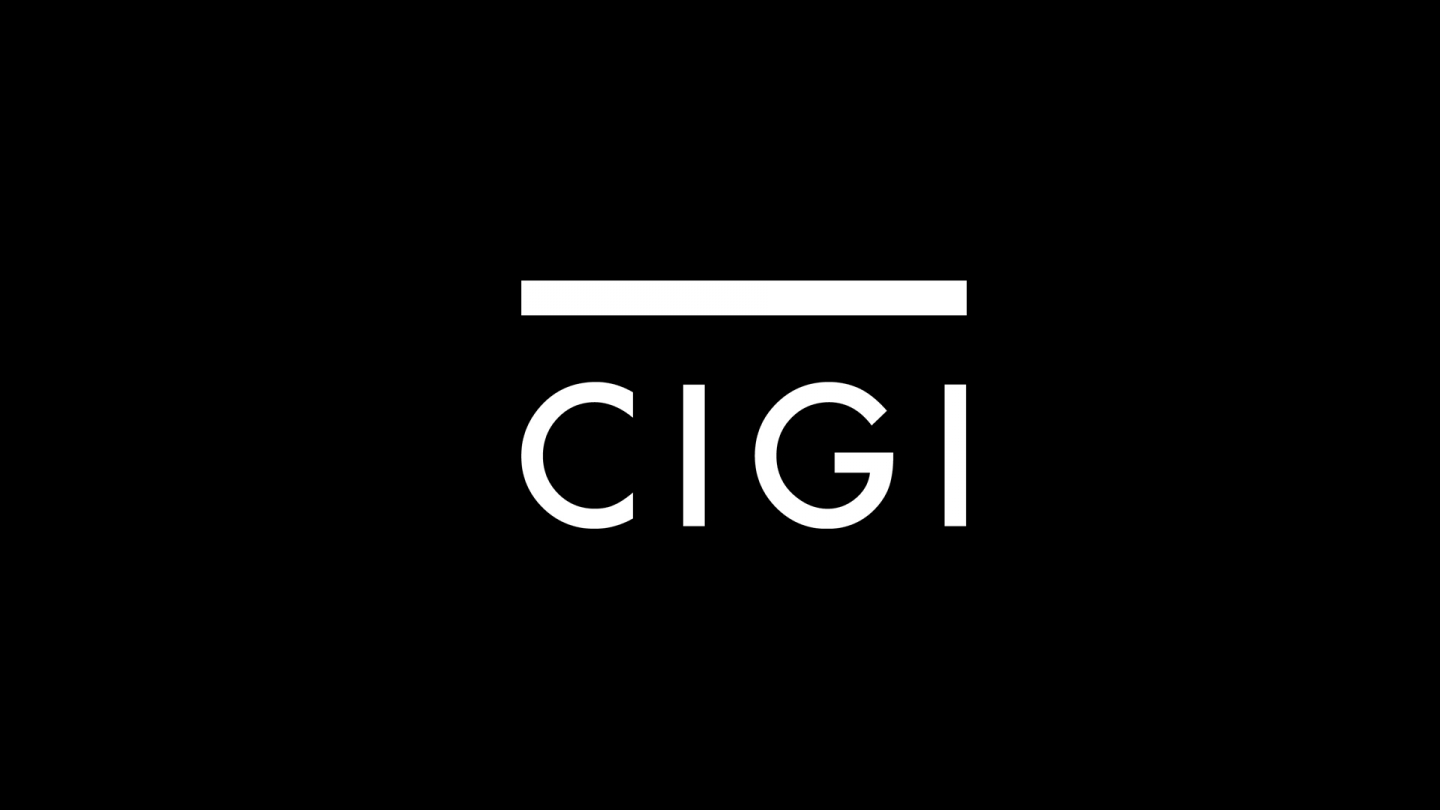 The following is an excerpt. To view the full article please visit the link below.
Unos 1400 millones de usuarios solamente visitan el sitio fundado por Mark Zuckerberg y desde allí acceden a otras páginas Web; la situación en la Argentina.
En un estudio realizado en Indonesia en 2012, millones de personas encuestadas afirmaron ser usuarios de la plataforma de Mark Zuckerberg, pero negaron navegar por Internet.
"La sensación de las respuestas fue que para los sondeados no existe la red de redes; únicamente existe Facebook", afirmaron a la prensa internacional los analistas de la consultora Lirneasia. Por otra parte, sondeos realizados por la misma organización revelaron que en Malasia, Filipinas, Myanmar y Tailandia, las personas accedían...
* * *