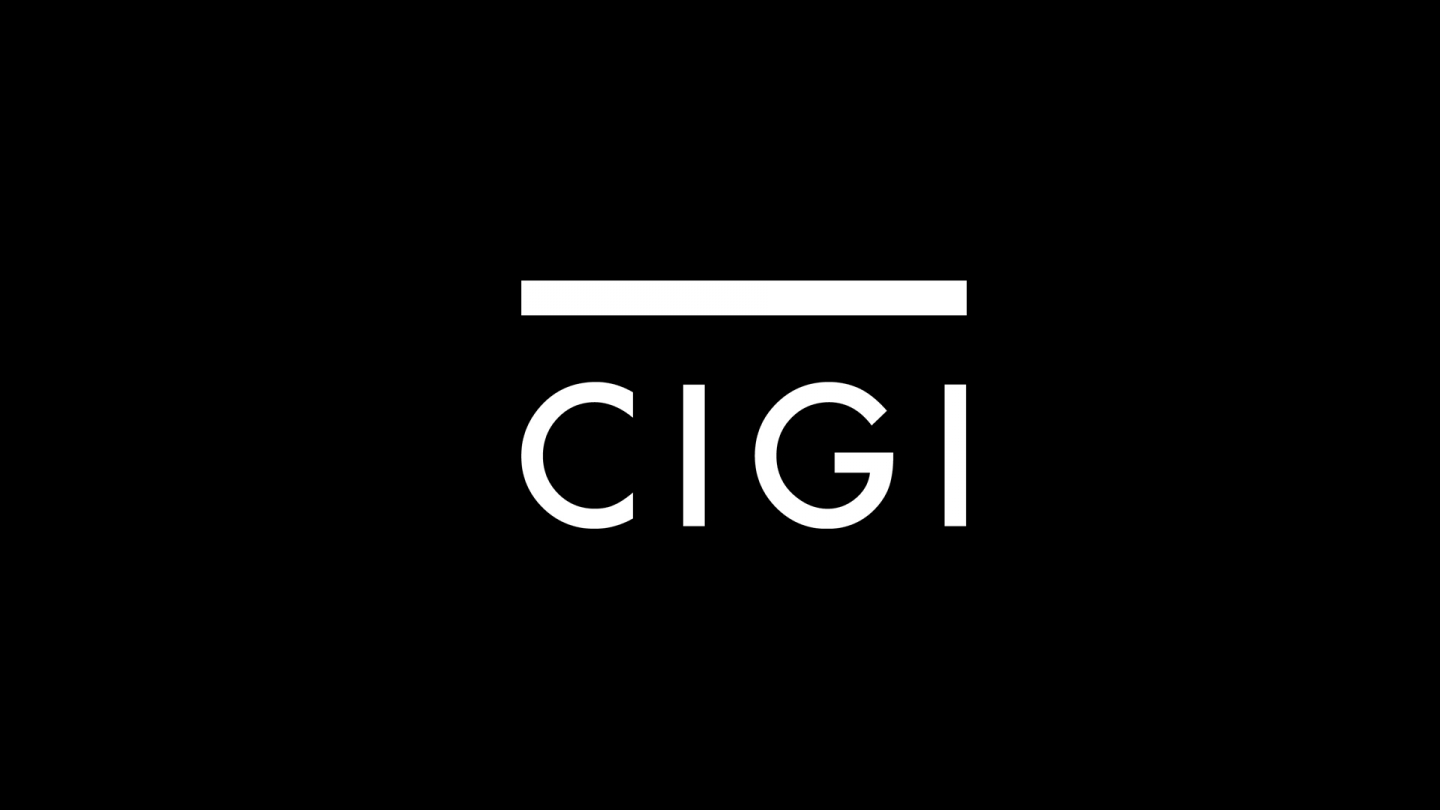 ETHANOL

HEATHER HISCOX, ANNOUNCER: Well all this talk, not just talk, this reality of high gas prices might have you wondering about alternatives. Ethanol is one alternative fuel and we want to learn a little bit about that this morning.

Annette Hester is a biofuel expert and an energy market economist based in Calgary . She's also a senior associate for the Centre for International Governance Innovation and my guest here in Toronto . Annette, thanks for coming in.

ANNETTE HESTER, CENTRE FOR INTERNATIONAL GOVERNANCE INNOVATION: Hello. Oh, you're welcome.

HISCOX: I'm...
* * *