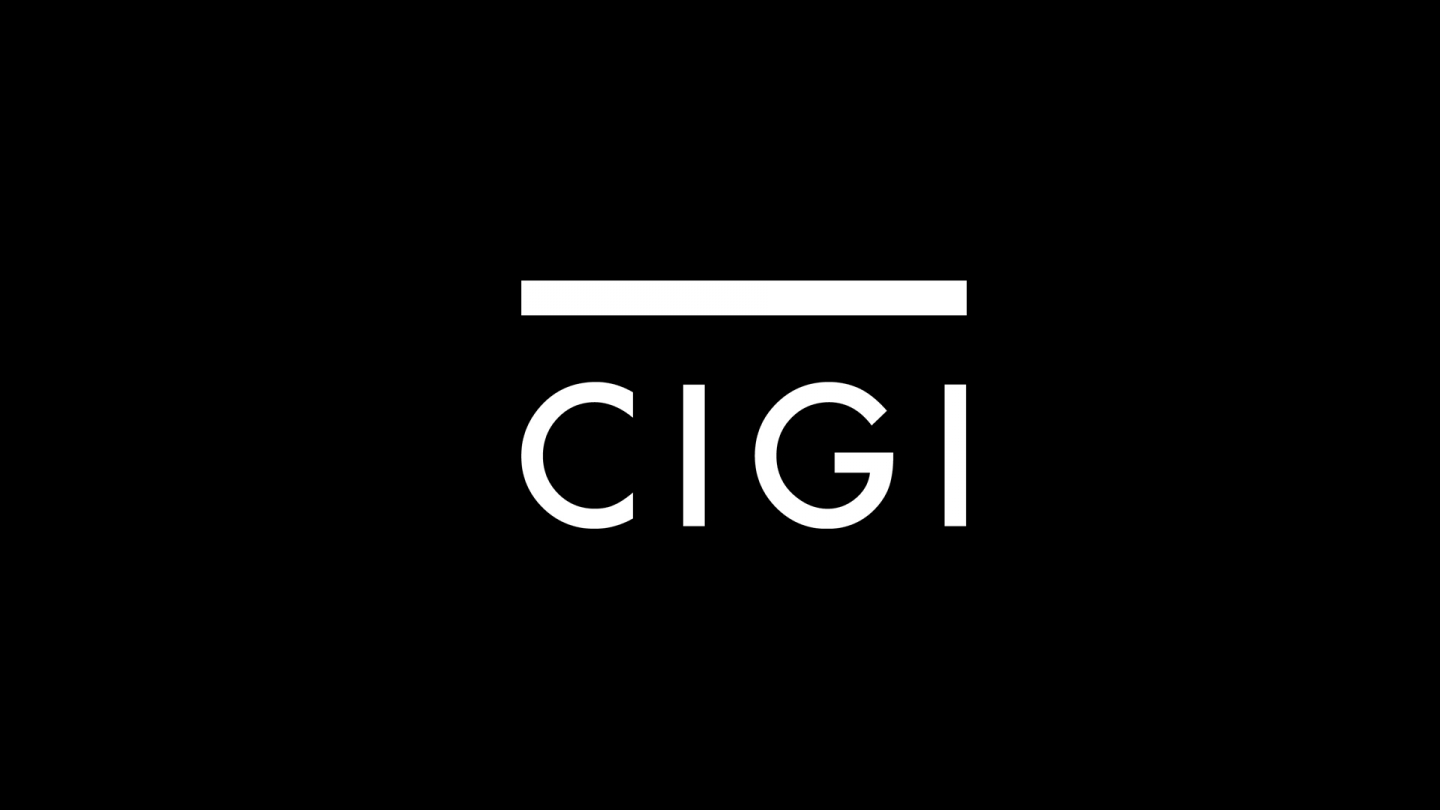 BUSH'S TOUR OF LATIN AMERICA
DAVID GRAY, ANNOUNCER: George Bush's tour of Latin America ended the same way it began - with violent protests. In Mexico City yesterday, demonstrators clashed with police outside the U.S. Embassy. Most Mexicans oppose the war in Iraq , according to the polls, and are angry with their neighbour's anti-immigration policies.

Bush said his tour was intended to show Latin America the U.S. hadn't forgotten it. So has he accomplished that? Annette Hester is a Senior Associate with the Centre...
* * *