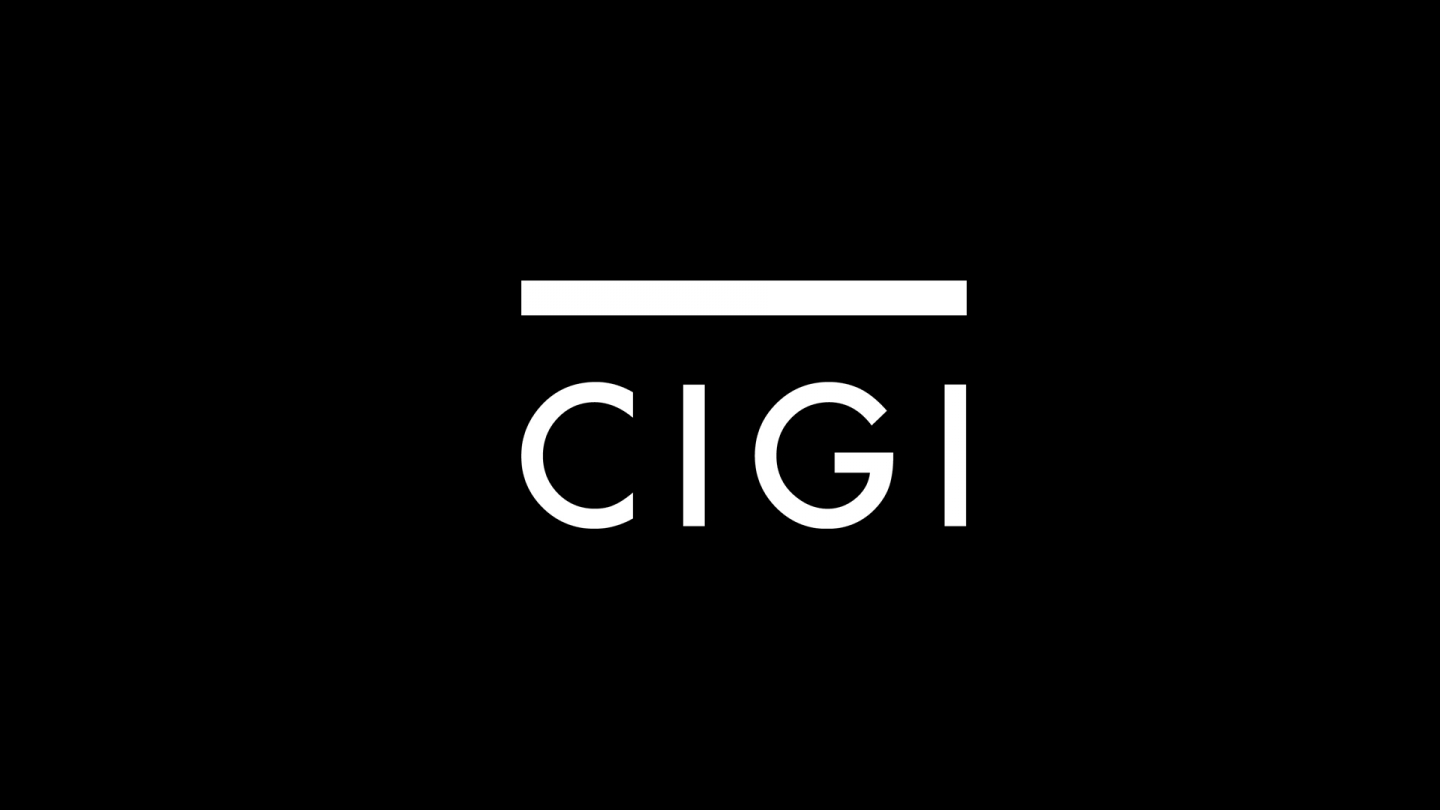 The selection of Bono and Bill and Melinda Gates as Time magazine's 2005 Persons of the Year highlights something significant that is going on in the world of celebrity.
More than ever, celebrities are using their fame to draw attention to a variety of charitable and social causes. While many see these activities as "chairtainment," "infotainment" or simply self-promotion, it is becoming more and more obvious that the worlds of celebrity and entrepreneurship are producing a new type of public personality.
One expression of this activity will remain national or even local in nature. Many celebrities will help to raise funds for...
* * *