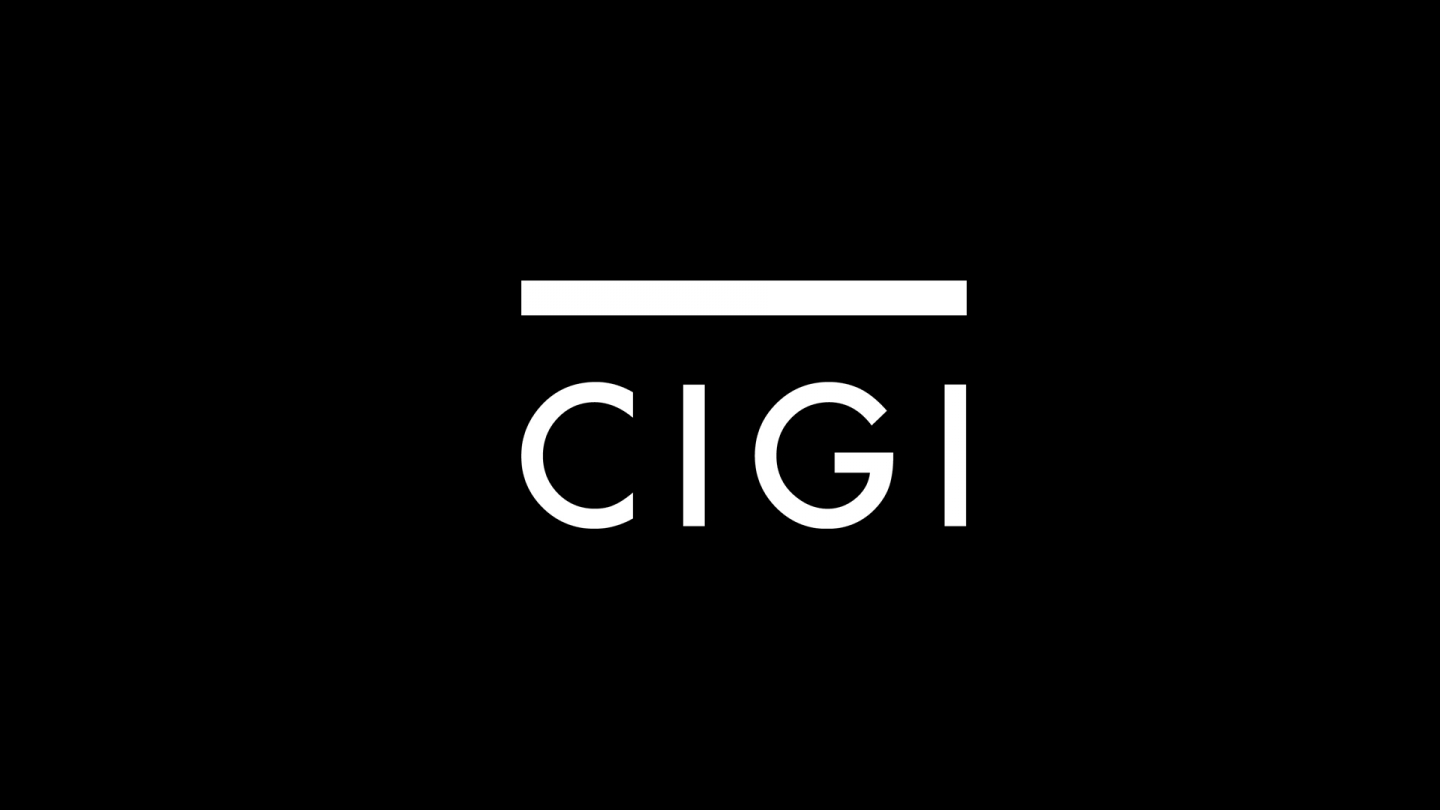 Brangelina, Bono and George want you.
Pumped with star power, the hottest celebs on the planet are out for attention, not for their sculpted bodies but their core beliefs - in ending the world's poverty and misery, with the help of millions of devoted fans like you and me.
But the spotlight they cast on the world's most horrifying wrongs leaves traditional diplomats and politicians standing in the shade.
Some wonder if "celebritocracy" has staged a coup against the political establishment. Others say it's a wake-up call for incompetent elites. Pundits ponder if it's the sign of things to come, or just a...
* * *