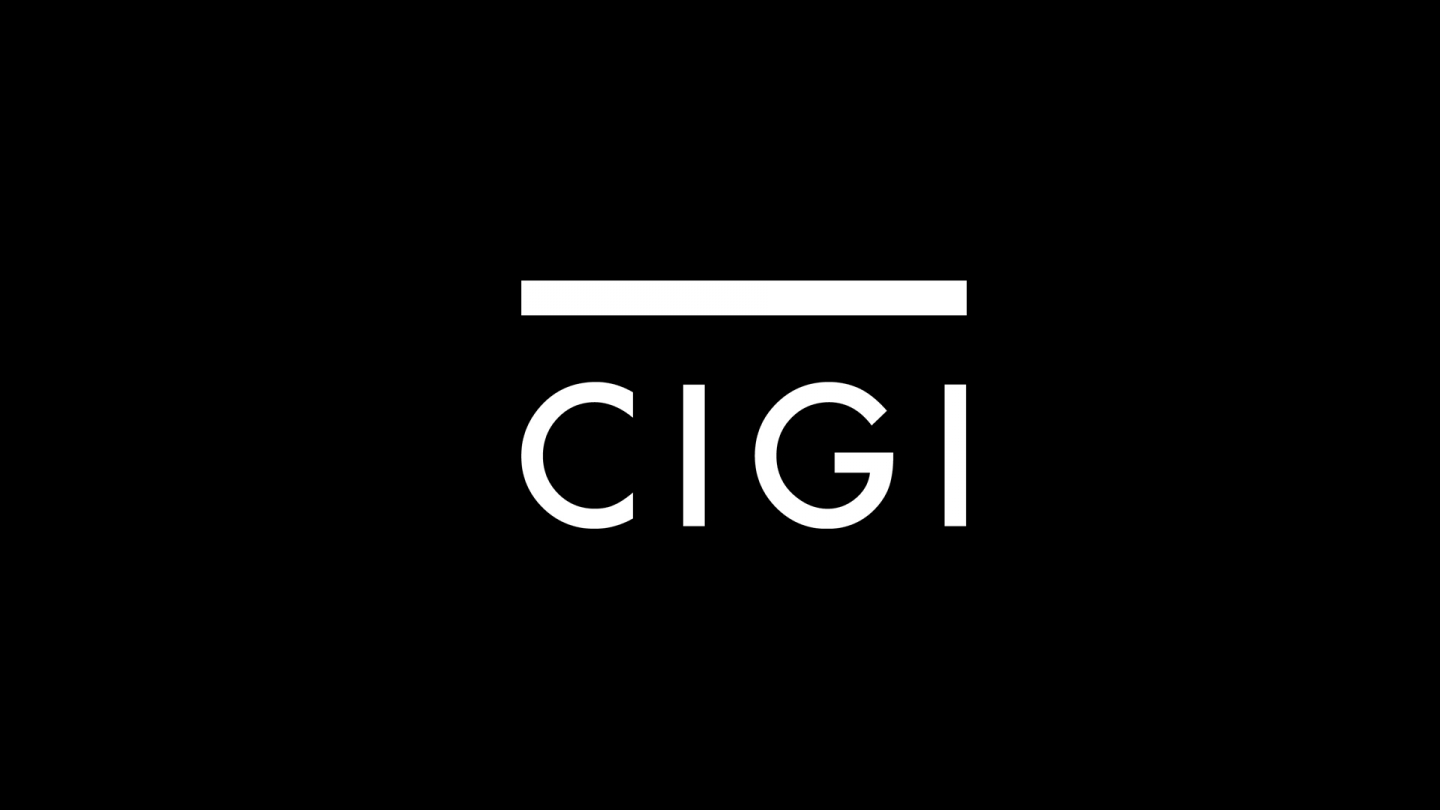 ATTENTION: International, Entertainment, Community, Broadcast, Photo and Assignment Editors
Waterloo, Canada - Bono, Bill Gates, and Angelina Jolie. Celebrities are taking on a significant and increasingly important role in the world of international affairs. This shift from traditional diplomacy by professionally trained civil servants to a new form of advocacy by famous entertainers and entrepreneurs with no formal background in global affairs will be the focus of a March 18 talk at the Centre for International Governance Innovation (CIGI).
CIGI Associate Director and Distinguished Fellow Dr. Andrew F. Cooper is the author of newly released Celebrity Diplomacy. He will discuss the role celebrities are playing in the world of diplomacy in an armchair discussion with CTV's Daiene Vernile. The discussion will be followed by a book signing, presented by the University of Waterloo Bookstore.
"Bono and Bob Geldof have made African debt relief a staple feature of the G8's agenda, the Bill and Melinda Gates Foundation operates on a much larger budget than the World Health Organization," notes Dr. Cooper, "and Mia Farrow has influenced China's policy towards intervention in Sudan." Citing these examples, the author concludes that this new type of activity is changing the way diplomacy is conducted.
This free public event is co-presented by the University of Waterloo's Faculty of Arts and CIGI.
(INTERVIEW AND PHOTO OPPORTUNITY)
EVENT:
CTV's Daiene Vernile in Discussion with Dr. Andrew F. Cooper on "Celebrity Diplomacy"
DATE:
March 18, 2008
TIME:
7:00-9:00 pm
LOCATION:
CIGI, 57 Erb Street West, Waterloo