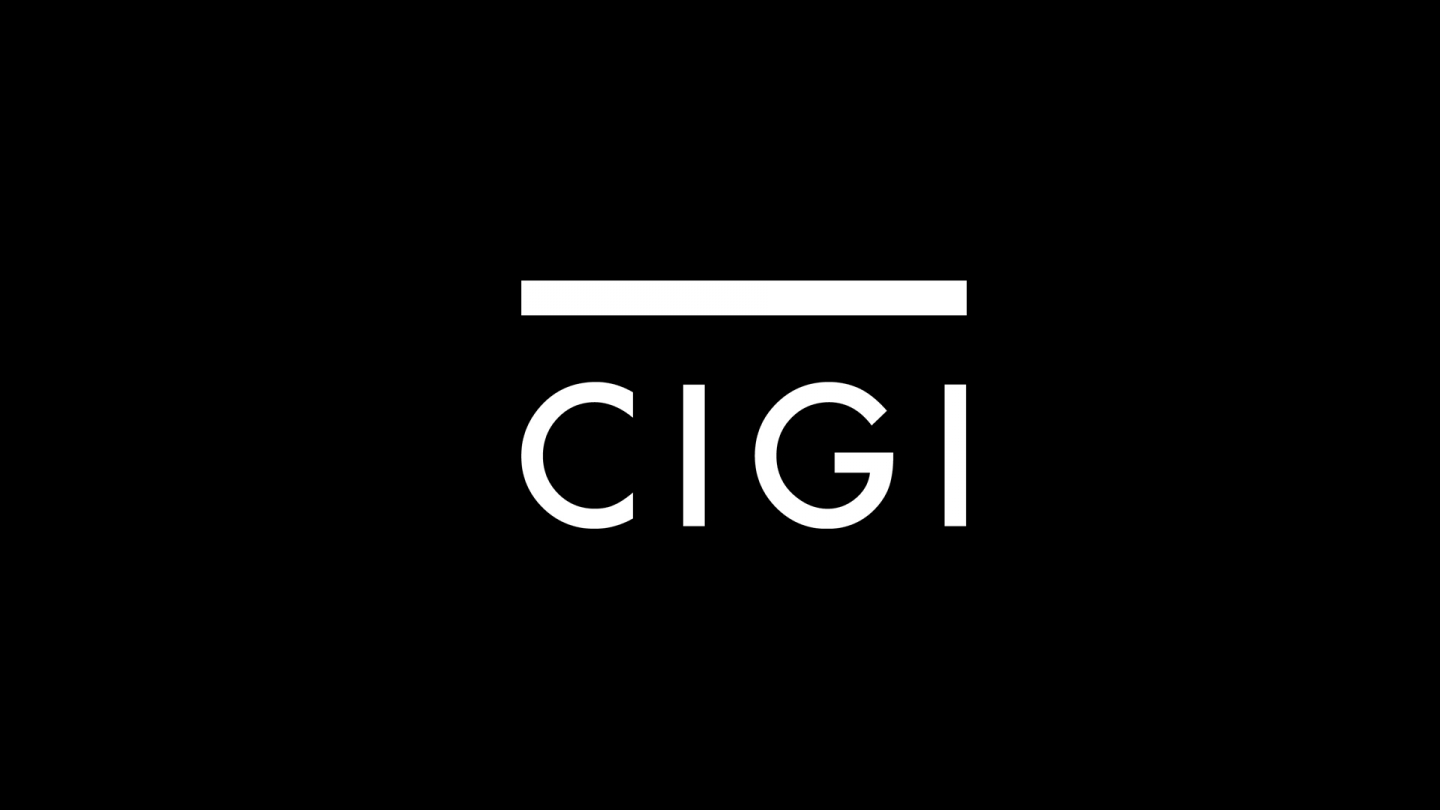 The following is an excerpt. To view the full article please visit the link below.
Those were some pretty big guns that the Canadian Association of University Teachers have been pointing in our direction.
Until this week, the professors' association was threatening to "censure" Wilfrid Laurier University and the University of Waterloo because of their association with the Balsillie School of International Affairs in Waterloo.
"Censure" could have meant asking nearly every university professor in Canada not to accept any job at Waterloo's two universities, and not to speak at conferences hosted there.
That's quite a heavy-handed punishment, coming from a group of professionals for whom the freedom to speak out is as close to a sacred concept...
* * *