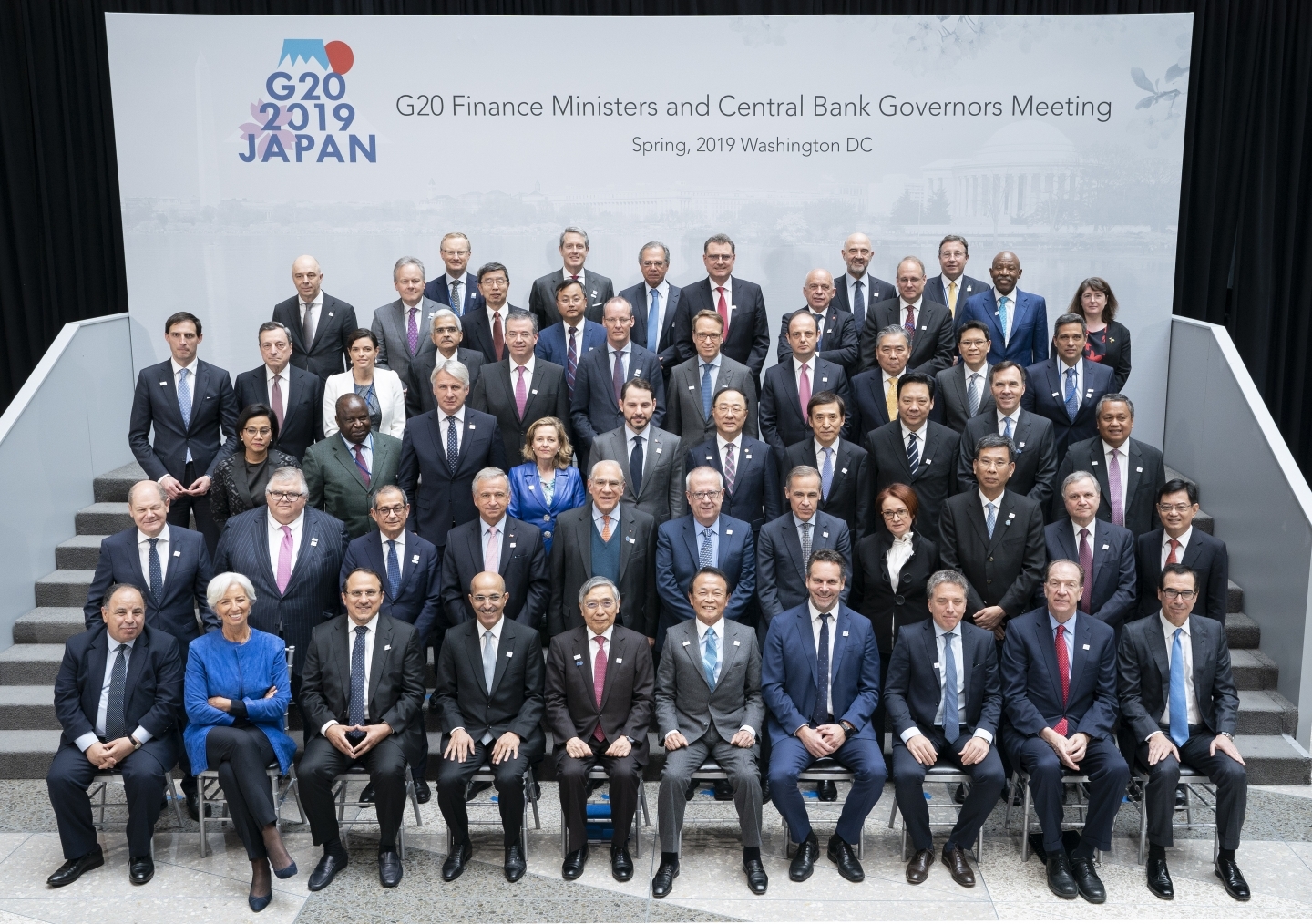 Central bankers in Canada and the United States are rethinking the way that they pursue their inflation targets. They speak wistfully of concepts such as price-level targeting and average inflation targeting and how these methods and some others would be improvements on traditional inflation targeting. And yet they appear to lack the courage to take the leap to a new regime.
"As for whether allowing for what they call average-inflation targeting, whether that helps to solidify expectations? That's possible," Bank of Canada Governor Stephen Poloz said during a conversation with a small group of journalists during the annual meetings of the International Monetary Fund in April. "In theoretical models, there would be a benefit to that. In practice, I need to be persuaded myself. The ability to let it cruise above two percent and know exactly when to prevent it from continuing on up to three is a lot harder than rocket science."
Poloz added: "I think smart participants in financial markets would be like, 'Hoo boy, can they pull that off? Can they stop [inflation] before it gets all the way to three [percent] without it causing a recession or a slow period of growth?' It's not an easy thing to do."
It might be time to try, no matter the degree of difficulty. Inflation, especially in the United States, has been weak for years. That matters because it suggests the economy has grown unresponsive to traditional forms of stimulus. Interest rates are unusually low, stoking demand for credit. But that borrowing hasn't resulted in an economic boom or significantly higher incomes. Instead, elevated levels of corporate and household debt have left Canada and the United States vulnerable to financial busts — busts that central bankers would struggle to reverse because interest rates are so close to zero.