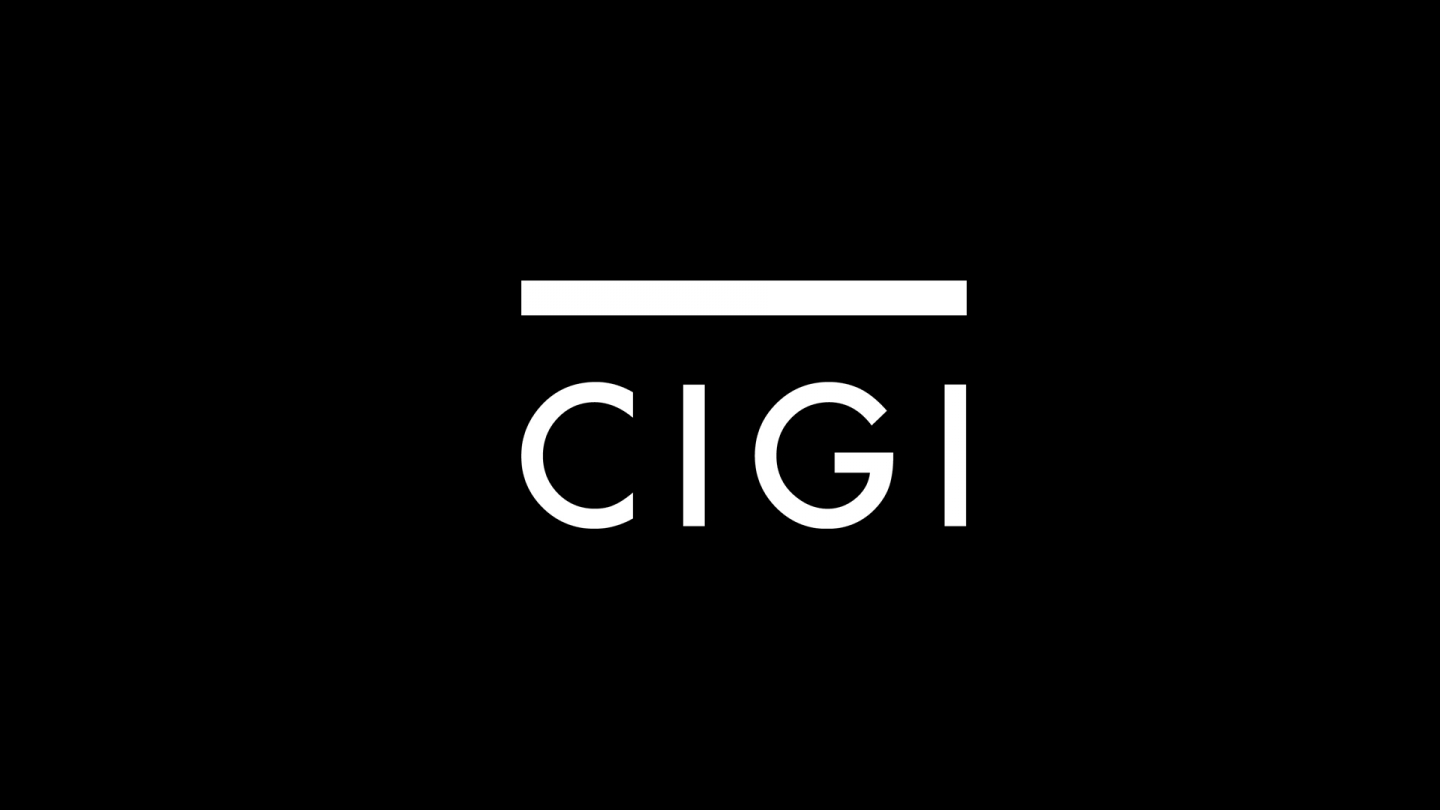 The following is an excerpt. To view the full article please visit the link below.
It's not often that Canada makes it into a speech by an American policy maker, so when it happens, it's worth noting.
Stanley Fischer, the new vice-chairman of the Federal Reserve Board, used his first speech as a Senate-confirmed member of the U.S. central bank to talk about financial regulation. Mr. Fischer, a former governor of the Bank of Israel, referenced Canada and Australia as counterpoints that big private banks necessarily are financial time bombs. The former Massachusetts Institute of Technology economics professor noted that both countries have "several very large banks," yet neither system is prone to meltdowns.
Mr. Fischer's read...
* * *