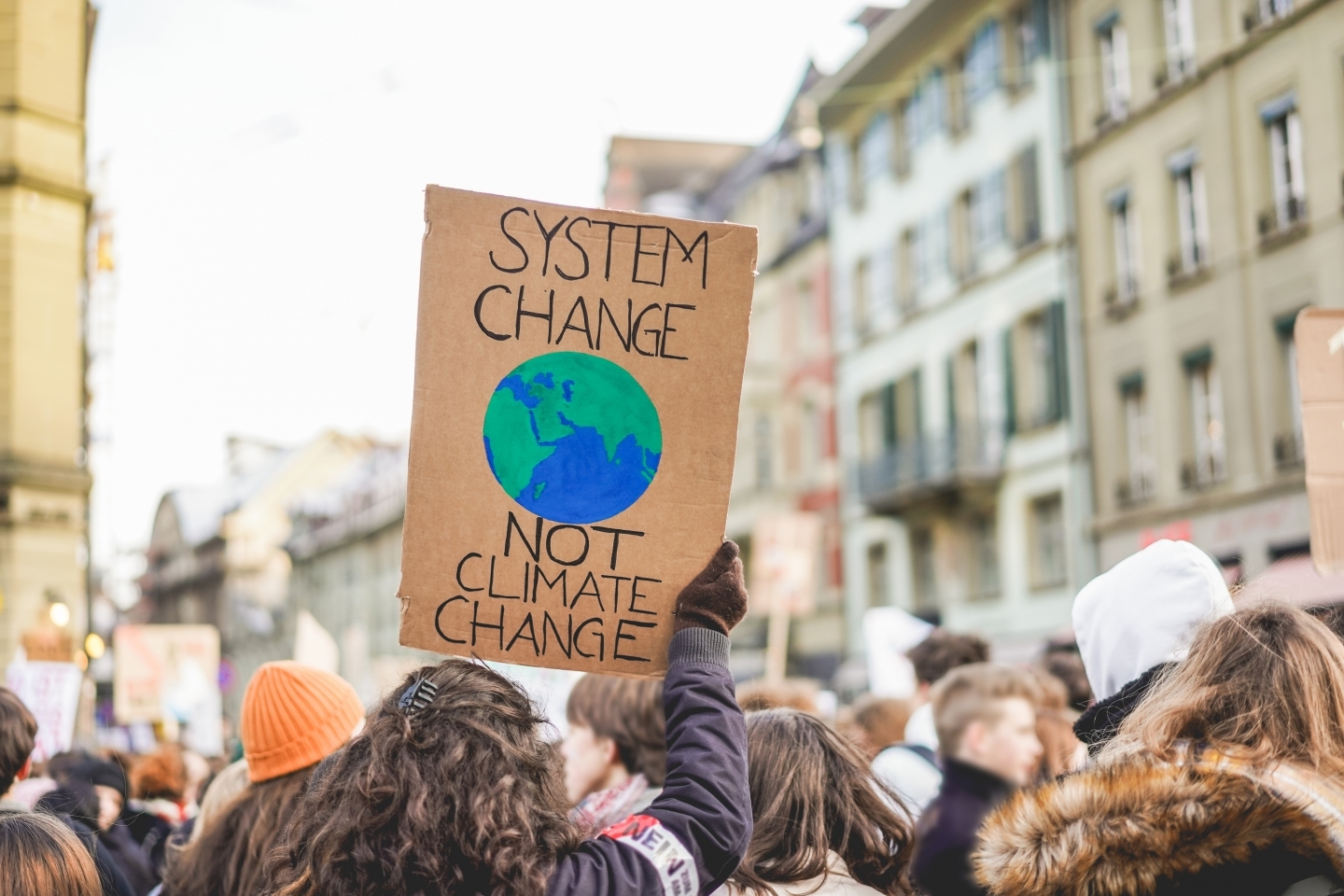 On May 16, the Bank of Canada released its annual financial system review (FSR). The headline was that policy makers were breathing easier about high levels of household debt and bubbly real estate markets in Vancouver and Toronto. The news, however, was buried a bit deeper in the report: the inclusion of climate change on the central bank's list of "vulnerabilities," the weak points that could cause the financial system to crumble if struck hard enough.
The Bank of Canada had never before talked about climate change in a such a formal way. The warming of the planet now ranks with more obvious financial threats such as elevated levels of household and corporate debt, house price bubbles, cyber attacks and volatile cryptocurrency assets such as Bitcoin. Policy makers said they will incorporate climate change into all of their analysis going forward. That will make it harder for holdouts in politics and business to avoid doing the same. There will be no more denying it: the threat has been normalized.
"Climate change continues to pose risks to both the economy and the financial system," the FSR states. "These include physical risks from disruptive weather events and transition risks from adapting to a lower-carbon global economy."
Climate Change and Central Banks
It's fair to ask what took the Bank of Canada so long. Mark Carney, former leader of the Canadian central bank and now governor of the Bank of England, identified climate change as a "tragedy of the horizon" in 2015. He called on decision makers to look beyond business cycles, political cycles and technocratic mandates. "The horizon for monetary policy extends out to 2-3 years," Carney said. "For financial stability it is a bit longer, but typically only to the outer boundaries of the credit cycle — about a decade. In other words, once climate change becomes a defining issue for financial stability, it may already be too late."
The man who replaced Carney in Canada prefers to lead from the back.