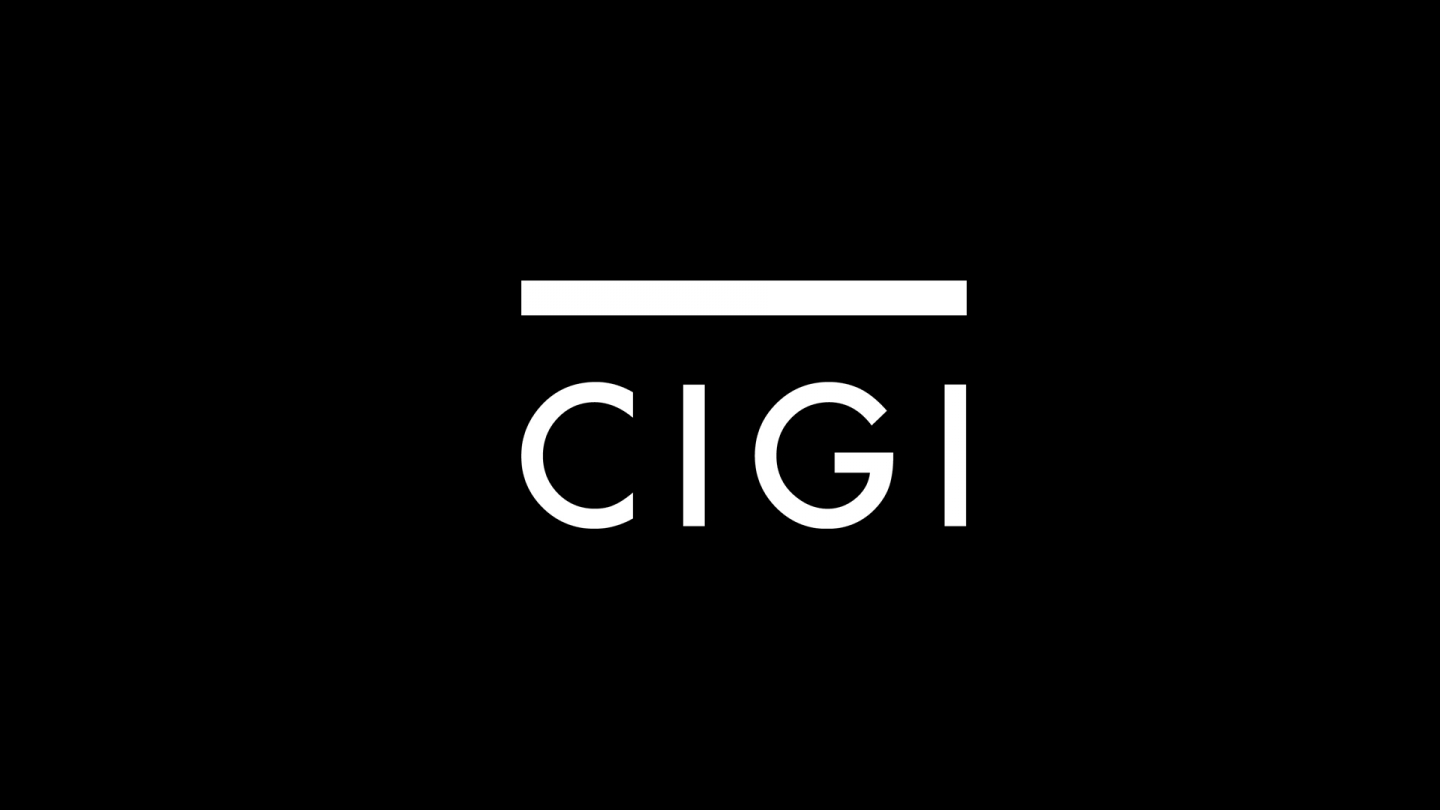 Waterloo, ON - CIGI announces the results of a World Economic Forum (WEF) Global Governance Initiative report that shows that there has been slow progress on major goals outlined in the UN Millennium Declaration to improve the state of the world.

The Global Governance Initiative is a year-long independent analysis by seven groups of some of the world's leading experts in the areas of peace and security, poverty, hunger, education, health, environment and human rights. CIGI is working in partnership with WEF on the Global Governance Initiative. CIGI will partner on the initiative to create, monitor and maintain a "governance index" that would establish measures of performance of existing institutions and governments.

The report released today finds that during 2003, no single area did the international community warrant more than a score of 4 on a scale of 0 to 10 measuring the level of effort and cooperation necessary to achieve the goals.

"This report represents disappointing news. It confirms that the international community has lots of work to do to be able to reach the target goals of this vital initiative." Says Paul Heinbecker, Senior Research Fellow at CIGI and former Canadian Ambassador to the UN.

Jim Balsillie, Chair of the CIGI Board of Directors and Dr. John English, CIGI's Executive Director will represent the Centre for International Governance Innovation at the World Economic Forum conference in Davos, Switzerland from January 21-25, 2004. They will be present to announce the partnership between CIGI and the WEF to work on the Global Governance Initiative, a principal program of the WEF for the upcoming year.

English and Balsillie will be in the company of more than 2,100 participants from 94 countries including more than 30 heads of state or government, 75 cabinet ministers, and more than 50 heads of non-governmental organizations. Former US President Bill Clinton, Secretary-General of the UN Kofi Annan, and Business magnate Bill Gates are among the participants. Canadian participants include Prime Minister Paul Martin and Ontario's minister of economic development and trade, Joe Cordiano.

"We are very pleased to be partnering with the WEF on the Global Governance Initiative. This is a very relevant and important program that will have a lasting impact on the major goals that have been established by the international community to improve the state of the world. I am optimistic about the discussions that will take place in Davos" says John English.