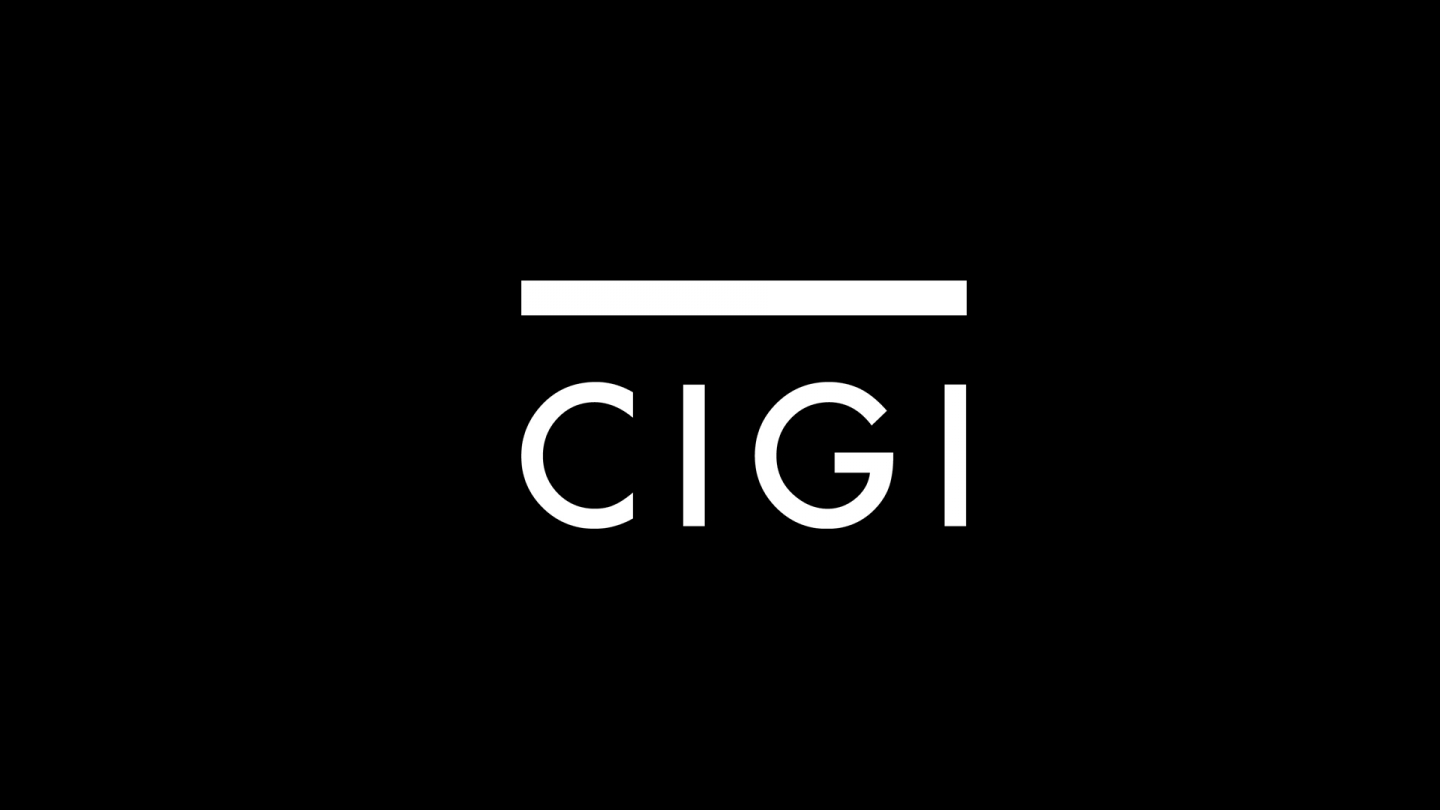 WATERLOO — When two of the world's most successful businessmen met for the first time last November, they saw a lot of themselves in each other.

There are differences, to be sure. Jim Balsillie, just a week shy of his 50th birthday, has made his billions in technology as the co-chief executive of Research In Motion.

George Soros, 80, has amassed his considerable fortune in the financial sector as the chair of Soros Fund Management.

But they are both driven by philanthropy, both driven by the goal to affect change on the world stage.

Those common, altruistic interests will see two of...
* * *