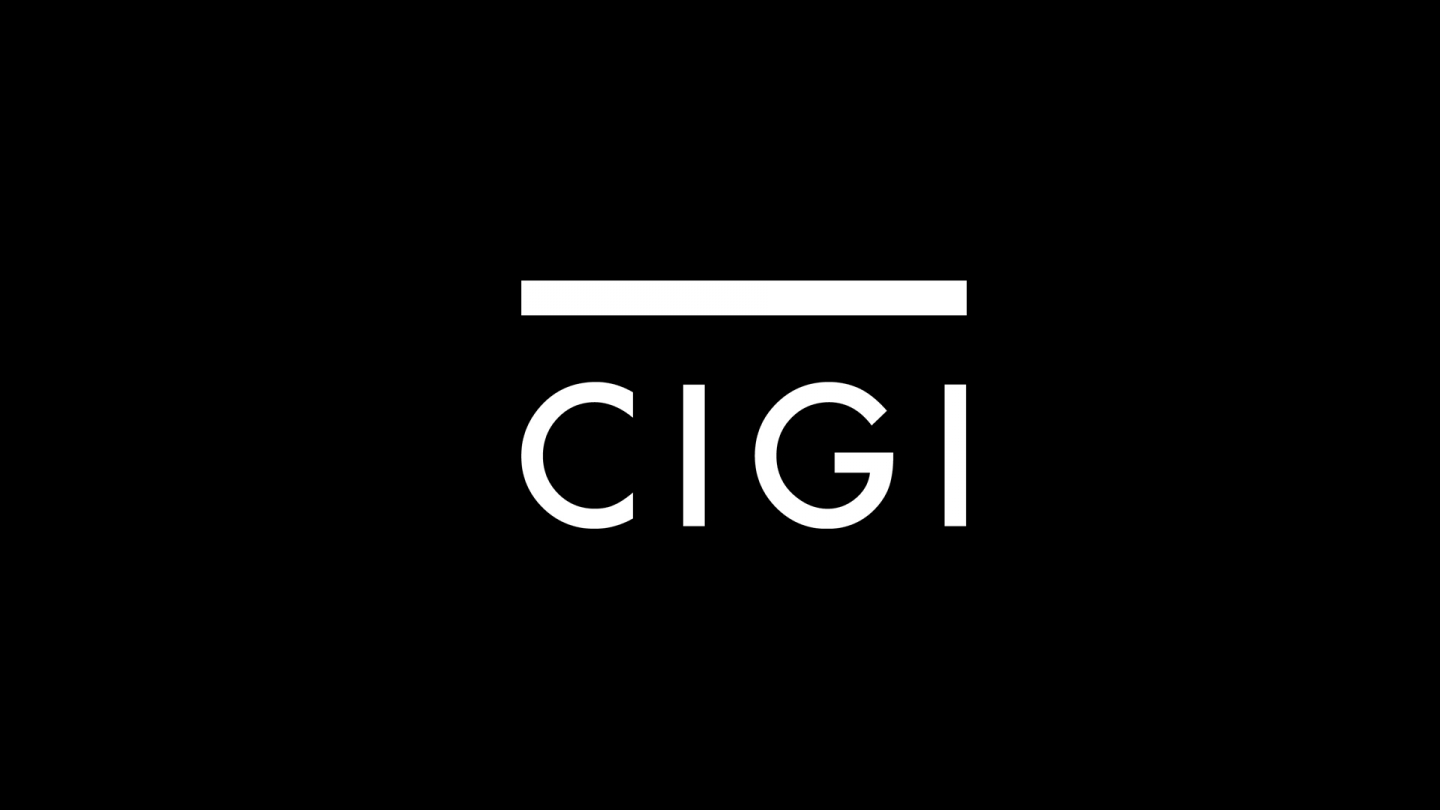 The following is an excerpt. To view the full article please visit the link below.
The World Trade Organization, or WTO, an international body responsible for supervising and liberalizing international trade, has come under mounting pressure as many of the world's trade powers seek protect their home industries under bleak economic conditions.

But protectionism is by no means the only problem currently putting WTO officials to the test; the rise of bilateral and regional Free Trade Areas has led to global trading powers becoming more inclined to negotiate their own trade terms, sometimes at the cost of exploiting the WTO. The United States, for instance, has pushed for the crystallization of the TPP as part...
* * *