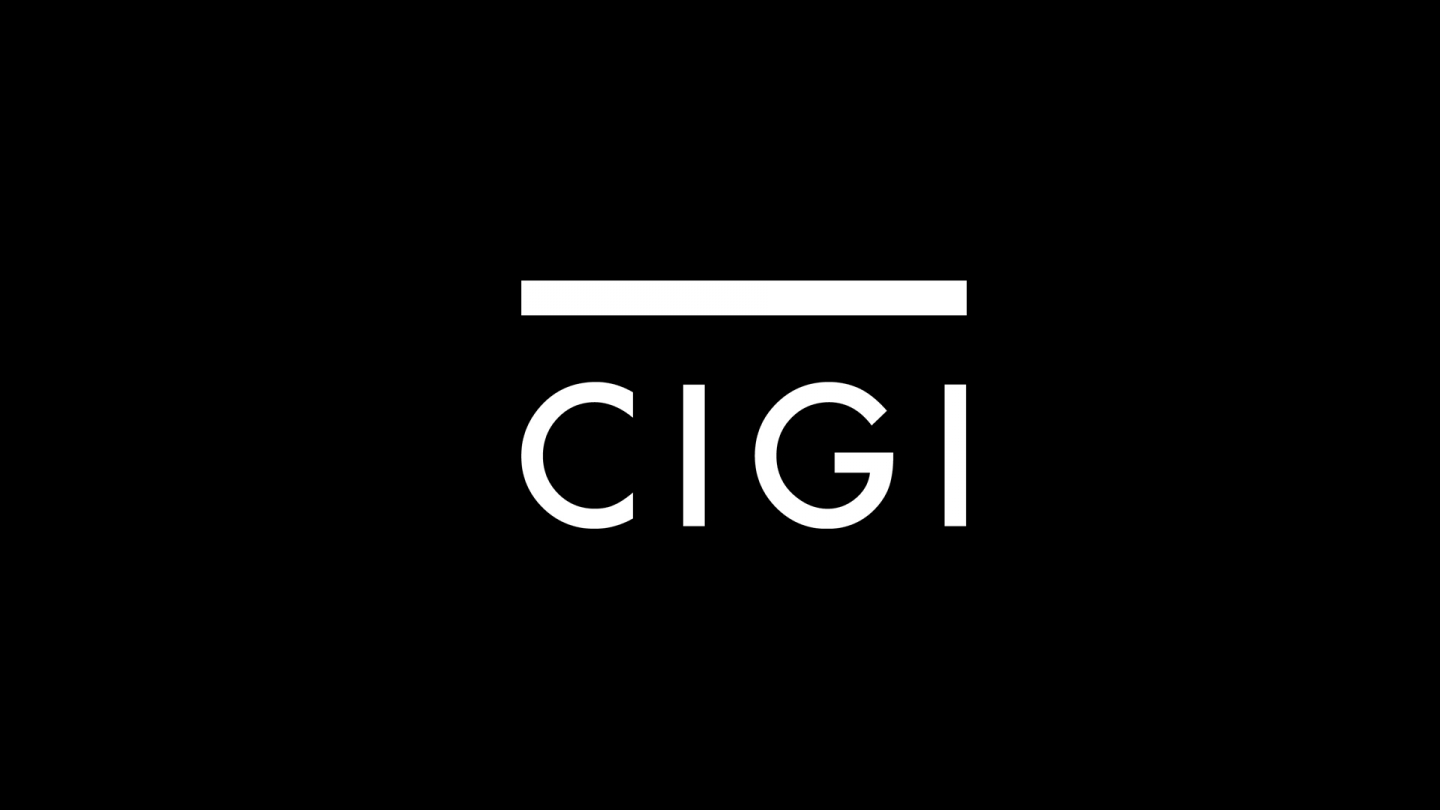 WATERLOO, Canada and WASHINGTON, D.C. — October 10, 2013 — Changes made in the context of the euro crisis to the International Monetary Fund's (IMF) framework for lending in severe sovereign debt crises will weaken the organization's effectiveness in future crises, says a new paper from The Centre for International Governance Innovation (CIGI).
In Unsustainable Debt and the Political Economy of Lending: Constraining the IMF's Role in Sovereign Debt Crises, CIGI Senior Fellow Susan Schadler focuses on the case of Greece, to examine how the euro crisis precipitated large IMF loans that violated the framework to prevent a costly delay in restructuring. That framework had been established in the immediate aftermath of the large emerging market crises of the 1990s with the objective of protecting the IMF being pressured into providing resources when the fundamental conditions for returning to a manageable level of debt were not in place. In order to lend to Greece, Ireland and Portugal this framework was amended for cases with "risks of systemic spillover effects" in a way that undermines the IMF's role in sovereign debt crises.
Schadler concludes that the framework constraining the discretion of the IMF in severe debt crises "broke down in its first serious test." She notes that this was partly due to the unusual circumstances of a crisis within a currency union. But she adds that it "also reflected the IMF's insufficient resistance to regional political pressures to delay measures to resolve the crisis." Schadler puts forth four ideas for resurrecting a viable framework to constrain the IMF's discretion in handling severe debt crises.
These include:
Reinstate the framework as it was before the euro crisis by eliminating the "systemic risk waiver." This would be a largely symbolic move, but it "would be an entrée into a thorough discussion of what is needed in a well-functioning framework for guiding the IMF's role in crisis management;
Ensure that emergency financing for very short periods is available when a bridge to longer-term IMF programs that clearly target a return to a manageable level of debt is needed;
Require that the IMF provide transparent and rigorous analyses of spillover effects. Any appeal to risks of systemic spillover effects in utilizing a Fund facility for any purpose should be accompanied by a comparative assessment of the severity and incidence of those effects in alternative strategies. Such a requirement would obviously be particularly important if the systemic risk waiver were not revoked;
Consider ways to enhance the independence of decision making in the IMF, including developing a better framework for preventing counterproductive political influence in IMF decisions in severe debt crises, which can only be secured in a decision-making framework that promotes greater IMF independence.
Additional suggestions include narrowing the role of the executive board to more supervisory responsibilities, placing decision-making power with a small board of appointees with formal independence (akin to a monetary policy council in a central bank), and requiring the recusal of members of this council who are nationals of a crisis country or currency area.
For more information on Unsustainable Debt and the Political Economy of Lending: Constraining the IMF's Role in Sovereign Debt Crises, including a free PDF download, please visit:  www.cigionline.org/schadler-unsustainable-debt
MEDIA CONTACT:
Declan Kelly, Communications Specialist, CIGI Tel: (+1) 519-573-2703, Email: [email protected]
ABOUT THE AUTHOR:
Susan Schadler joined CIGI as senior visiting fellow in 2011 and became a CIGI senior fellow in 2013. Her research in international economic governance builds on her more than three decades of experience at the International Monetary Fund (IMF). Her current research interests include the sovereign debt crisis, global capital flows, global financial institutions and growth models for emerging market economies.

From 1999 to 2007, Susan was the deputy director of the IMF's European Department, where she served as the organization's lead oversight for Turkey, the United Kingdom and Central and Eastern Europe. She also led several research teams, focussing on Europe's role in the global economy, economic choices of new European Union member states and institutions of European governance. Susan is a former international economist for the US Treasury Department and a former visiting researcher at St Antony's College at the University of Oxford. She is currently a non-resident senior fellow with the Atlantic Council in Washington, DC and on the advisory council of the Center for Social and Economic Research in Warsaw, Poland.

The Centre for International Governance Innovation (CIGI) is an independent, non-partisan think tank on international governance. Led by experienced practitioners and distinguished academics, CIGI supports research, forms networks, advances policy debate and generates ideas for multilateral governance improvements. Conducting an active agenda of research, events and publications, CIGI's interdisciplinary work includes collaboration with policy, business and academic communities around the world. CIGI was founded in 2001 by Jim Balsillie, then co-CEO of Research In Motion (BlackBerry), and collaborates with and gratefully acknowledges support from a number of strategic partners, in particular the Government of Canada and the Government of Ontario. For more information, please visit www.cigionline.org.