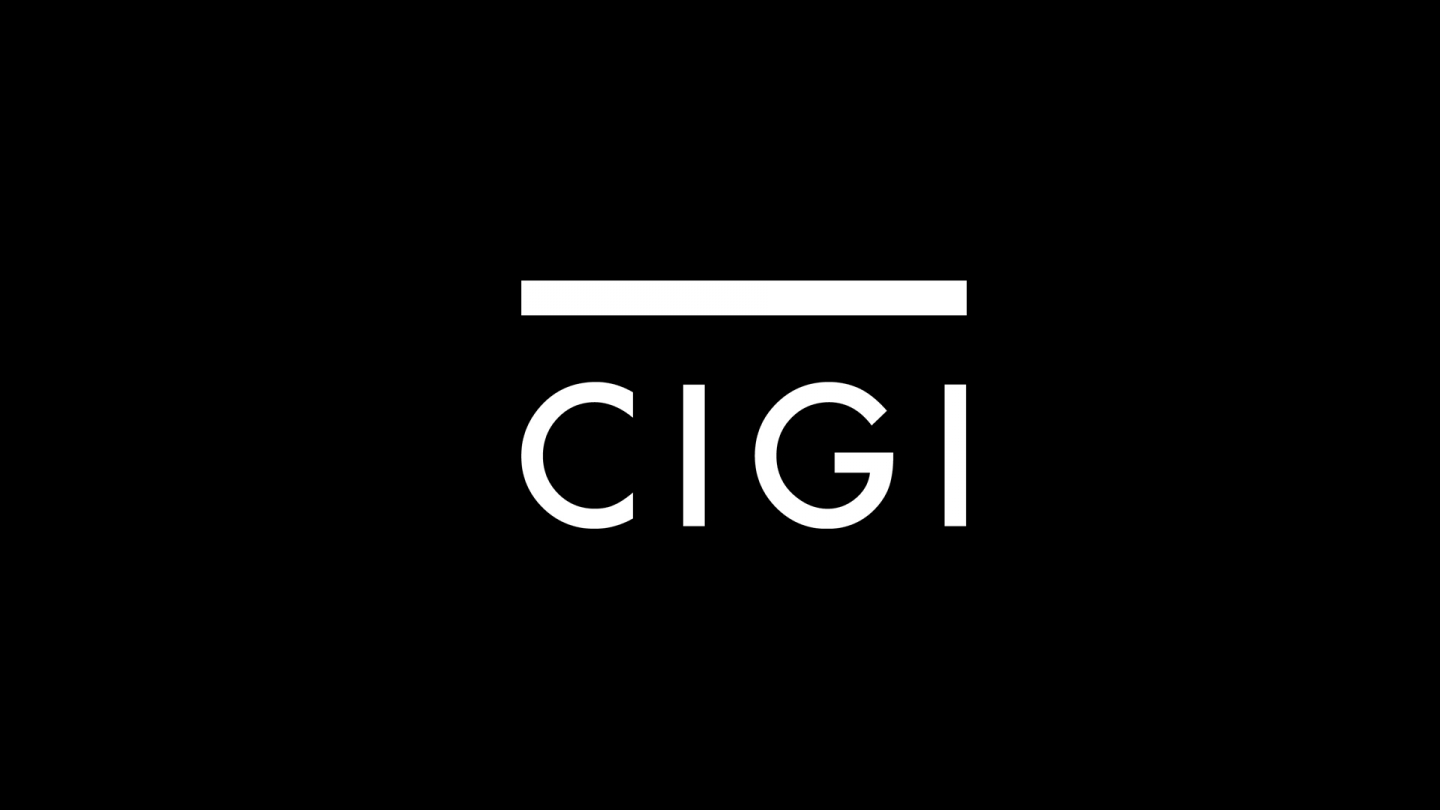 The following is an excerpt. To view the full article please visit the link below.
With Venezuela officially joining Mercosur earlier this week, the already-bad odds of the Harper government completing a trade agreement with the South American bloc have surely deteriorated – but experts disagree on how that should impact Canada's trade relations with the continent's biggest economy — Brazil.
"Mercosur has lost its purpose, which was to be a free trade area – a common market. Now with the incorporation of Venezuela, which is not even adopting the common tariff of Mercosur … it no longer holds the ideal of being a free trade bloc," says Juan Carlos Hidalgo, a Latin America policy analyst...
* * *