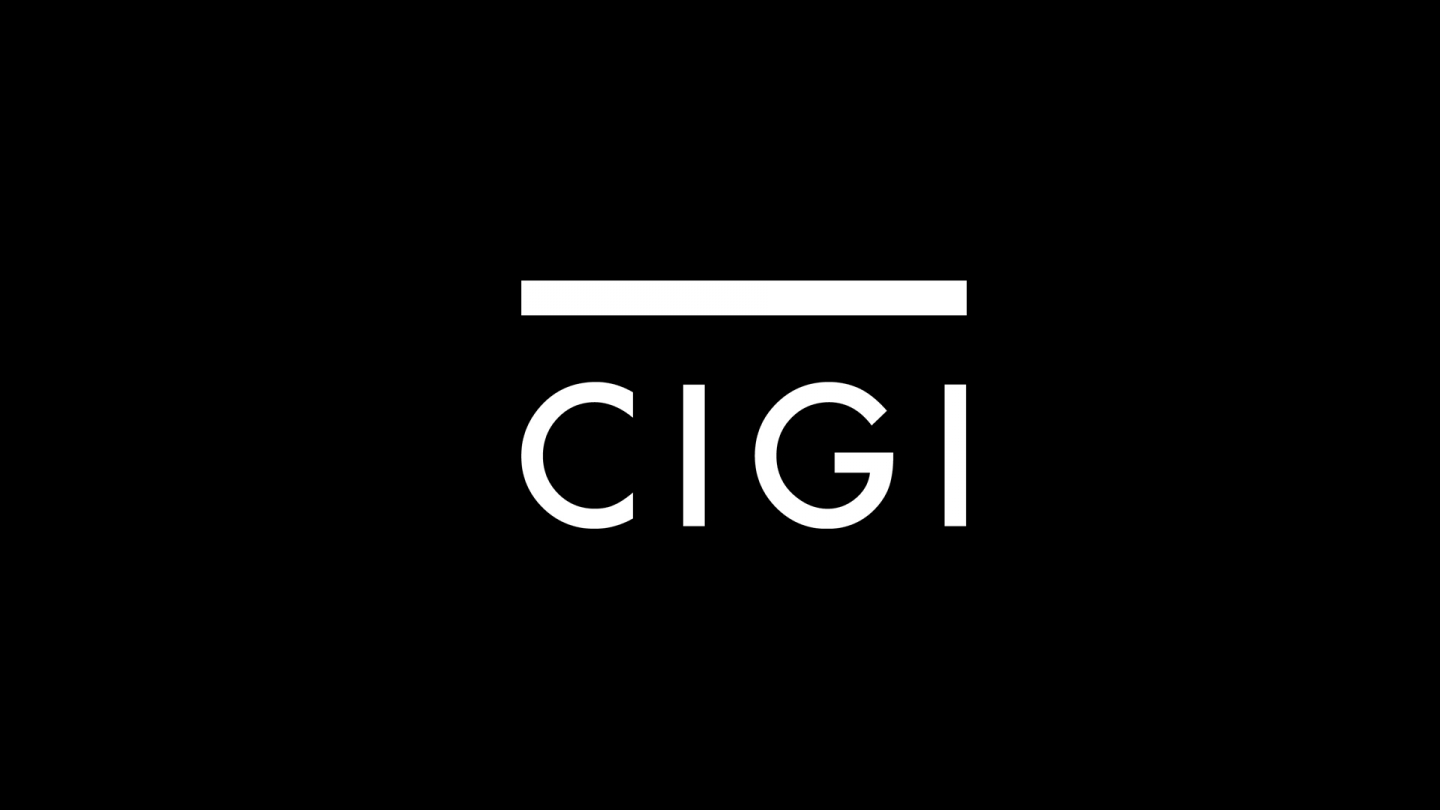 Spending cuts at foreign affairs will likely keep more of Canada's diplomats at home, sipping coffee at the Pearson Block cafeteria, rather than talking Canada to the world.

DFAIT takes a $64 million hit.

The Conservative government will be holding back on new diplomatic posting overseas and consolidating some missions abroad as part of its announced $2 billion in federal spending cuts, Foreign Affairs reported Monday.
The moves, two of seven that will affect the Department of Foreign Affairs and International Trade and are expected to account for more than $64 million in savings over the next...
* * *